By JE News Desk
Wed, 25 Jan 2023 07:38 AM IST
Minute Read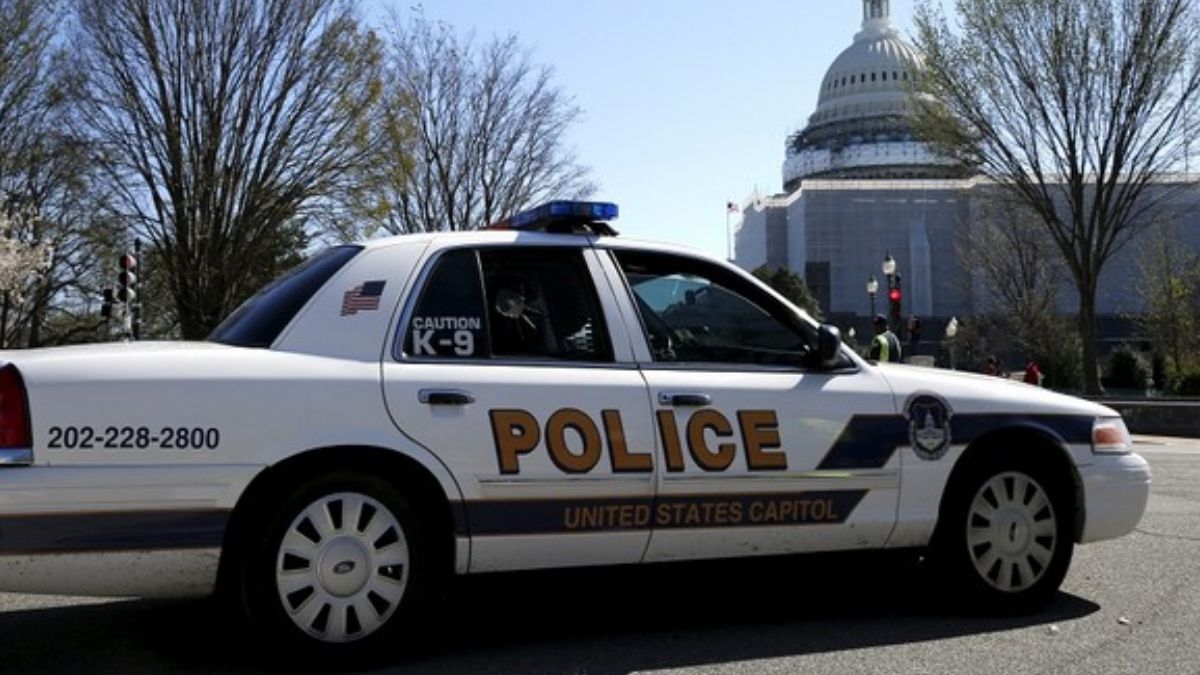 AFTER the gruesome mass shooting in California that killed 18 people, another similar incident occurred in Washington state, where at least three people have been killed in a convenience store in Yakima city in the United State on Tuesday and the suspect was found dead after an hours-long manhunt, the police said.
According to the police, it was random a attack, where a gunman shot 21 people in a store, killing three people. The police officials said the shooter fled the scene straight after the attack.
After the incident took place, the Yakima Police Department were called around 3:30 a.m. to a Circle K store on the city's east side where police found three dead. Two victims were shot inside the store and a third was shot outside, Police Chief Matthew Murray told reporters.
"It appears to be a random situation. There was no apparent conflict between the parties," Murray, as quoted by Reuters said."The male just walked in and started shooting."
The suspect was identified as Jarid Haddock (21), who opened fire in the store and ran across the street and fired into a vehicle, forcing the driver to move to the passenger seat. The suspect stole the car and fled, police said.
After an hours-long manhunt, a relative of Haddock alerted police to the spot where the suspect was hiding. Police heard gunshots while police approached and a man who identified himself as Haddock was found wounded, Murray said.
Yakima city of Washington with around 96,000 people, became the most recent area in the US to deal with gun violence in the first few weeks of 2023.
The tragic incident took place a few hours after shootings were reported from two locations in the Half Moon Bay area in northern California of the United States on Tuesday in which 7 people were killed and one was critically injured.