By JE News Desk
Mon, 23 Jan 2023 07:19 AM IST
Minute Read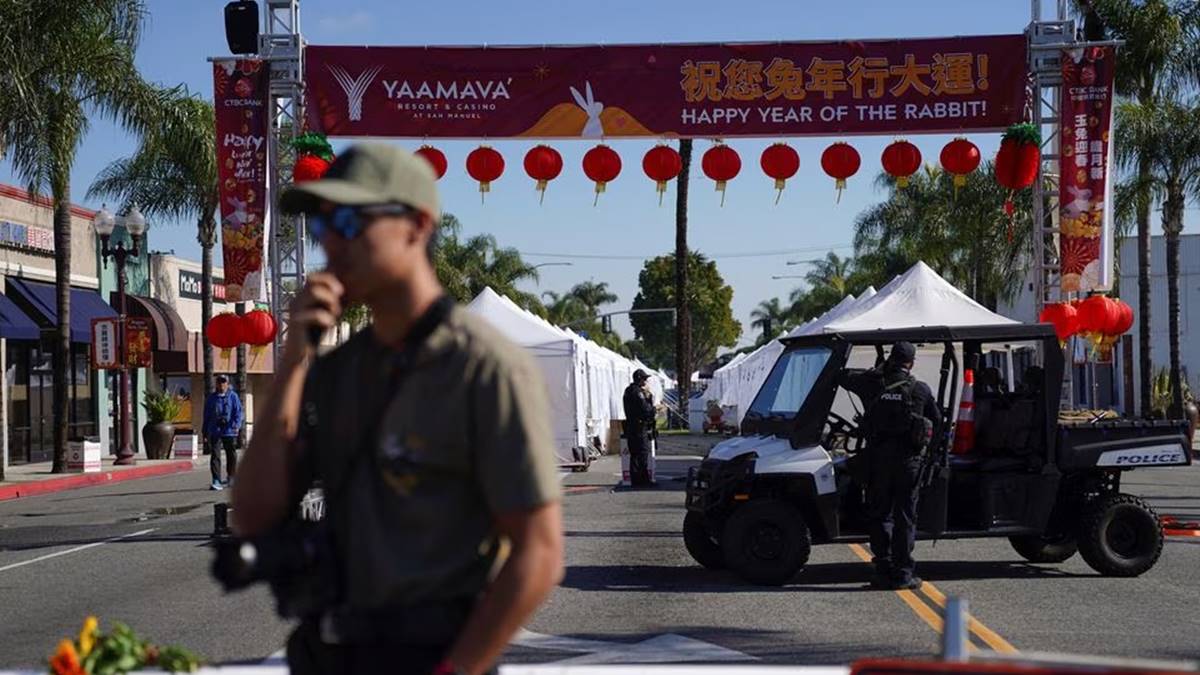 The suspect, who opened fire at a dance club in California, fatally shot himself inside a van as officers closed in on him, news agency AP reported, citing a sherif. A total of 10 people were killed in the shooting at a party, where people were celebrating the lunar New Year. The suspect has been identified as 72-year-old Huu Can Tran.
According to the police, the motive behind the shooting has not been established yet. The police have seized a magazine fed semi automatic assault pistol.
The gunman opened fire at Star Ballroom Dance Studio in Monterey Park amid a day of Lunar New Year celebrations. Five women and five men were killed in the shooting while 10 others were injured.
He may have tried to target another dance hall, but failed, authorities said on Sunday. Around 20 to 30 minutes after the shooting at Star Ballroom, a man entered the Lai Lai Ballroom in nearby Alhambra with a gun, Los Angeles County Sheriff Robert Luna was quoted by AP. However, she said it was unclear whether the events were connected.
This massacre was the fifth incident of mass killing in the US this month. The attack on the ballroom derailed Lunar New Year celebrations. It has left the Asian American communities, which reside in large numbers in Monterey Park and Alhambra, shook and scared.
Monterey Park is a city of about 60,000 people on the eastern edge of Los Angeles and is composed mostly of Asian immigrants from China or first-generation Asian Americans.
The shooting happened in the heart of its downtown where red lanterns decorated the streets for the Lunar New Year festivities. A police car was parked near a large banner that proclaimed "Happy Year of the Rabbit!"
The celebration in Monterey Park is one of California's largest and had attracted tens of thousands throughout the day. Two days of festivities, which have been attended by as many as 100,000 people in past years, were planned. But officials cancelled Sunday's events following the shooting.
(With agency inputs)