By Nikhil
Updated: Fri, 20 Jan 2023 01:30 PM IST
Minute Read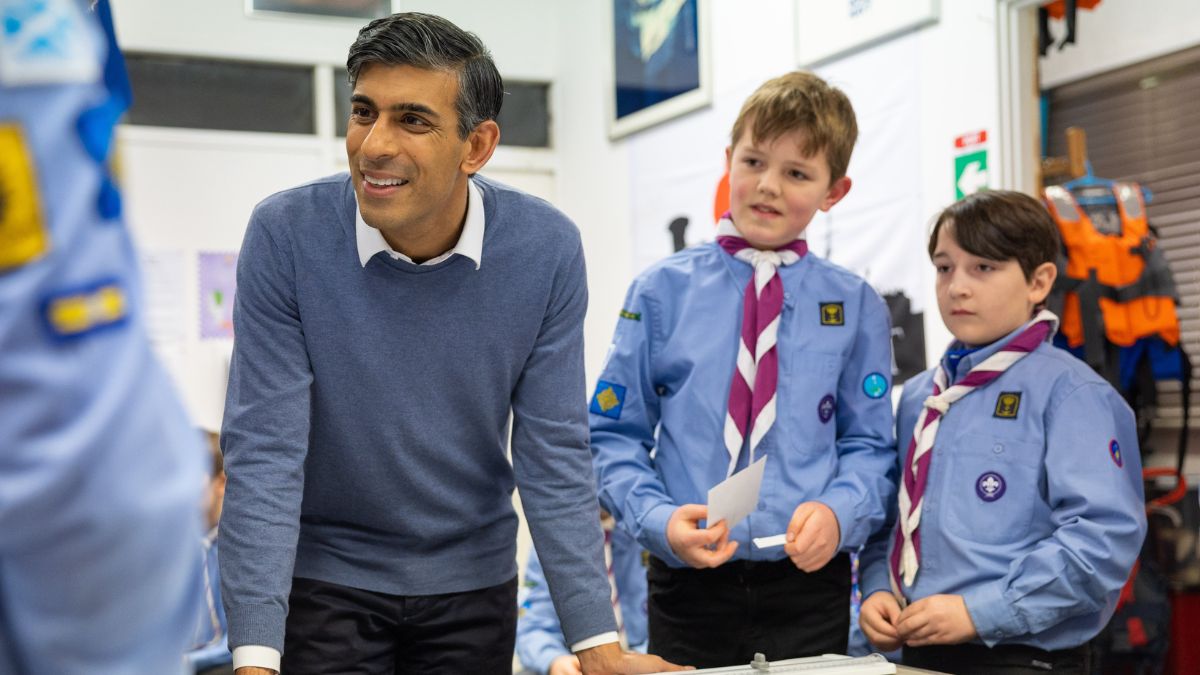 UNITED Kingdom Prime Minister Rishi Sunak has sought forgiveness for not wearing a seat belt during the shoot of a campaign video while sitting in the back of a car in motion, news agency Associated Press reported. Spokesperson Jamie Davies described the incident as an "error of judgement" on the Prime Minister's part, adding that he had only taken off the seat belt for a while to shoot a clip for Instagram.
🚨 | NEW: PM Rishi Sunak was NOT wearing a seatbelt in a video recorded in his Government car this morning pic.twitter.com/SOLn5YGnT7

— Politics UK 🇬🇧 (@POLITlCSUK) January 19, 2023
The Prime Minister was visiting Northwest England at the time. "The prime minister fully accepts this was a mistake and apologises," Davies said as quoted by AP. He also said that the Prime Minister believes everyone should wear a seatbelt.
Also Watch:
Sunak had also faced criticism for taking a 28-minute flight on Thursday, paid by the taxpayers' money, from Blackpool to Teesside International Airport in Darlington. He had made the trip to promote government funding of community projects as part of the 'levelling up' agenda of the Conservative government.
In the Instagram clip, Sunak was seen announcing the second round of allocations from the "levelling up fund", which he said was part of his New Year promise to grow the economy. He had not strapped the seat belt as he spoke, while the car was in motion. In the past, Sunak has been fined by the British Police for violating Covid protocols. Not wearing a seat belt can attract a fine of up to 500 Pound Sterlings in the United Kingdom.
Seizing this opportunity, the Labour Party, slammed Sunak as being incompetent. They highlighted an earlier incident where a video showed the British Prime Minister struggling to use a contactless debit card.
"Rishi Sunak doesn't know how to manage a seatbelt, his debit card, a train service, the economy, this country. This list is growing every day, and it's making for endless painful viewing," a spokesperson for the Labour Party said, as quoted by Politico.
He was trying to buy a can of Coke with a contactless debit card when the video of him holding the card up to be scanned instead of tapping it was taken. That video had gone viral.
(With agency inputs)