By Reuters
Thu, 19 Jan 2023 05:42 PM IST | Source: REUTERS
Minute Read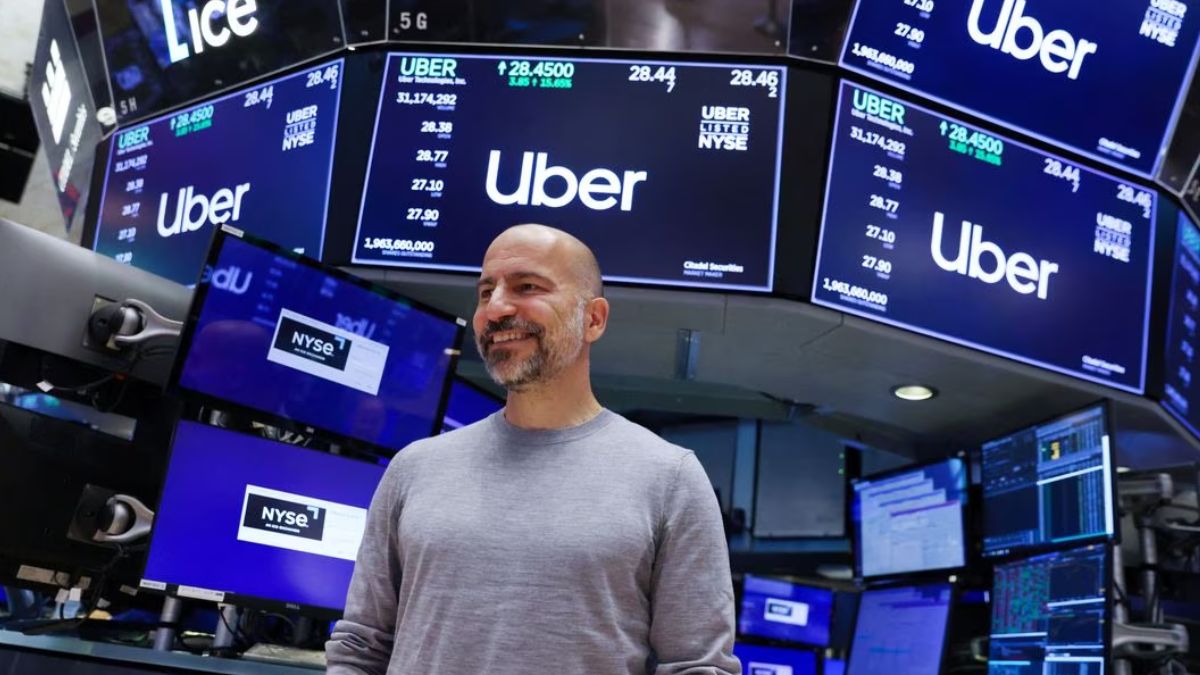 UBER Chief Executive Dara Khosrowshahi said in Davos on Thursday that he was not currently planning any company-wide layoffs.
The rideshare and delivery company has worked to cut costs for months, early enough relative to others that a memo the CEO wrote on this tougher stance "landed a bit like a lead balloon initially," Khosrowshahi said at a Wall Street Journal event on the sidelines of the World Economic Forum's annual meeting.
Meanwhile, Amazon.com Inc (AMZN.O) will cut some jobs in the United States, Canada and Costa Rica by the end of Wednesday as part of its plan to lay off 18,000 employees, the e-commerce giant said in a memo to staff seen by Reuters.
The layoffs are the latest in the U.S. technology sector, with companies cutting their bloated workforce and slashing costs to reverse pandemic-era excesses and prepare for a worsening global economy.
The company is terminating 2,300 employees in Seattle and Bellevue, according to an update on the Worker Adjustment and Retraining Notification (WARN) site. The U.S. labor law requires companies planning a mass layoff to inform employees 60 days before the closure.
Amazon.com Chief Executive Andy Jassy said earlier this month the cuts, about 6% of the company's roughly 300,000 corporate employees, would mostly impact the e-commerce and human resources divisions.
Microsoft (MSFT.O) said earlier on Wednesday it would cut about 10,000 jobs and take a $1.2-billion charge.
(Except header, this copy has not been edited by Jagran Staff)