By Nikhil
Thu, 19 Jan 2023 12:14 PM IST
Minute Read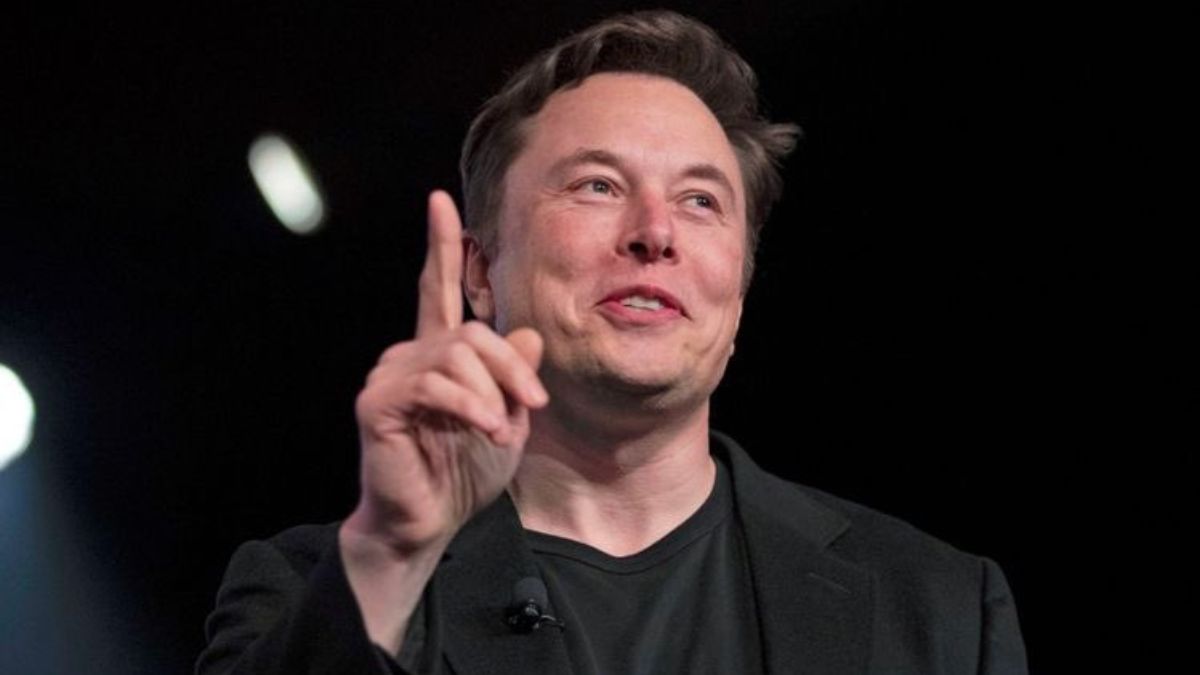 Just one and half months after new Twitter boss Elon Musk claimed there will not be anymore retrenchment, a new report has claimed that the micro-blogging site could lay off 50 more workers from the product division. The claim was made by two people familiar with the matter, as quoted by news website Insider.
These layoffs could pull down the company's employee headcount to less than 2,000, according to the report. There has been no confirmation or response on the matter from Musk-owned Twitter.
Also Watch:
After Musk acquired Twitter from its founders in October, 2022, he brought in a slew of changes to the company's organisation as well as product. Musk had introduced an option of paying $8 to receive a Twitter-verified Blue Check, which was hitherto free of cost but was only given to those accounts which were owned by personalities widely known by the public. The eccentric Billionaire also fired about 50 per cent of the global staff of the company.
Twitter was witnessing a "massive drop in revenue" due to advertisers pulling out their cash inflows to the company, Musk had said in November.
The fourth quarter revenue of Twitter saw a steep fall of about 35 per cent to $1.025 billion, a top executive was quoted by an online site The Information as saying during a staff meeting.
The fears of hate speech surging on the platform had intensified as many in the fired staff were from the content moderation division of the platform. Musk had also reinstated the accounts of controversial personalities like former US President Donald Trump and social media influencer Andrew Tate.
Musk has lost nearly $180 billion since November 2021 due to the poor performance of Tesla stocks. He has, in fact, made a Guinness World Record for losing the largest sum of money ever by any human.
(With agency inputs)