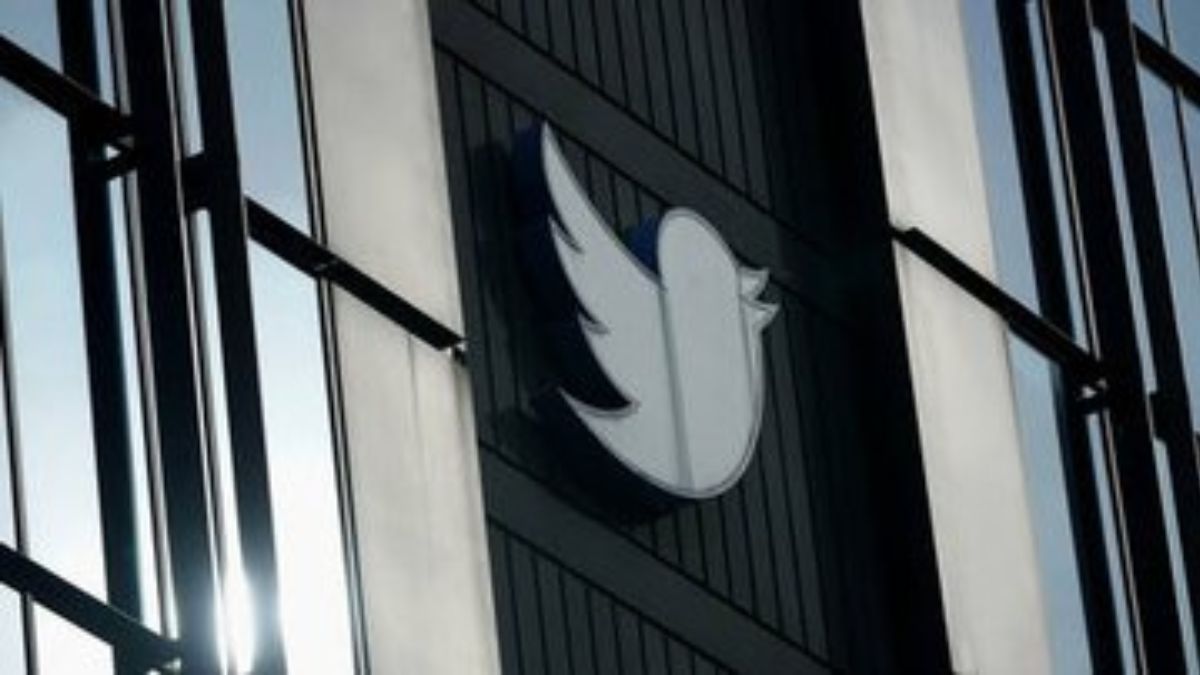 Landlords in San Francisco and Britain have sued Twitter for not paying its dues while using their properties for offices, a report by Associated Press revealed. This is the latest in a series of troubles new Twitter boss Elon Musk has found himself in, since taking over the micro-blogging site last year. Musk has been assidously trying to cut expenses lately.
The company has failed to pay rent for its head office in California, court documents have shown. While the owner of Twitter offices in Central London has taken the company to court over the debt accrued due to non-payment of rent.
Also Watch:
It had cost Musk $44 billion to purchase Twitter in October last year. The deal has left the company with $1 billion to pay in interest. Consequently, Musk has introduced several measures to cut costs, including firing employees globally.
Owner of another San Francisco office has sued Twitter this month for failure to pay its rent on time. This follows a separate lawsuit against Elon Musk, filed investors of Tesla, for allegedly misleading them about the funding before taking the electric carmaker private.
Besides firing thousands of employees globally, the cost-cutting measures at Twitter have seen several memorabilia and fancy office furniture getting auctioned off. Even the communication department of Twitter was shutdown after Musk tookover. The company did not respond to a request for comment.
The owner of the San Francisco office, Sri Nine Market Square LLC, said Twitter "breached the Lease by failing to pay monthly rent and additional rent" for January amounting to USD 3.4 million.
In Britain, the owner of Twitter's office in Piccadilly Circus in Central London is the Crown Estate and it has started the court proceedings.
Crown Estate's spokesperson has said that their company only took legal recourse after they contacted Twitter and informed them of the unpaid rent. She also said that they are continuing to communicate with the tenant over the matter.
The Crown Estate owns several high end properties in Central London and has a vast property portfolio that includes much of London's Regent Street as well as the Windsor estate.
(With agency inputs)