Rapper Kanye West announces US presidential bid, sparks laugh riot on Twitter
The announcement from Kanye West means that he will be challenging current US President Donald Trump and former Vice President Joe Biden.
Updated: Mon, 06 Jul 2020 11:18 AM IST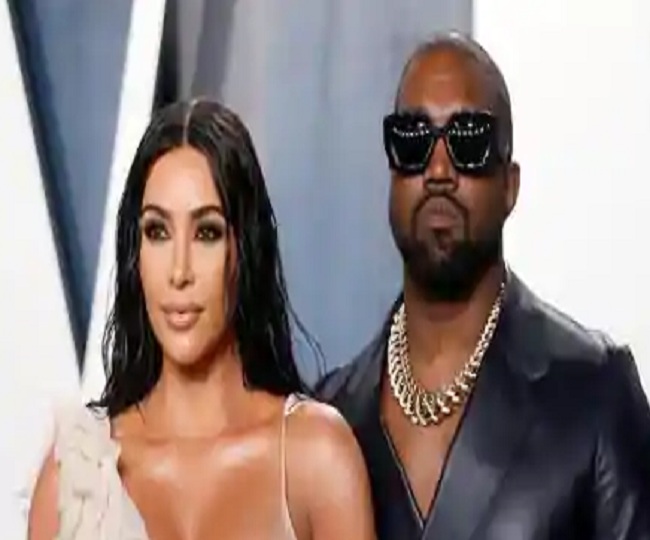 Washington (USA) | Jagran News Desk: American rapper Kanye West, who is also known as a vocal supporter of United States President Donald Trump, took to Twitter to announce that he will be running for president this time. The announcement means that Kanye will be challenging current US President Donald Trump and former Vice President Joe Biden.
"We must now realize the promise of America by trusting God, unifying our vision and building our future. I am running for president of the United States," Kaney West said in a Twitter post. He also used the American flag and the hashtag #2020VISION in his tweet.
Although there is no report about whether West was serious about contesting for the presidency or if he has filed any official paperwork to contest the November 3 election. However, his announcement excited the tweeple as support and best wishes messages started to pour in.
Big names like Kim Kardashian, West's wife, Elon Musk, SAINT, and others reacted to his Ye's announcement and extended their support.
Retweeting Kanye West's tweet, Kim Kardashian posted an emoji of the American flag to show her support. She also posted the same on her Instagram stories.
July 5, 2020
Rapper's friend and CEO of Space X, Elon Musk, backed Ye stating "You Have My Full Support" for the Presidential bid.
SAINT reacted to Ye's post and asked if Elon Musk will be your Vice President?
You have my full support!

— Elon Musk (@elonmusk) July 5, 2020
While a few people were against the rapper's bid. Parc Pacon said "Hell, if Donald Trump can be President, Kanye can be President too. So can SpongeBob. Sasquatch. The Loch Ness monster. Wait, that could be a citizenship issue. Or we just elect a competent man like Joe Biden."
This is a ploy by Kanye to get Trump re-elected, Do NOT fall for it!!!! This is just to steal votes from Biden which only helps Trump

— Gordon Gekko "Greed Mode" (@KingSelfComedy) July 5, 2020
I think you might be a tiny bit late for this election

— Marques Brownlee (@MKBHD) July 5, 2020
The US Presidential elections 2020 would be held on November 3 and the deadline to submit papers for the independent candidates to the ballot has not yet passed in many states.
Posted By: Gaurav Sharma