By Shashikant Sharma
Mon, 29 Jun 2020 02:16 PM IST
Minute Read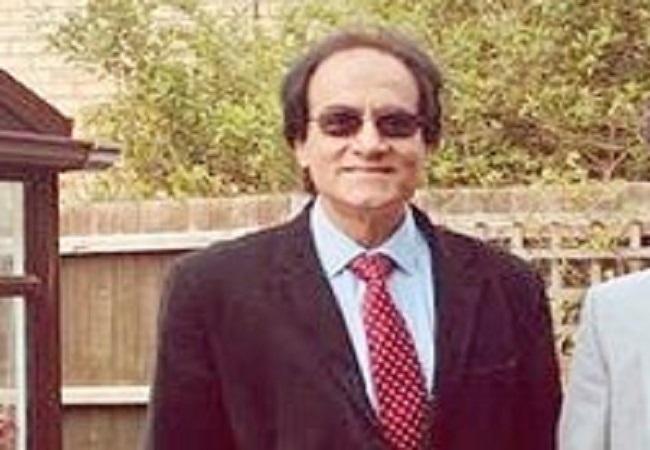 The General Medical Council (GMC) of the United Kingdom (UK) has suspended the medical practice licence of a British-Pakistani doctor who claimed that the deadly coronavirus pandemic was a conspiracy by the elite to control the world. According to Pakistani media reports, the GMC has removed Dr. Iqbal Adil's reference number from its official website.
"This person has been suspended from the Medical Register and may not practice as a doctor in the UK," the GMC said. The official website of the GMS shows Dr. Adil's status as suspended and mentions that he is neither on the General Practitioner (GP) register nor on the specialist one.
"This doctor is not subject to revalidation (as) only doctors holding full registration with a licence to practise are subject to revalidation," the website read.
Adil worked as a specialist in colorectal and emergency surgery and laparoscopy in the UK's National Health Service (NHS). Reacting to the development, he said that he worked for NHS for over 30 years and was dismissed because of political victimisation.
What Dr. Adil claimed?
Dr. Adil is accused of spreading misinformation about the coronavirus on social media platforms. Recently, he tweeted that the virus was "orchestrated by the elite and is indeed a hoax".
In some of his YouTube videos, which have now been removed, he had claimed that a vaccine won't cure the coronavirus and neither social distancing will help. Last month, he had also called for a protest against the UK government over its handling of the coronavirus crisis.