By JE News Desk
Mon, 23 Jan 2023 11:23 AM IST
Minute Read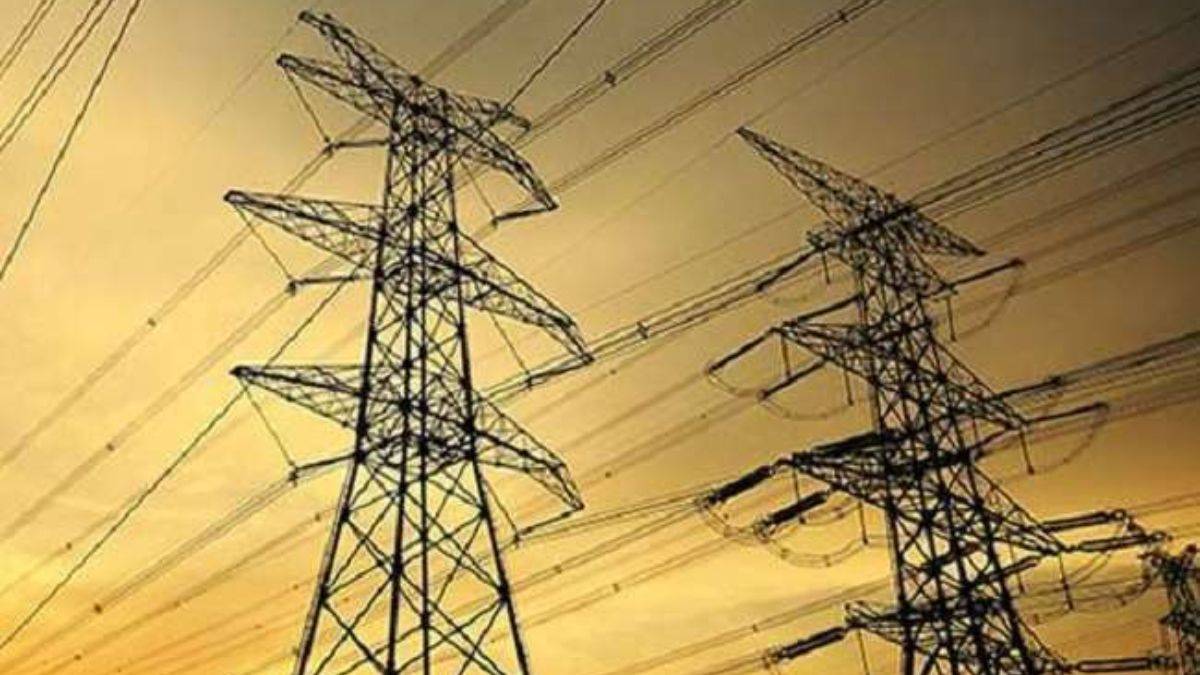 Several cities of Pakistan witnessed a power outage on Monday morning due to a major breakdown in the country's national grid. According to Pakistan's Geo News, many areas in Karachi and Lahore were left without electricity.
In a statement on the power outage, Pakistan's energy minister said, "According to initial information, at about 7:34 AM (local time) today, the National Grid experienced a loss of frequency, that caused a major breakdown. A swift work is on to revive the system."
Areas in the Pakistan's south, between the cities of Jamshoro and Dadu, reported frequency variations when systems were turned on today, Power Minister Khurram Dastagir said in an interaction with a news channel - Geo TV. However, some grids in the country have already been restored the Minister added.
Spokesperson of Karachi-based energy firm K-Electric, Imran Rana said "There are reports of multiple outages from different parts of the city. We are investigating the issue and will keep this space posted."
Another company, Quetta Electric Supply Company (QESCO) said two transmission lines from Guddu to Quetta tripped, leading to the power cut. The company added that 22 districts of Balochistan, including Quetta, were without power, Geo News reported.
Pakistan had recently announced a new power conservation plan in view of the serious economic crisis that is ravaging the country. The Islamic Republic's foreign reserves have also witnessed a drastic fall recently, with reports suggesting the current level to be just above $5 billion.
Pakistan had experienced a major power breakdown in October last year leading to many regions of the nation being completely blacked out for more than 12 hours.