By Nikhil
Updated: Fri, 20 Jan 2023 07:41 PM IST
Minute Read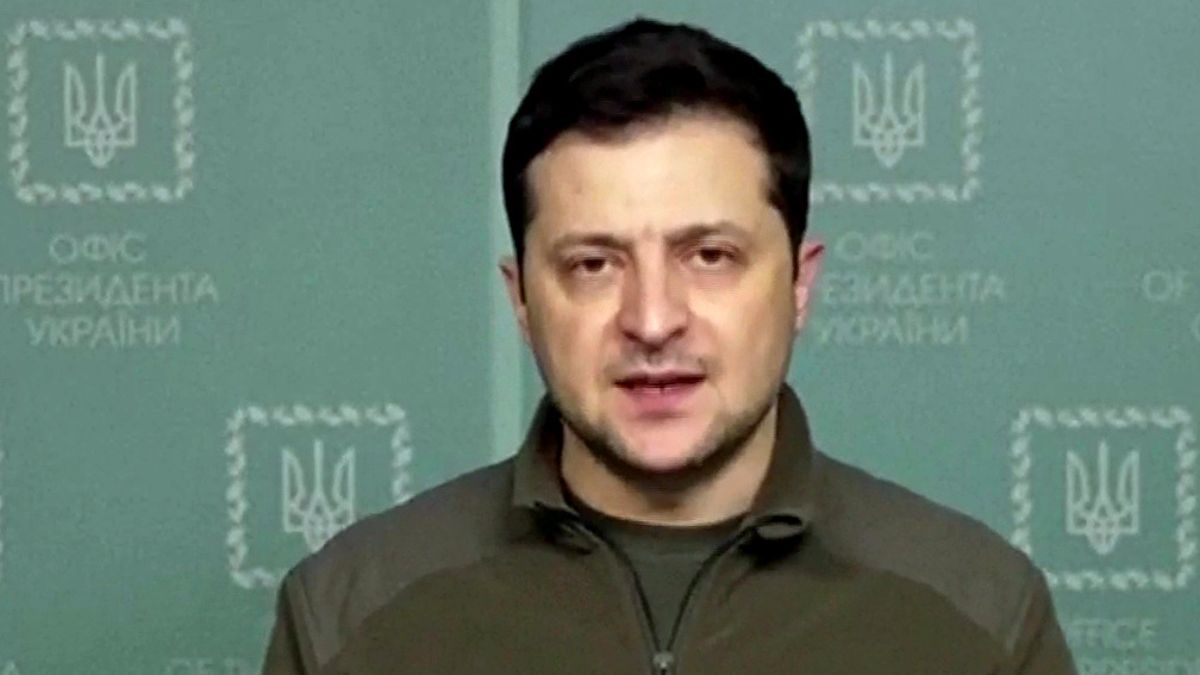 UKRAINE President Volodymyr Zelenskyy on Thursday (local time) said that he is not sure if Russian President Vladimir Putin is even alive. He made these comments when he was asked about the start of peace negotiation talks between Russia and Ukraine at the World Economic Forum Annual Meet in Davos. Reacting to Zelenskyy's comments, Russian leaders said that Ukraine's President "would prefer for neither Russia nor Putin to exist".
⚡️Zelensky refuses to negotiate with Putin because he is not sure that the Russian president is alive.

Zelensky said this at the Ukrainian Breakfast in Davos this morning🤣 pic.twitter.com/KphpbM1eND

— nicolasorin (@alocin96983806) January 20, 2023
"I don't quite understand that he is the guy," Zelenskyy said referring to Putin. "I don't quite understand that he is still alive, or that it is him particularly making decisions, or who is taking decisions there, who is the the circle of people making the decisions," he can be heard saying in a translated video of his speech at the WEF 2023.
Also Watch:
"I do not quite understand how you can promise European leaders one thing, and the next day start a full-scale invasion of the state. I just don't quite understand who we're dealing with. When we say "peace talks" - I don't quite understand with whom," he was quoted as saying by an online newspaper Ukrainska Pravda.
"It is clear that both Russia and Putin are a big problem for Ukraine and for Zelenskyy. And it is clear that, purely psychologically, Mr Zelenskyy would prefer that neither Russia nor Putin exist. The sooner he realizes that Russia exists and will exist, the better for such a country as Ukraine," Kremlin spokesperson Dmitry Peskov said, as quoted by Fox News, just hours after Zelenskyy's speech.
These comments are being seen as an apparent jibe against the Russian President, suggesting he is not at the helm of affairs. Lately, several media reports have come to light which claimed that Putin's health is fast deteriorating and some have even claimed that he is "terminally ill".
Russia has every time, in response, said that this is part of the psychological warfare by the West and Ukrainian authorities. The Russian President has, however, cancelled many of his public engagements, some of which had been an annual affair since he took over as the leader of the world's largest nation.