By JE News Desk
Sun, 22 Jan 2023 08:12 AM IST
Minute Read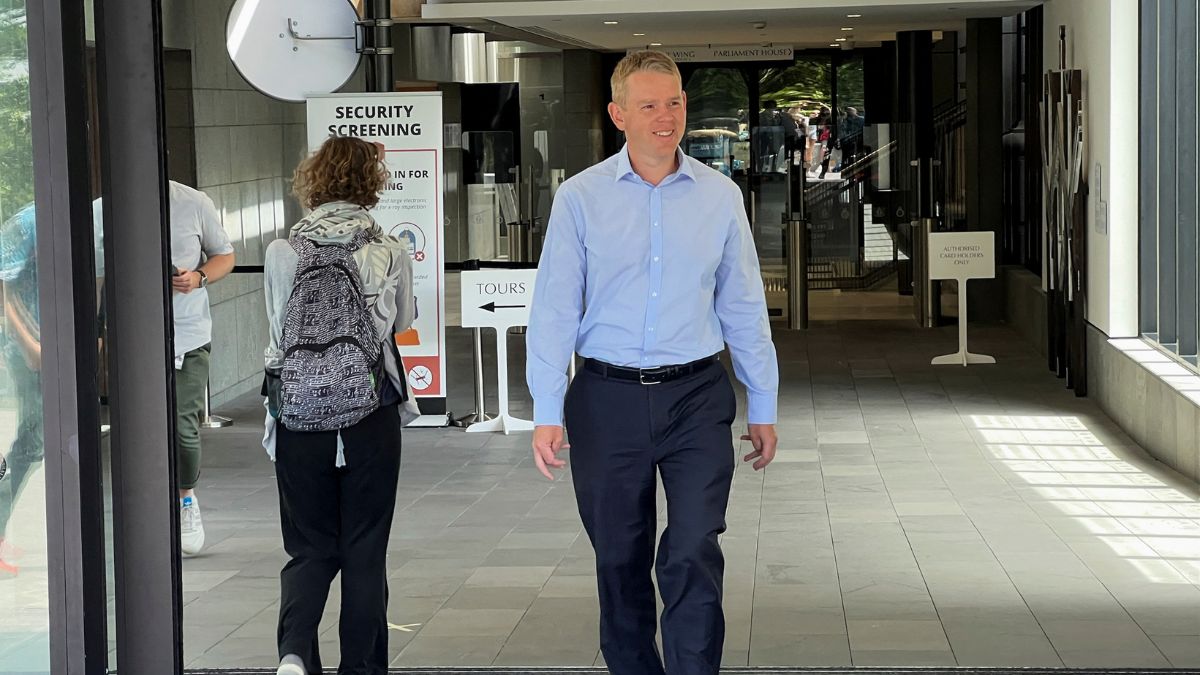 NEW ZEALAND's ruling Labour Party on Sunday chose Chris Hipkins to succeed Jacinda Ardern as its new leader and the 41st prime minister of the country, as reported by Radio New Zealand.
44-year-old Hipkins was the only candidate for the job of the prime minister and the 64 lawmakers of the Labour caucus who met on Sunday essentially saw his confirmation as a formality.
His appointment as the prime minister comes after Ardern gave a surprise resignation on Thursday by saying that she had ''no more in the tank'' to run the country.
Labour Party has also selected Carmel Sepuloni as the deputy prime minister, as reported by Radio New Zealand and other media outlets.
45-year-old Sepuloni is of Samoan, Tongan and New Zealand European descent and lives in Auckland. She currently holds various portfolios including social development and employment as well as arts, culture, and heritage.
It is believed that Grant Robertson, who is currently serving as Deputy Prime Minister and Finance Minister, is expected to get the job of Finance Minister, as reported by Reuters.
Hipkins, who was first elected by the Labour Party to serve in parliament in the year 2008, gained recognition by leading the government's response to the pandemic. Before becoming Covid response minister at the end of the year, he was appointed health minister in July 2020.
Chris Hipkins is currently serving as minister for police, education, and public service as well as a leader of the house. Ardern, who was only 37 when she assumed office, received praise from around the world for how she handled the country's worst mass shooting and the beginning of the Covid-19 pandemic.
However, she faced intense political pressures at home and a level of hostility from some that had never been witnessed before by a New Zealand leader. She experienced threatening messages and misogynistic statements online.