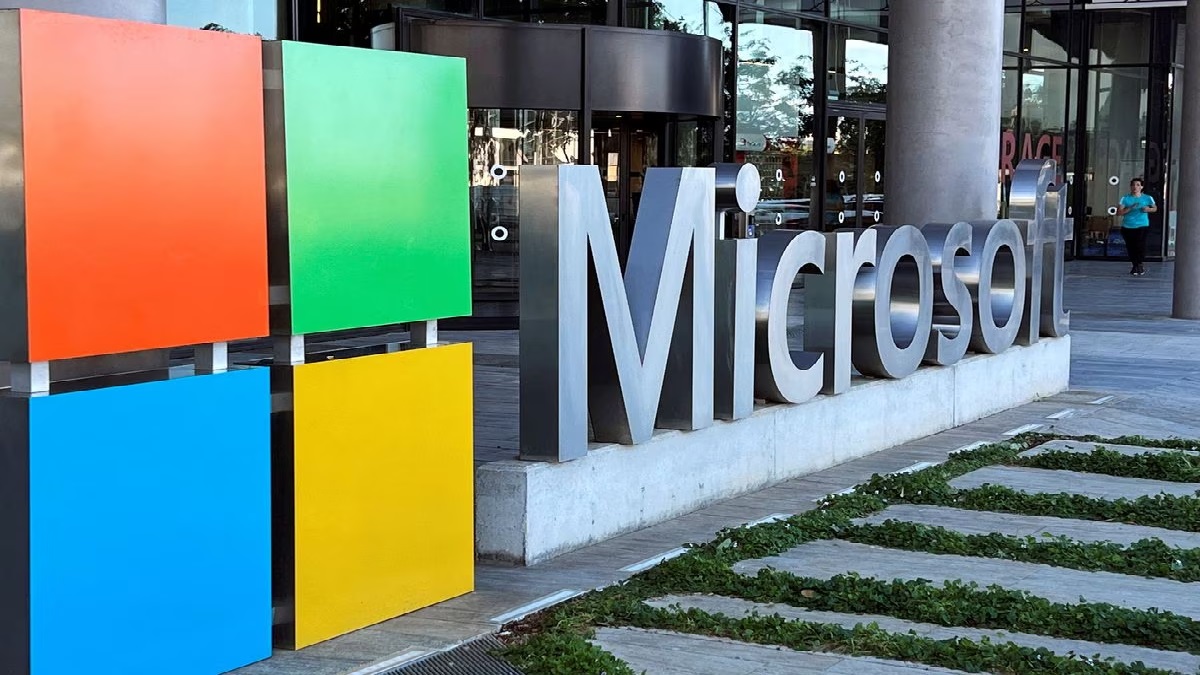 Microsoft on Wednesday confirmed that the tech giant will axe 10,000 employees, almost 5 percent of its workforce, by the end of third quarter of fiscal 2023 over poor economy but will continue to hire in key strategic areas.
Describing the current times as "significant change", Indian-origin Nadella said customers who accelerated their digital spend during the Covid-19 pandemic, are now optimising their digital spend to do more with less.
"We will continue to invest in strategic areas for our future, meaning we are allocating both our capital and talent to areas of secular growth and long-term competitiveness for the company while divesting in other areas. These are the kinds of hard choices we have made throughout our 47-year history to remain a consequential company in this industry that is unforgiving to anyone who doesn't adapt to platform shifts," said Microsoft Chief Executive Officer Satya Nadella in a blog.
"As such, we are taking a USD 1.2 billion charge in Q2 related to severance costs, changes to our hardware portfolio, and the cost of lease consolidation as we create higher density across our workspaces," he added.
Microsoft said, "First, we will align our cost structure with our revenue and where we see customer demand."
The company said that the employees who are laid off will have 'full support during these transitions.'
"I want to extend my deepest thanks and gratitude to everyone who has contributed to Microsoft up to this point and to all of you who will continue to contribute as we chart our path ahead. Thank you for the focus, dedication, and resilience you demonstrate for Microsoft and our customers and partners each day," said Microsoft CEO Satya Nadella.
Earlier, Meta, the parent of Facebook, Instagram and WhatsApp laid off more than 11,000 workers or about 13 per cent of its workforce in November. Also, Amazon is laying off more than 18,000 employees as global economic uncertainty forces companies to trim costs and restructure operations.