By JE News Desk
Sun, 22 Jan 2023 08:18 AM IST
Minute Read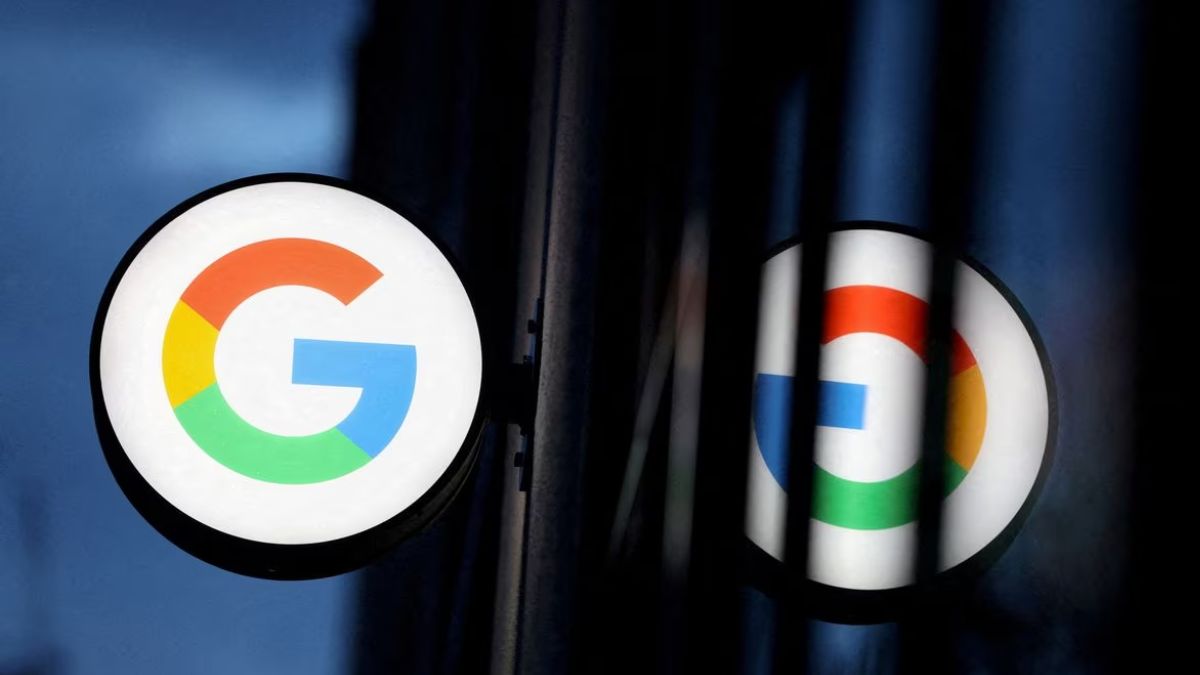 SOON after Google's parent company Alphabet Inc laid off 12,000 employees, a software engineering manager, Justin Moore-one of the sacked employees, penned down a LinkedIn post and opened up about his experience at the company.
In his post, Moore mentioned that he has worked for the company for 16.5 years, and he was one of the "lucky" 12,000 people who were fired.
"So after over 16.5 years at Google, I appear to have been let go via an automated account deactivation at 3 am this morning as one of the lucky 12,000. I don't have any other information, as I haven't received any of the other communications the boilerplate "you've been let go" website (which I now also can't access) said I should receive," he said in his note.
He further added that he was really proud of the work he did along with his team.
"It was (largely) wonderful 16 years, and I'm really proud of the work that I and my teams did over the years. I got to work with some great people and really help a lot of our users around the world in the Civics and Elections space. I was so incredibly fortunate," he said.
"This also just drives home that work is not your life, and employers -- especially big, faceless ones like Google -- see you as 100 per cent disposable. Live life, not work," he further added in his post.
Moore concluded his post with one of his "dad's favorite quotes for moments like this was from the Ballad of Sir Andrew Barton".
"I'll lay me down and bleed a-while, And then I'll rise and fight again," he concluded.
This came after Google on Sunday announced the cutting of nearly 6 per cent of its global workforce.
"I have some difficult news to share. We've decided to reduce our workforce by approximately 12,000 roles. We've already sent a separate email to employees in the US who are affected. In other countries, this process will take longer due to local laws and practices," Google CEO Sundar Pichai said in an open letter.