By JE News Desk
Mon, 23 Jan 2023 05:51 PM IST
Minute Read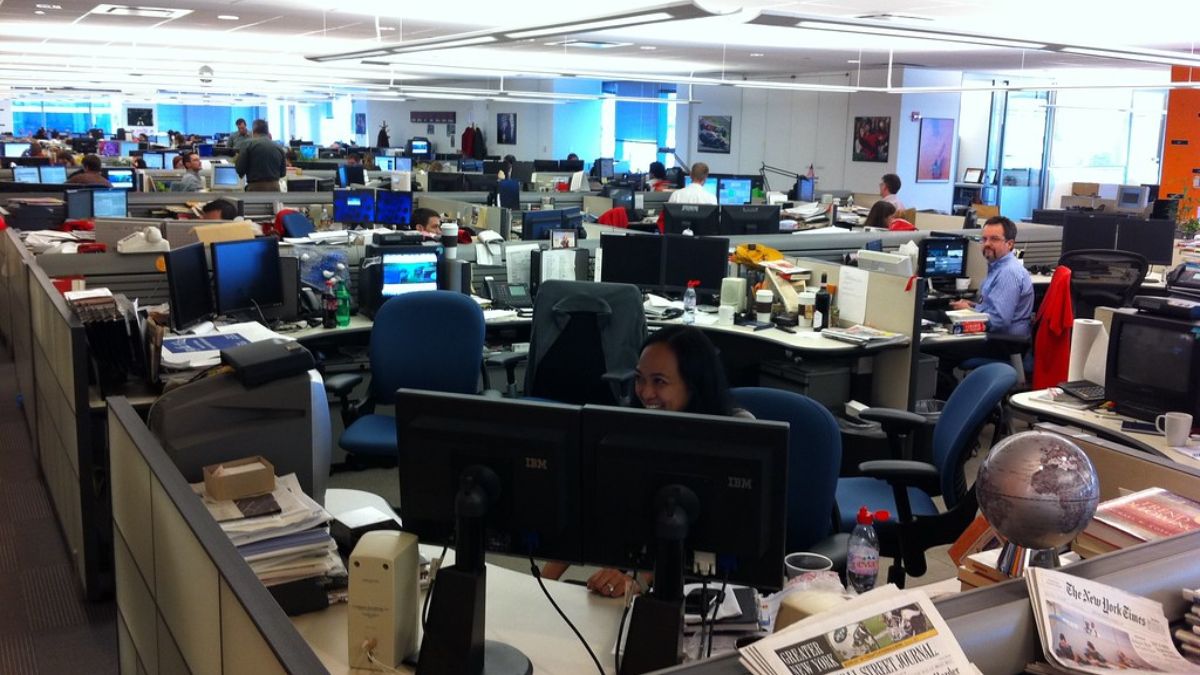 Amid a firing spree by top tech companies like Google, Microsoft, and Amazon, thousands of Indian IT professionals are struggling to find a new job within the stipulated time, under current visa rules, failing which they will be deported back to their home country. Between 30 to 40 per cent of the nearly 200,000 IT workers, whose employment has been axed by companies since November, are Indians, according to industry insiders, quoted by PTI.
Many of these workers are residing in the US on H-1B visas. It is a visa program that several US companies use to employ foreign workers possessing special technical expertise. Workers from China and India are the largest group of beneficiaries under this visa program.
Also Watch:
Many of these recently fired IT workers are scrambling to land a job within the stipulated time, i.e., 60 days from the day of the termination of their employment at their last workplace. The current situation in the IT industry, as companies are firing more than they are hiring, makes it seem very difficult for these individuals to get a job.
An IT professional on an H-1B visa and a single mother, who was fired from Microsoft on January 18, has a son studying in High School Junior year, preparing to get into college.
"This situation is really hard on us," she said.
"It would be beneficial for tech companies to show special consideration for H-1B workers and extend their termination date by a few months, as the job market and recruitment process can be challenging," Silicon Valley-based entrepreneur and community leader Ajay Jain Bhutoria said.
Global Indian Technology Professionals Association (GITPRO) and Foundation for India and Indian Diaspora Studies (FIIDS) on Sunday launched a community-wide effort to assist IT workers by connecting job seekers with job referrers and informers.
"We will work on efforts to influence policymakers and decision-makers of US Citizenship and Immigration Services (USCIS)," Khande Rao Kand, entrepreneur and founder of GITPRO said.
Google recently decided to stop processing Green Card application, adding to the woes of Indian IT professionals. This comes at a time when they have fired thousands of employees and do not want to be seen vouching for permanent residency of foreign IT professionals in front of the USCIS.
(With agency inputs)