By JE News Desk
Tue, 06 Dec 2022 03:45 PM IST
Minute Read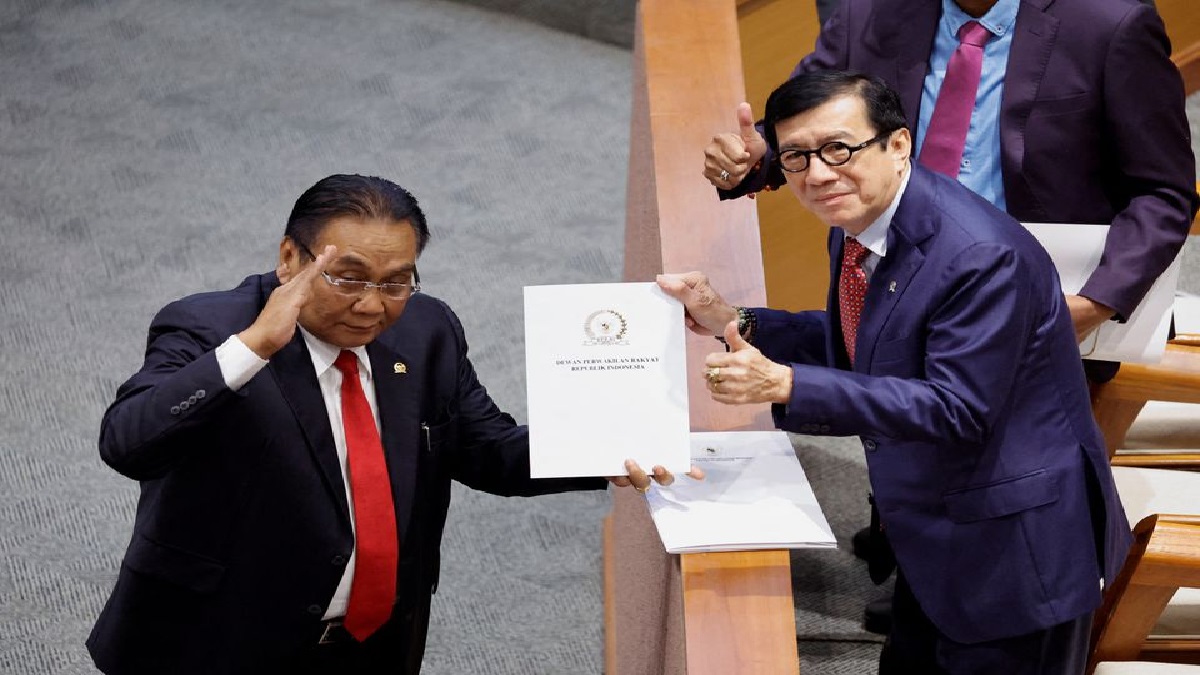 Indonesia's parliament on Tuesday approved a new criminal code that bans s*x outside marriage with a punishment of up to one year in jail, despite worries the laws may scare away tourists from its tropical shores and harm investment.
The new code, which will apply to Indonesians and foreigners alike, also prohibits cohabitation between unmarried couples. It will also ban insulting the president or state institutions, spreading views counter to the state ideology and staging protests without notification. The laws were passed with support from all political parties. However, the code will not come into effect for three years to allow for implementing regulations to be drafted. Currently, Indonesia bans adultery but not premarital s*x.
Here's a list of countries where intercourse outside marriage is a crime:
Saudi Arabia
In Saudi, Islamic law prescribes punishments for both Muslim and non-Muslim men and women if they are caught in act of intercoure.
Iran
Article 83 of the Iranian Penal Code states that Adultery is punishable and the penalty for fornication is flogging, that is 100 strokes of the lash, for unmarried male and female offenders
Afghanistan
Ruled by the Taliban now, they also have harsh punishments for men and women who are involved in intercourse outside marriage. In August 2010, a young couple was stoned to death by hundreds of villagers in Kunduz Province of northern Afghanistan for trying to elope.
Pakistan
Adultery is a crime under the Hudood Ordinance in Pakistan. The Ordinance sets a maximum penalty of death, although only imprisonment and corporal punishment have ever actually been imposed.
Somalia
Africa which follows Islamic law also considers s*x outside marriage a criminal offence and those convicted by Sharia courts face brutal punishments.
Sudan
Sudan is another nation where harsh laws exist to punish s*x outside marriage. The conviction was based solely rests on this testimony.
Nigeria
Some parts of Nigeria keep with Sharia laws and these regions have had many instances where men and women were convicted of adultery and meted out punishments by law.
Philippines
In the Philippines adultery - defined as consensual s*xual intercourse between a married woman and a man who is not her husband as well as the related act of concubinage - a man cohabiting with a woman who is not his wife - are considered crimes under the Revised Penal Code of the Philippines.
India
In Indian law, adultery is defined as s*x between a man and a woman without the consent of the woman's husband. The man is prosecutable and can be sentenced for up to five years (even if he himself was unmarried) whereas the married woman cannot be jailed. This law based on Section 497 of the Indian Penal Code has been roundly criticized from all sections of society.