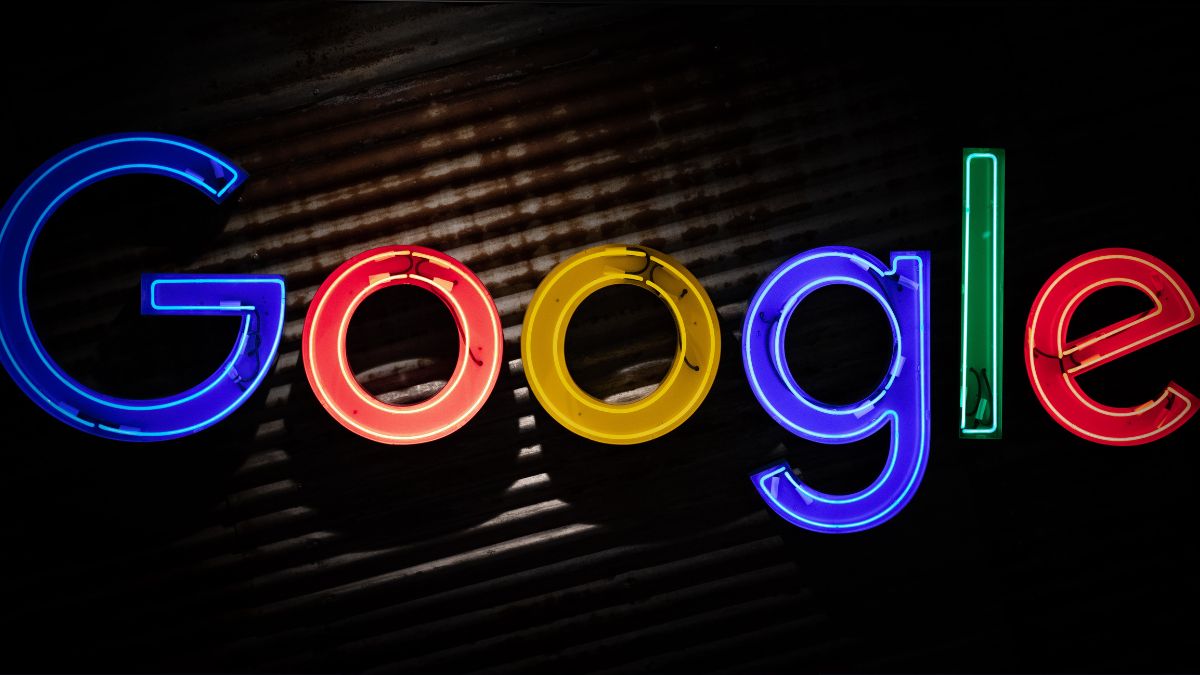 ALPHABET, Google's parent company, announced on Friday that it will lay off approximately 12,000 employees worldwide.The lay-offs will be mostly in the engineering and product teams of the company.
According to Reuters, the CEO, Sundar Pichai, stated that the layoffs will occur globally; however, US employees will be the first to be affected.He has also taken full responsibility for the job cuts and has extended full support to them.
Pichai announced that the employees being laid off will be paid for the full notice period in the US, which is approximately sixty days. The company will additionally offer 16 weeks' salary plus two weeks for every additional year at Google and accelerate at least 16 weeks of GSU vesting.
"We'll also offer a severance package starting at 16 weeks salary plus two weeks for every additional year at Google, and accelerate at least 16 weeks of GSU (Google Stock Unit) vesting," Sundar Pichai said in the email.
The employees will also be paid the 2022 bonuses and remaining vacation time, along with six months of healthcare, job placement services, and immigration support for those affected.
The workers outside the US will be supported in line with local practices.
The layoff in Alphabet comes days after its parent company, Microsoft Corp., said that it would lay off 10,000 workers across all departments, including recruiting and some corporate functions, as well as some engineering and product teams. Alphabet faces a challenge now from Microsoft Corp., a branch of tech that can, for instance, create virtually any content a user can think up and type in a text box.
According to Microsoft, the recession worries were forcing the company to shed 10,000 jobs, which is even less than 5 percent of its workforce.
According to Pichai, Alphabet's layoffs followed a review of its people and priorities, leading to a workforce reduction hitting various geographies.