Fifth largest piece of Moon on Earth goes for sale at USD 2.5 million
Publish Date: Thu, 30 Apr 2020 02:17 PM IST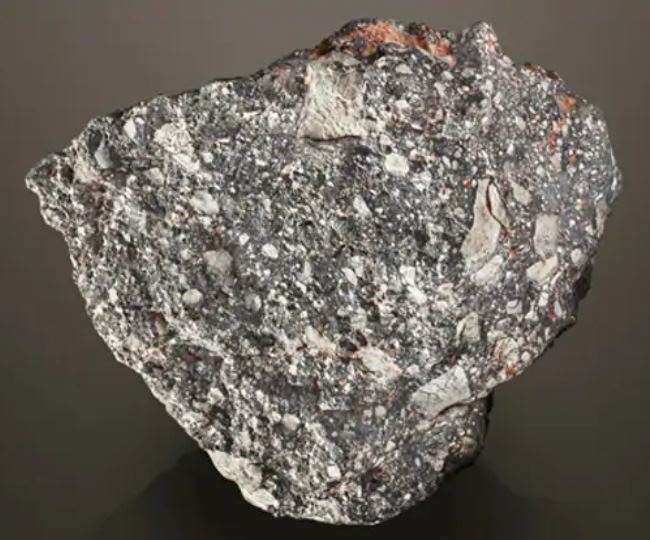 London (England) | Jagran News Desk: Outer space has been a matter of interest since forever and human curiosity has always found gratification by the fascination of the world beyond the globe. This is the reason when the fifth largest piece of the moon went to the auction table and people were ready to pay huge sums.
The piece of the moon that weighed 13.5 kgs was sold for two million pounds in a private sale. The moon rock that traveled from the Sahara Desert to London is known to be NWA 12691 and it is the fifth largest piece of the moon found on the earth.
"The experience of holding a piece of another world in your hands is something you never forget," said the head of Christie's science and natural history James Hyslop while elucidating the feeling that one would attain holding a piece of some celestial body present in the universe.
"It is an actual piece of the moon. It is about the size of a football, a bit more oblong than that, larger than your head," he while further talking about the physiology of the piece.
Hyslop assured about the authenticity of the rock hailing from the moon and said, "In the 1960s and 1970s the Apollo program brought back about 400 kilograms of moon rock with them and scientists have been able to analyze the chemical and isotopic compositions of those rocks and they have determined that they match certain meteorites."
Talking about how rare it is to find a meteoroid carrying pieces of other celestial body James added, "We are expecting huge international interest in it from natural history museums... it is a wonderful trophy for anyone who is interested in space history or lunar exploration."
Christie's is also planning to auction a 13-piece beautiful set of iron meteoroids, worth 1.4 million pounds.
Posted By: Aalok Sensharma