By JE News Desk
Thu, 19 Jan 2023 07:59 PM IST
Minute Read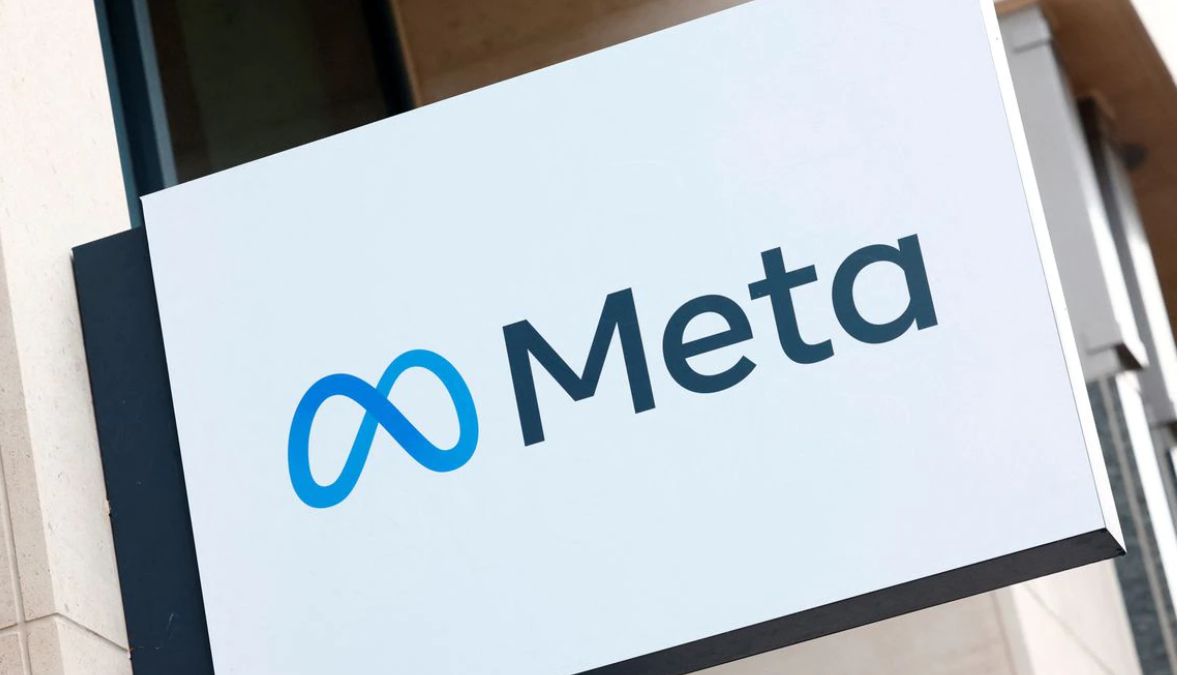 FACEBOOK and Instagram will soon lift the ban on posting bare breasts pictures online, after more than a decade after breastfeeding mothers protested against it at Facebook's headquarters, reported The Guardian.
On January 17, Meta's oversight board which includes a group of academics, politicians, and journalists who advise the company on its content-moderation policies, recommended that Meta should rectify its adult nudity and sexual activity community standard "so that it is governed by clear criteria that respect international human rights standards", said the report.
This came following the censorship of two Facebook posts from an account of an American transgender and non-binary couple. The couple posed topless the pictures with covered nipples, describing trans healthcare and raising money for top surgery in the caption.
Several social media users flagged the posts which were later reviewed and removed by an AI system. The couple then appealed to Meta and their pictures were restored.
According to the Guardian, the board found that "the policy is based on a binary view of gender and a distinction between male and female bodies", highlighting that it accounts for the rules against nipple-bearing "unclear". The board also recommended that Meta "define clear, objective, rights-respecting criteria" on moderating nudity "so that all people are treated in a manner consistent with international human rights standards".
"The restrictions and exceptions to the rules on female nipples are extensive and confusing, particularly as they apply to transgender and non-binary people," the board said, as quoted by the news agency Reuters.
It added that "this creates confusion for users and moderators and, as Meta has recognized, leads to content being wrongly removed."
The oversight board, which includes academics, rights experts, and lawyers, was created by the company to rule on a small slice of thorny content moderation appeals, but it can also advise on site policies.