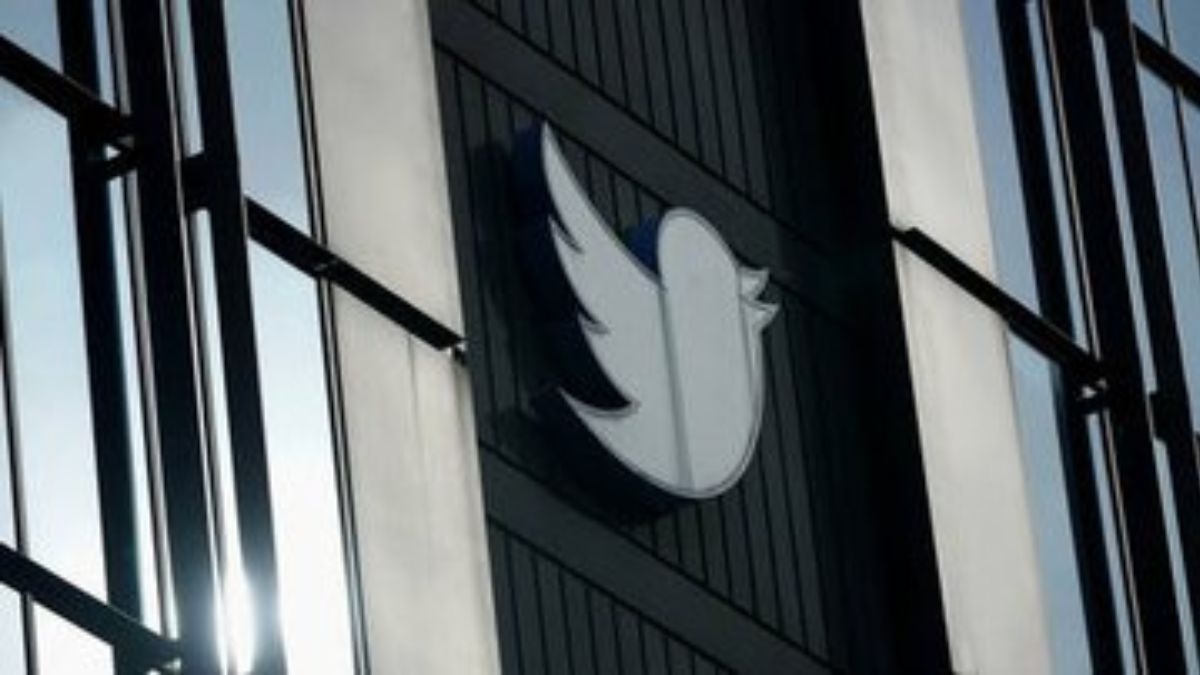 A TWITTER whistleblower has brought to light that the company, allegedly, still possesses a program that allows its engineers to tweet a post from any account with impunity. The whistleblower has said this to the Federal Trade Commission (FTC) and a US Congress committee.
The program, earlier known as the 'GodMode', is still available with the engineers at Twitter and makes it possible for them to log in to any account on the micro-blogging site and write, restore, or delete tweets, according to a report by The Washinton Post. This gives Twitter engineers immense powers to manipulate content on their platform.
Also Watch:

Twitter engineers may have the access to this program on their company laptops. Importantly, the company does not have the ability to record who is using the program, according to the whistleblower.
Earlier, Twitter had found itself under the scanner of authorities when in 2020, for a very brief time, some verified accounts belonging to some of the world's most high-profile personalities were taken over using this program. Hackers had gained access to this program, allowing them to highjack the accounts of Barack Obama, Joe Biden, Jeff Bezos, Elon Musk and Bill Gates. Ultimately this incident had not turned out to be as disastrous as it had the potential to be.

Back in 2020, Twitter had said that it has taken care of such security issues. Later, Peiter Zatko, who became a whistleblower during the time Elon Musk was making efforts to buy Twitter, said that there are "extreme egregious deficiencies" in the company's management of security threats.

Peiter had told the Federal Trade Commission and Depatment of Justice that the situation at Twitter had not changed since the hacking incident and that it remained as vulnerable as it ever was. The latest whistleblower has alleged that Twitter's claims that it has fixed the issues concerning lax security and that engineers do not have access to the GodMode, are "a lie".

"They removed this from one interface, but it still existed in other ways. They just changed the lock on one of the many front doors," he said, as quoted by the Post.

The program GodMode was simply remained to "Priveleged Mode" and all engineers still have access to it, he added. All they need to do is change some code from "FALSE" to "TRUE", which will prompt a warning, "THINK BEFORE YOU DO THIS", the new whistleblower explained.

If these allegations are found to be true, Twitter may have to pay a fine of around $1 billion, according to the Post.