By JE News Desk
Sat, 21 Jan 2023 02:53 PM IST
Minute Read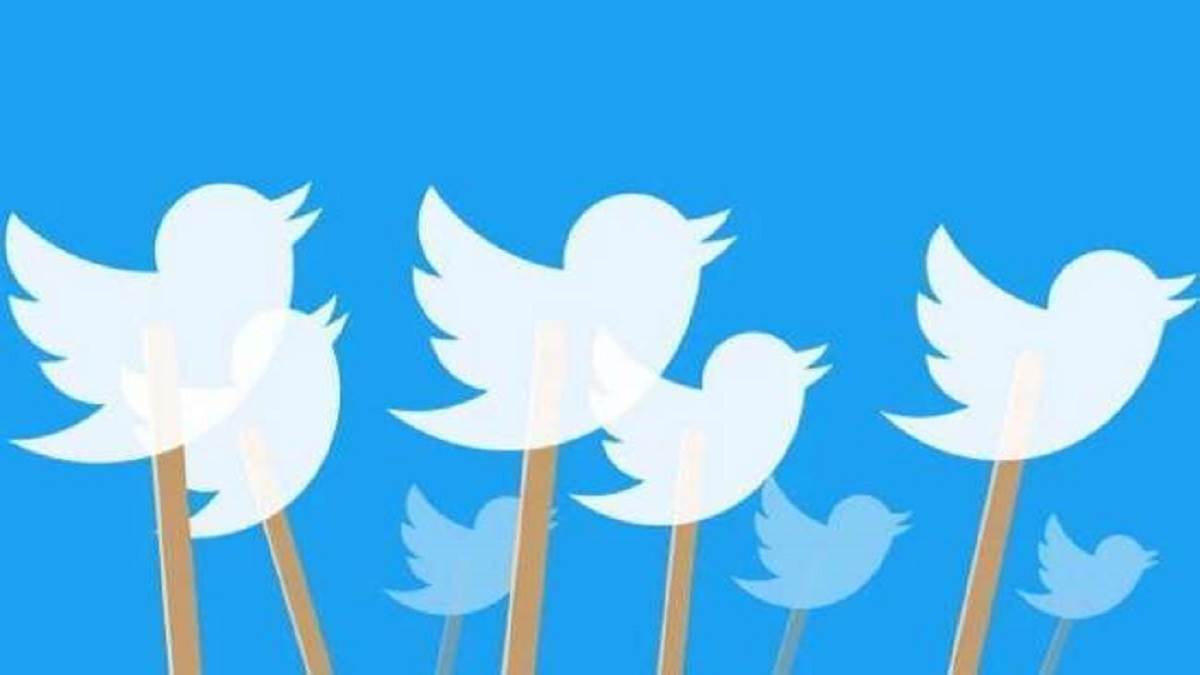 TWITTER has about 2,300 active employees, CEO of the microblogging site Elon Musk said in a Tweet on Saturday. CNBC on Friday reported that Twitter's full-time headcount has reduced to about 1,300 active, working employees, including fewer than 550 full-time engineers by title.
About 75 of the company's 1,300 employees are on leave including about 40 engineers, CNBC said, citing internal records. "The note is incorrect. There are about 2300 active, working employees at Twitter," billionaire Musk tweeted in a response to a tweet quoting CNBC.
"There are still hundreds of employees working on trust & safety, along with several thousand contractors," Musk added.
Musk took over Twitter in October and swiftly moved through a number of product and organizational changes. The company rolled out the Twitter-verified Blue check-mark as a paid service and also laid off about 50% staff.
Meanwhile, Elon Musk on Saturday announced the upcoming updates on Twitter. He tweeted, "Next Twitter update will remember whether you were on For You (ie recommended), Following or list you made; stop switching you back to recommended tweets."
On Friday, the platform announced that it has rolled out "For You" and "Following" tabs updates on Android, which it already rolled out to the web interface and on iOS last week.
Also, as per a report by TechCrunch, Musk on January 8 had promised a feature that will allow users to easily bookmark tweets and now the platform is rolling it out on iOS. The new design displays the bookmark option under the expanded tweet view which makes it easier for users to add a post to their bookmarks. It is currently visible only on the iOS app, but it is expected to be rolled out soon on Android and the web.