Coronavirus likely to keep coming back each year like seasonal flu, warn top Chinese scientists
Publish Date: Wed, 29 Apr 2020 10:06 AM IST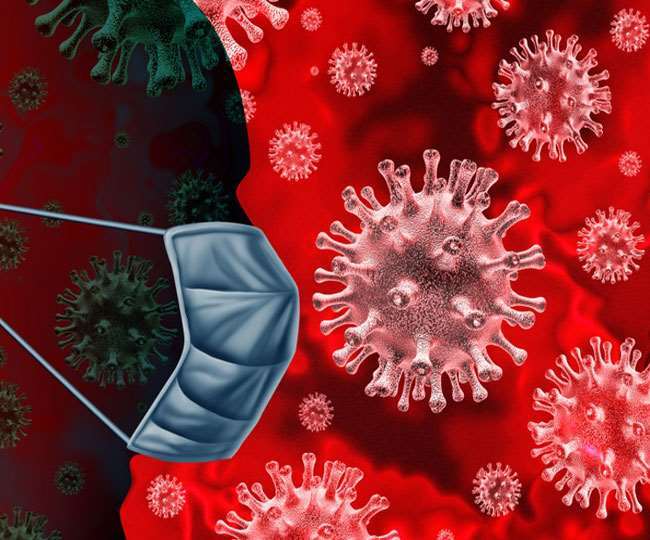 New Delhi | Jagran News Desk: In what could be a worrying sign, top scientists from China have said that the coronavirus will not be eradicated from the world and is likely to return in waves like flu every year, according to a report by Bloomberg.
According the report, a group of Chinese virus and medical researchers said that it is likely that virus may not disappear from the world unlike to its other family member SARS virus, which got disappear 17 years ago.
The scientists said that the reason behind this theory is that coronavirus infects some people without causing obvious symptoms like fever and these asymptomatic carriers makes it hard to fully contain transmission as they can spread the virus undetected
With SARS, those infected became seriously ill. Once they were quarantined from others, the virus stopped spreading. In contrast, China is still finding dozens of asymptomatic cases of the coronavirus every day despite bringing its epidemic under control.
"This is very likely to be an epidemic that co-exists with humans for a long time, becomes seasonal and is sustained within human bodies," said Jin Qi, director of the Institute of Pathogen Biology at China's top medial research institute, the Chinese Academy of Medical Sciences, as reported by Bloomberg.
The report further stated that a consensus if being formed among the researchers and governments across the world that this deadly virus is unlikely to be eradicated, despite the lockdowns imposed across the countries, that have brought much of the global economy to a halt.
Anthony Fauci, the director of U.S. National Institute of Allergy and Infectious Diseases, said last month that Covid-19, the disease caused by the virus, could become a seasonal ailment as evidenced by cases now showing up in countries across the southern hemisphere belatedly as they enter their winter seasons.
The deadly contagion has so far afflicted more than 3 million across the globe and has claimed lives of more than 2,10,000 people.
While many, including US President Donald Trump believes that the spread of coronavirus may slow down as the temperature in northern hemisphere countries will rise in the summers, Chinese experts dismissed the claims and said that they found evidence for this.
"The virus is heat sensitive, but that's when it's exposed to 56 degrees Celsius for 30 minutes and the weather is never going to get that hot," said Wang Guiqiang, as quoted by Bloomberg, head of the infectious diseases department of Peking University First Hospital, adding, "So globally, even during the summer, the chance of cases going down significantly is small."
Posted By: Talib Khan