By Aashish Vashistha
Updated: Sat, 21 Jan 2023 09:13 AM IST
Minute Read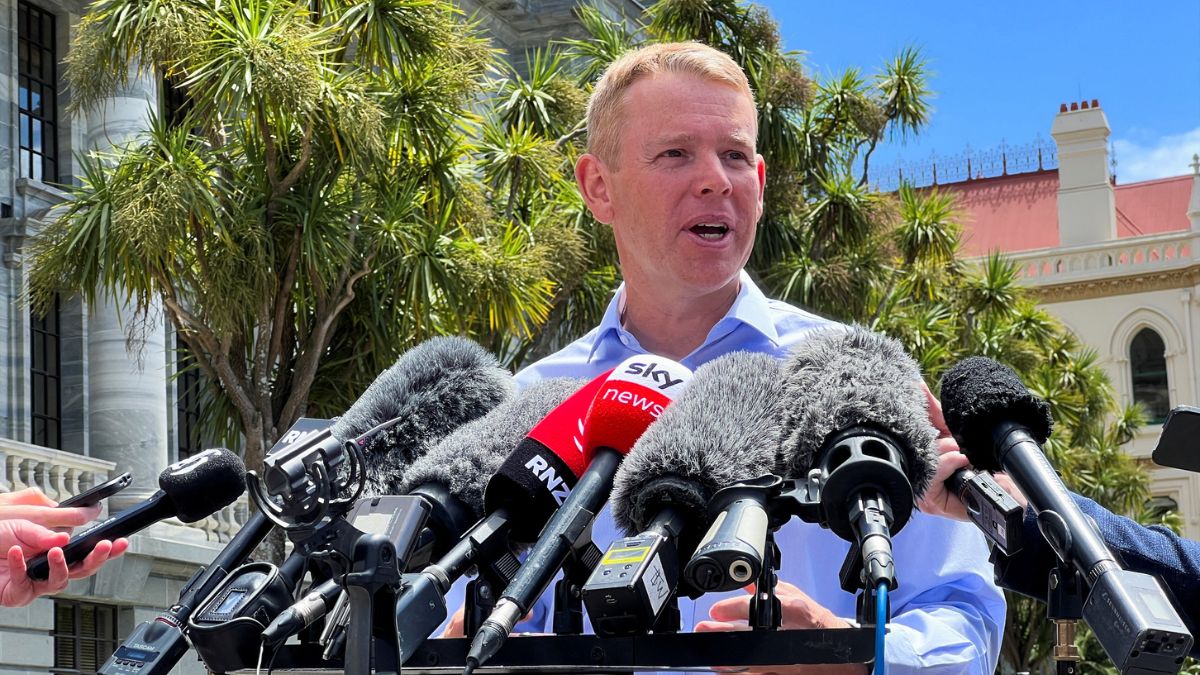 CHRIS Hipkins, the only candidate nominated to lead the ruling Labour Party on Saturday, is set to replace Jacinda Ardern as prime minister. Hipkins played a significant role in New Zealand's response to the Covid-19 pandemic.
44-year-old Hipkins is expected to be formally appointed as the new leader at a meeting of Labour's 64 lawmakers on Sunday.
"I think we are an incredibly strong team," Hipkins was quoted as saying by Reuters during a news conference after the party announced him as the sole candidate.
"We've gone through this process with unity and we'll continue to do that. I'm feeling really fortunate to be working with such an amazing group of people who have a real commitment to the service of the people of New Zealand."
Jacinda Ardern on Thursday unexpectedly announced that she would step down as prime minister as she had 'no more in the tank' to lead the country, as reported by Reuters.
The lack of other candidates indicated the party lawmakers had united behind Hipkins to prevent a prolonged election and any sign of dissent in the aftermath of Ardern's resignation.
Hipkins, who was first elected by the Labour Party to serve in parliament in 2008, gained recognition by leading the government's response to the pandemic. Before becoming COVID response minister at the end of the year, he was appointed health minister in July 2020.
Chris Hipkins is currently serving as minister for police, education, and public service as well as a leader of the house.
Ardern, who was only 37 when she assumed office, received praise from around the world for how she handled the country's worst mass shooting and the beginning of the COVID-19 pandemic.
However, she faced intense political pressures at home and a level of hostility from some that had never been witnessed before by a New Zealand leader. She experienced threatening messages and misogynistic statements online.
(With Agency Inputs.)