By Abhinav Gupta
Updated: Mon, 06 Jul 2020 02:59 PM IST
Minute Read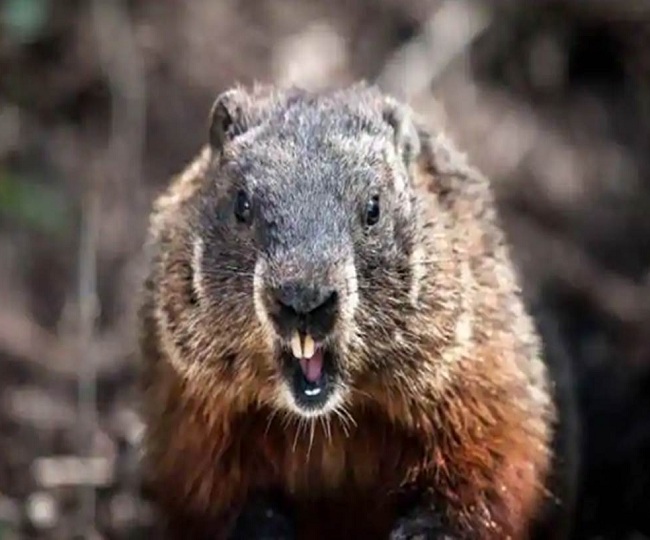 New Delhi | Jagran News Desk: A city in the Chinese region of northern Mongolia has issued a warning after a hospital reported a case of suspected bubonic plague. The health committee of the city of Bayan Nur issued the third-level alert, the second lowest in a four-level system.
The alert forbids the hunting and eating of animals that could carry plague and asks the public to report any suspected cases of plague or fever with no clear causes, and to report any sick or dead marmots.
The first suspected case of bubonic plague was reported on Saturday in Bayannur, following which the local authority issued the warning which will continue till end of 2020.
The warning follows four reported cases of plague in people from Inner Mongolia last November, including two of pneumonic plague, a deadlier variant of plague.
The bubonic plague, known as the "Black Death" in the Middle Ages, is a highly infectious and often fatal disease that is spread mostly by rodents. The plague is spready by fleas living on wild rodents such as marmots.
According to the World Health Organisation (WHO), bubonic plague can kill a healthy young person in less than 24 hours if not treated in time. A couple in the western Mongolian province of Bayan-Ulgii died of bubonic plague last year after eating marmot meat.
The recent case of bubonic plague comes days after Chinese issued another early warning of another potential pandemic caused by an influenza virus in pigs.
A strain of influenza virus emerged from the population of pigs in China, named G4-EA-H1N1, a Swine Flu strain, which the scientists said, has the capability of binding to the receptors present in the airway epithelial cells in humans.
The study, authored by scientists from China which got published on Monday in the US science journal Proceedings of the National Academy of Sciences (PANS), claims that G4-EA-H1N1 has "the essential hallmarks of a candidate pandemic virus" and thus should be "urgently" controlled.
The new diseases were reported even as China grappled with the second attack of COVID-19 in Beijing after controlling it in Wuhan where it was first reported in December last year.