By Priyanka Munshi
Wed, 18 Jan 2023 05:20 PM IST
Minute Read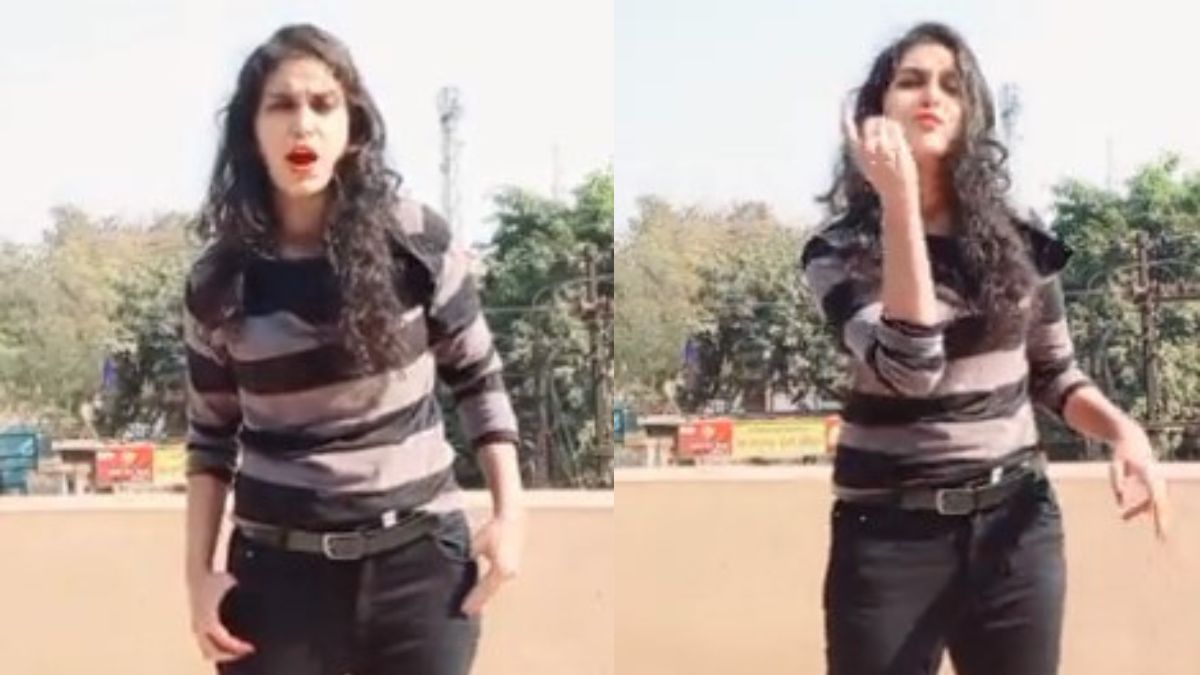 THERE ARE a tonne of viral videos on the internet right now. These videos can be of a variety of genres, such as humorous, upbeat, depressing, inventive, or creative, and suddenly a new video is going viral on social media. Indians can never easily forget the name Dhinchak Pooja. Her songs left a lasting impression on almost everyone. Netizens were immediately brought back to Pooja when a woman by the name of Anam Ali recently published a rap song. For this type of music, the majority of internet users frequently use terms like repulsive, cringe, and so forth.
Watch The Video Here:
Bharat Jodo Yatra Rap 🙌#BharatJodoYatra#RahulGandhi#BharatJodoYatraRap#AnamAliPrayer#Congress@RahulGandhi @bharatjodo @INCIndia pic.twitter.com/kgrzj4k0yO

— Anam Ali (@AnamAliPrayer) January 17, 2023
Now, one of the verified users named Anam has posted this video to the social media site Twitter. She performed her rap song, which was inspired by Rahul Gandhi's Bharat Jodo Yatra. Internet users were immediately brought back to mind with Dhinchak Pooja, who quickly became a viral sensation.
The video gained a lot of likes as soon as it was uploaded to the social media platform, and not just likes—it also received a lot of likes despite the harsh remarks. The song by Anam is already very popular. On social media, it has received thousands of likes and more than 200K views.