By Priyanka Munshi
Thu, 19 Jan 2023 05:01 PM IST
Minute Read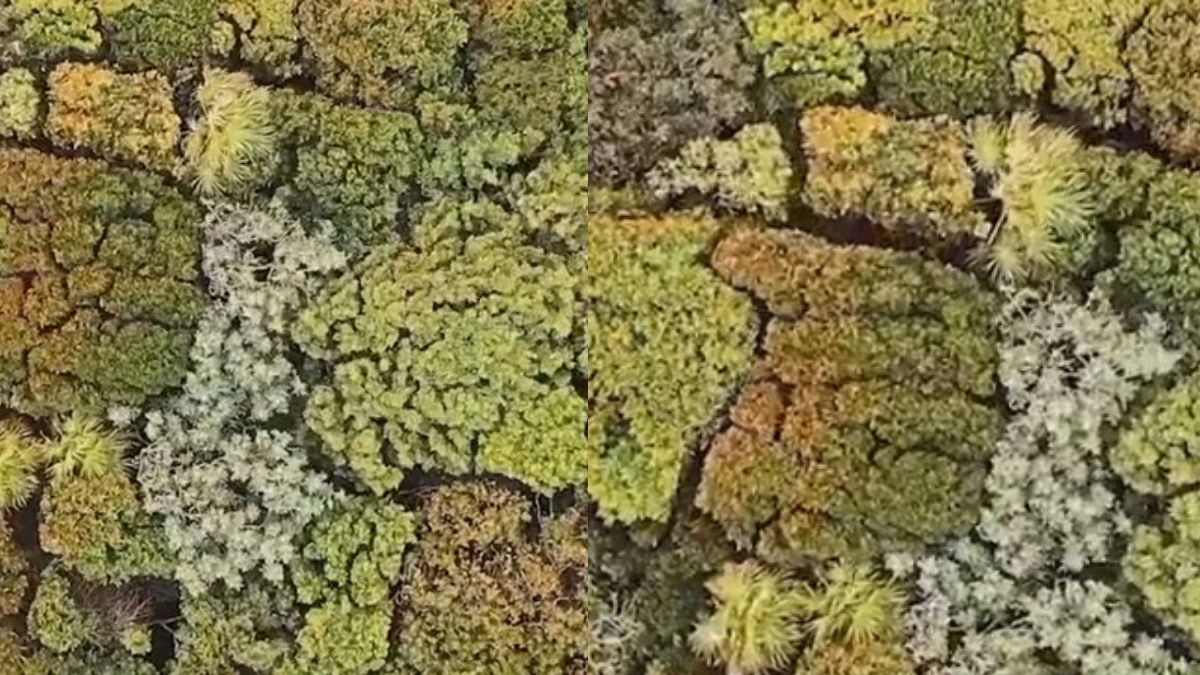 RECENTLY, A video about plants has been making the rounds on social media instead of one about any kind of animal, person, or other being. Yes, what you just heard is true. Large trees may seem to be passive beings, unlike people and other animals, who rarely take action to ensure their own welfare.
Watch The Video Here:
Canopy of trees specially of same species don't touch each other.

It's a kind of social distancing, called crown shyness. pic.twitter.com/AnYcu9lhtw

— Ramesh Pandey (@rameshpandeyifs) January 18, 2023
Similar to this concept, all trees perform various behavioural tasks that support their grit and survival. One such reaction is known as "crown shyness," which occurs when the tops of trees don't touch. By doing this, a canopy of trees is formed with spaces between them, promoting greater organic development.
This entire process, which is referred to as "crown shyness," occurs when tree crowns do not touch one another, creating gaps that enable plants to share resources and maintain their health. Ramesh Pandey sent this video to his official account on the social networking site Twitter. who is an authentic Indian Forest Service Officer (IFS), demonstrates social distancing techniques used by actual forest workers.
The video was shared with the caption, "Canopies of trees, especially those of the same species, don't touch each other." This social withdrawal is referred to as "crown shyness." The video quickly went viral and gained more than 31,000 views after being posted to the Twitter account. Additionally, it gained a lot of recommendations from online users.