By Priyanka Munshi
Tue, 24 Jan 2023 03:19 PM IST
Minute Read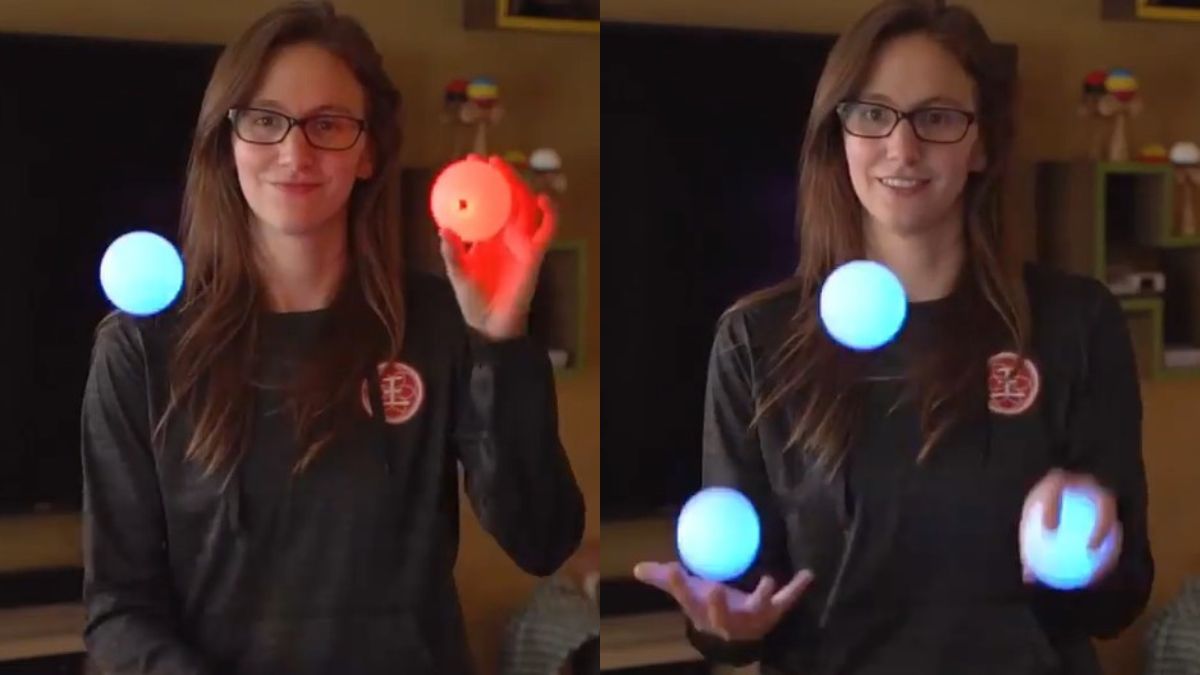 ON THE internet, there are countless viral videos that might be funny, sad, original, or creative. Recently, a video of a woman demonstrating her incredible juggling talents went viral, shocking internet users everywhere. Actually, this video is jam-packed with inventiveness and gimmicks.
Watch The Video Here:
View this post on Instagram
A legitimate Instagram account with the username TaylorTries posted this trending video there. Three bright balls are being juggled simultaneously by Ms. Taylor Glenn, showcasing her incredible talent. Initially red, one of the balls eventually changed to blue to blend in with the other two balls. Social media users with keen eyes were attracted by the video. In the 20-second movie, the woman makes it challenging for viewers to identify the red one.
She captioned the video with "1, 2, or 3" while posting it to Instagram. Which is the red ball, exactly? Specify in the comments what number you believe it to be! Evidently, following the red ball the last time was too simple, so this time I tried harder. Bam."
Now, as soon as the video was posted on the social media platform, it quickly gained a large number of likes. However, there were a lot of supportive comments from online users as well.