By Priyanka Munshi
Tue, 24 Jan 2023 02:27 PM IST
Minute Read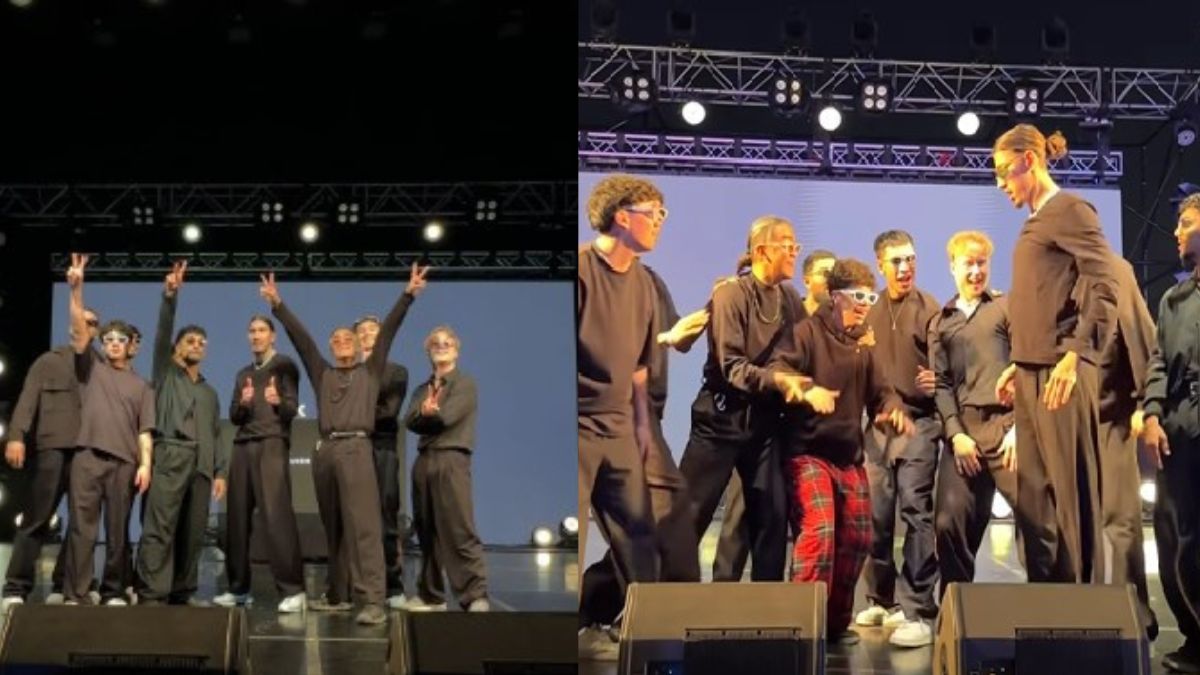 THE QUICK STYLE, a well-known Norwegian dance crew, has been creating a lot of attention on social media for a very long time thanks to their unique routines. Last year, this trio ignited the internet with their grandiose and simple dance techniques to the immensely popular song "Jehda Nasha." The viral dance group recently gave a performance at the Dubai Shopping Festival and shared a brief video of their dance on Instagram that quickly gained popularity.
Watch The Video Here:
View this post on Instagram
The dancers in this popular video are seen revving themselves up before the live performance as they begin by strolling through Dubai's streets. They then demonstrate some slick dance skills on stage as the clip transitions. The boys performed the well-known twerking move from "Kala Chashma" at the end of the video before bowing to the audience. The entire coordination, choreography, and atmosphere that they all produced captured the spotlight. Not only this, but the entire crowd could be seen applauding them as well.
Following their dance performance at a wedding last year to Badshah's "Kala Chashma" from the movie "Baar Baar Dekho," the entire dance group instantly became a social media hit. Many online users also produced a number of reels featuring that song's catchy steps and rapid manner.