By Priyanka Munshi
Thu, 19 Jan 2023 02:54 PM IST
Minute Read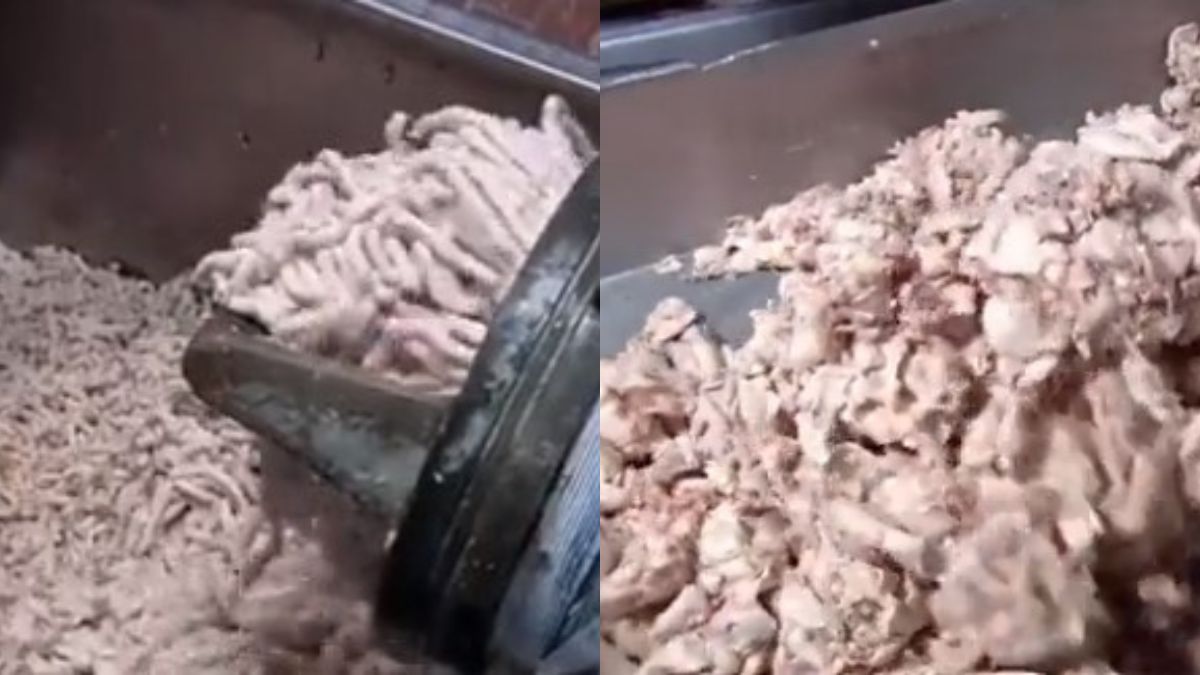 TODAY'S MODERN viral videos are making everyone on the internet go crazy. These films might be humorous, cheerful, sad, inventive, or creative, but this one is for all of the hot dog fans. Do you know that a hot dog is also referred to as a foot-long or a frankfurter? Actually, among all online users, this is one of the most well-liked munchies. A satiating snack is a sausage placed between two buns and topped with ketchup, mustard, and mayonnaise.
How a processed Hotdog is made. 🤮

🔊music optional ...🧐 pic.twitter.com/hCLIw2JcuD

— Wall Street Silver (@WallStreetSilv) January 17, 2023
Here is a popular online video that demonstrates the ingredients used to make all of these sausages. This video, which was uploaded to Twitter, demonstrates how cattle is turned into sausages for making cherished hotdogs. Some people found the practise repulsive, while others adored it.
In this video, you can watch how the seasonings are put on the sausages as well as how they actually taste. The slurry is then put in the casings when the filing is complete. They then began preparing the bread for the hot dog.The video received over 2.1 million views in a short amount of time after it was posted on the social media platform Twitter. In addition to this, the video also earned a large number of recommendations from internet users.