By Priyanka Munshi
Tue, 24 Jan 2023 09:22 AM IST
Minute Read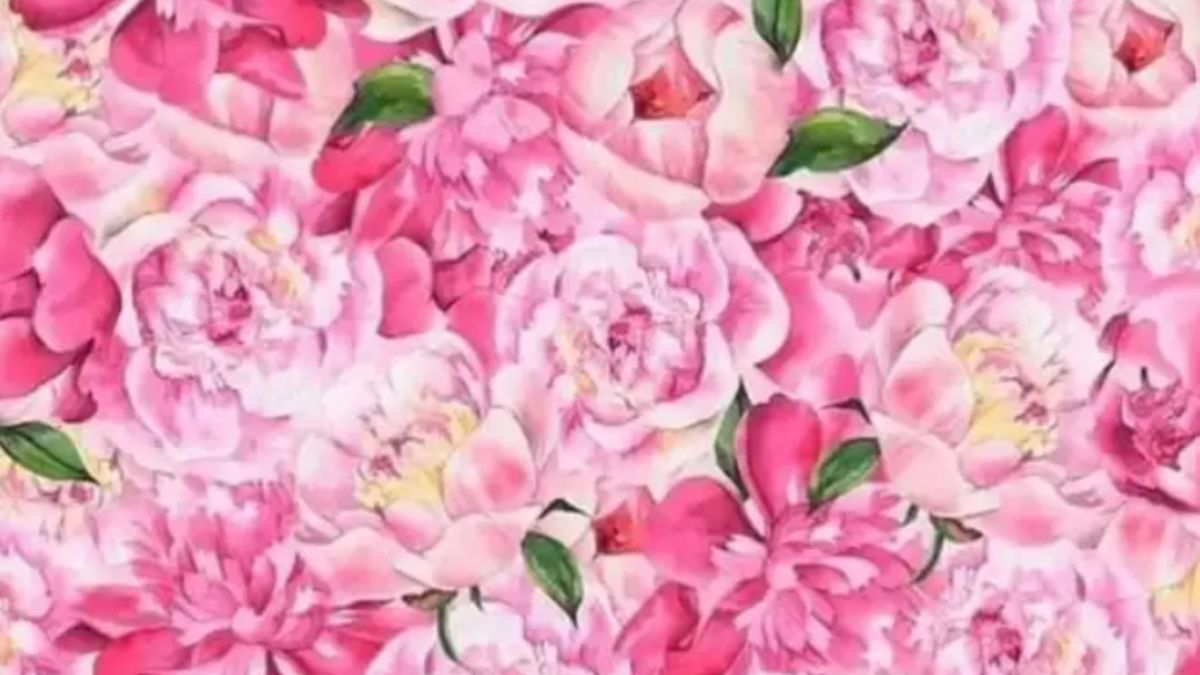 NOWADAYS, THERE are a tonne of optical illusions on the internet, and solving them is always entertaining. These optical illusions can take many different forms, including brainteasers, personality tests, illusions, and more. Do you realise that by dispelling these illusions, you can actually sharpen your skills and concentration? Yes, you read that correctly. These optical illusions also aid in your understanding of how the brain and eye interact to produce vision.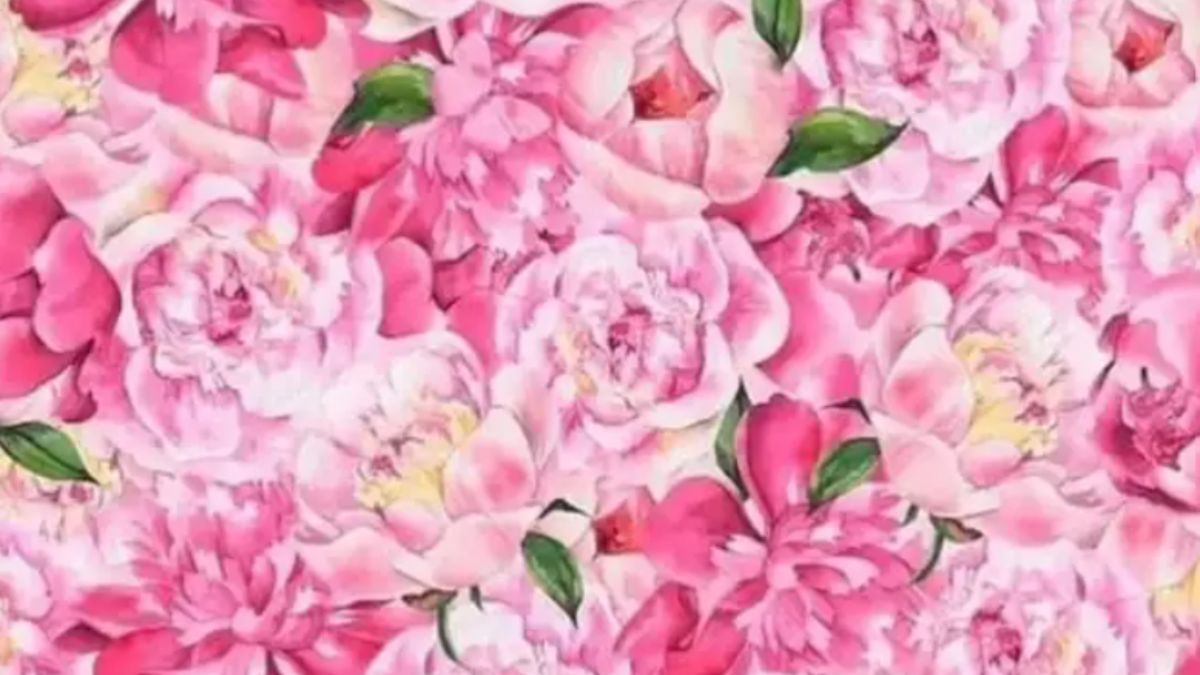 After a very long time, we now have another optical illusion for you all. All you have to do is find the butterfly in this floral garden picture. The solutions to these fallacies are not so simple. You now have seven seconds to find the answer. Given how well the butterfly has merged into the pink background, it won't be a simple task. If you haven't heard the response yet, that's okay. It's important to remember that the butterfly is also pink, which is why you are having trouble spotting it.
You already know that the best way to solve any optical illusion is to begin by working your way from left to right, then move up to down. Using this trick will also enable you to solve the optical illusion in the allotted amount of time. So, kudos to those of you who were successful in spotting the butterfly. And for those who still don't get the answer, simply look at the outline that is provided below with the solution circled.