By Priyanka Munshi
Thu, 26 Jan 2023 09:27 AM IST
Minute Read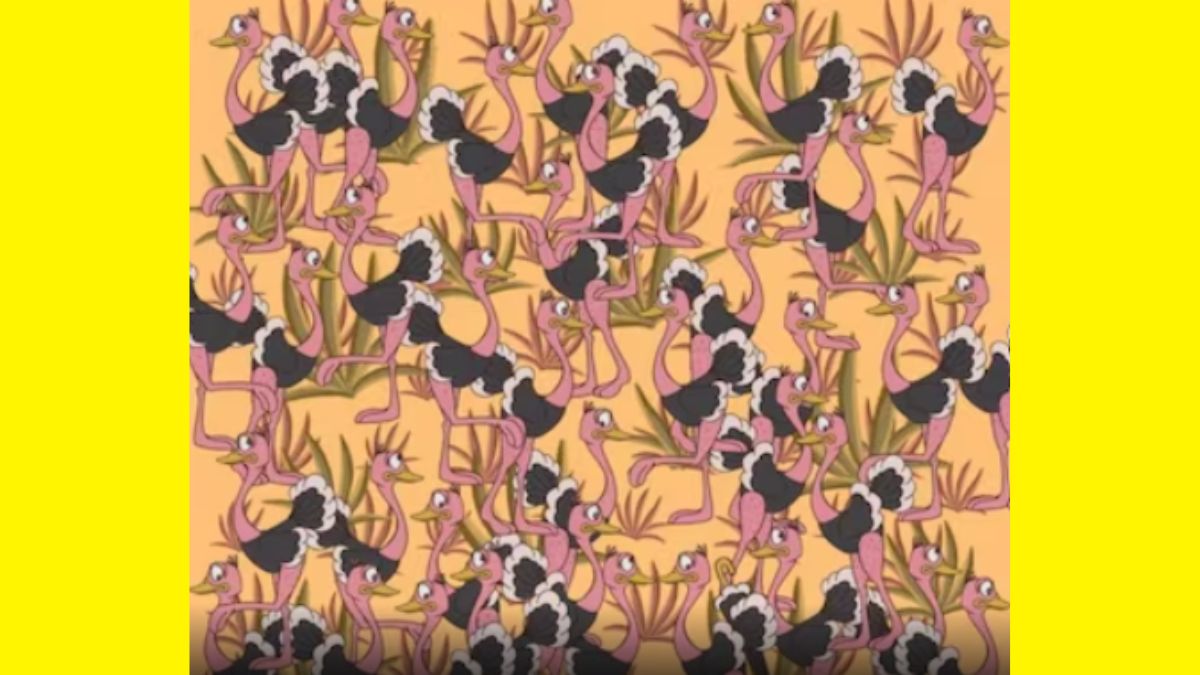 NOWADAYS, OPTICAL illusions are often shared on social media and are among the best ways to increase your productivity and creativity. Yes, what you just heard is true. Do you realise that overcoming these optical tricks can actually improve your capacity for focus and skill-building? These illusions can now take on any shape, such as a brainteaser, a personality feature, or anything similar, but what's more difficult is to solve them within the allotted time.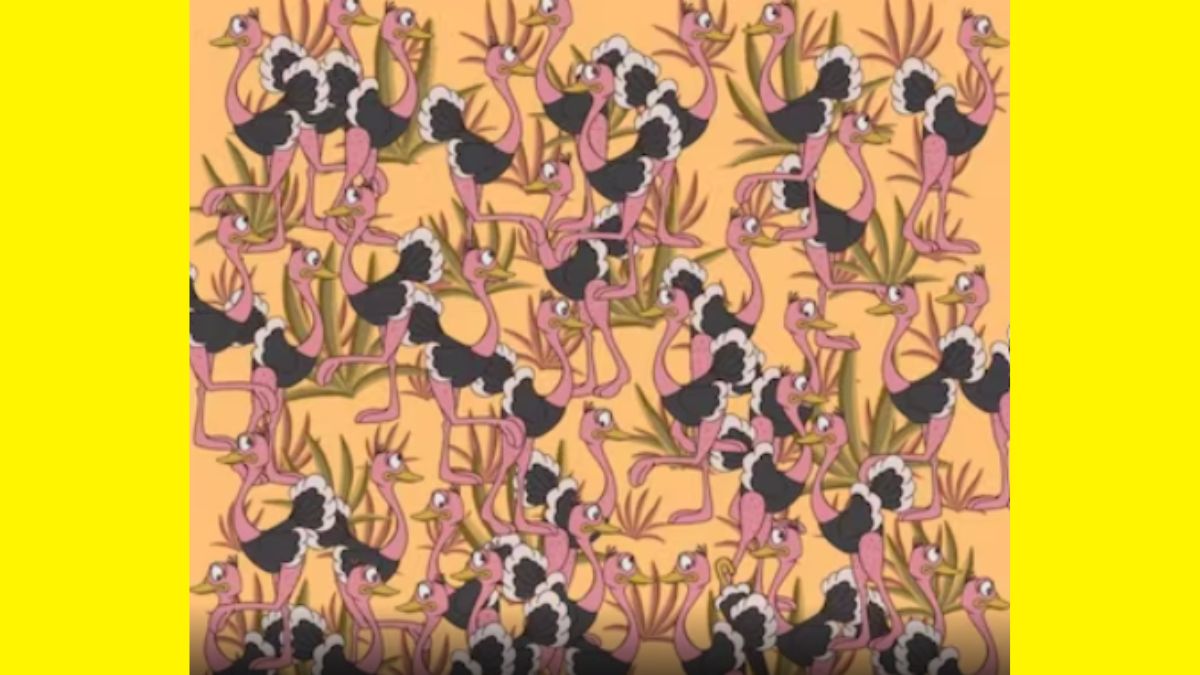 The only thing you have to do in this optical illusion, which we have for you all after a very long period, is locate the umbrella buried amid these ostriches. Additionally, individuals enjoy being challenged by these optical illusions on the internet, and one such deception is currently available. The animated image depicts a herd of ostriches, but what distinguishes it from other images is a concealed umbrella. To trick spectators' eyes, the illustrator skillfully camouflaged the umbrella.
Was the umbilical cord visible? If not, don't panic; we're here to rescue you from this predicament. The black umbrella may be seen if you pay more attention to the image's bottom right corner. To fool the viewer's eye, the artist imitated the ostrich's black, white, and skin tone.Look at the image below, where the solution is circled, if you're still stumped.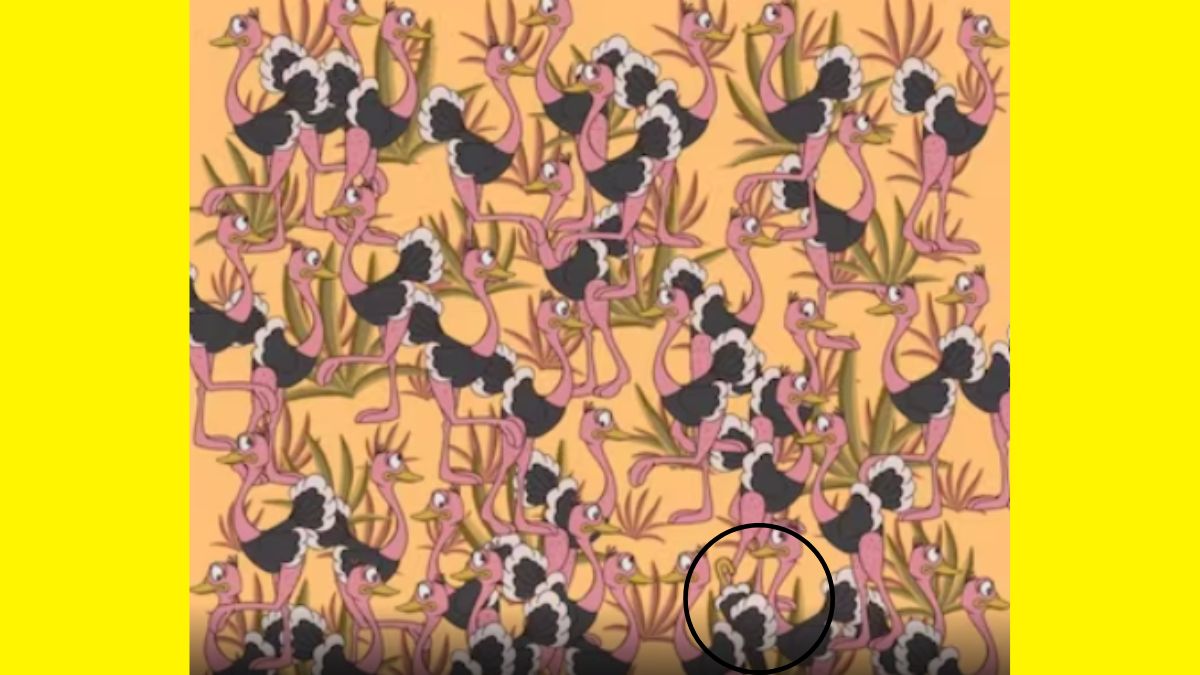 Do you know that starting from the left and moving to the right, then moving in the opposite direction, is one of the greatest ways—or you might call it a trick—to solve any optical illusion in the allotted amount of time?