By Priyanka Munshi
Fri, 20 Jan 2023 09:48 AM IST
Minute Read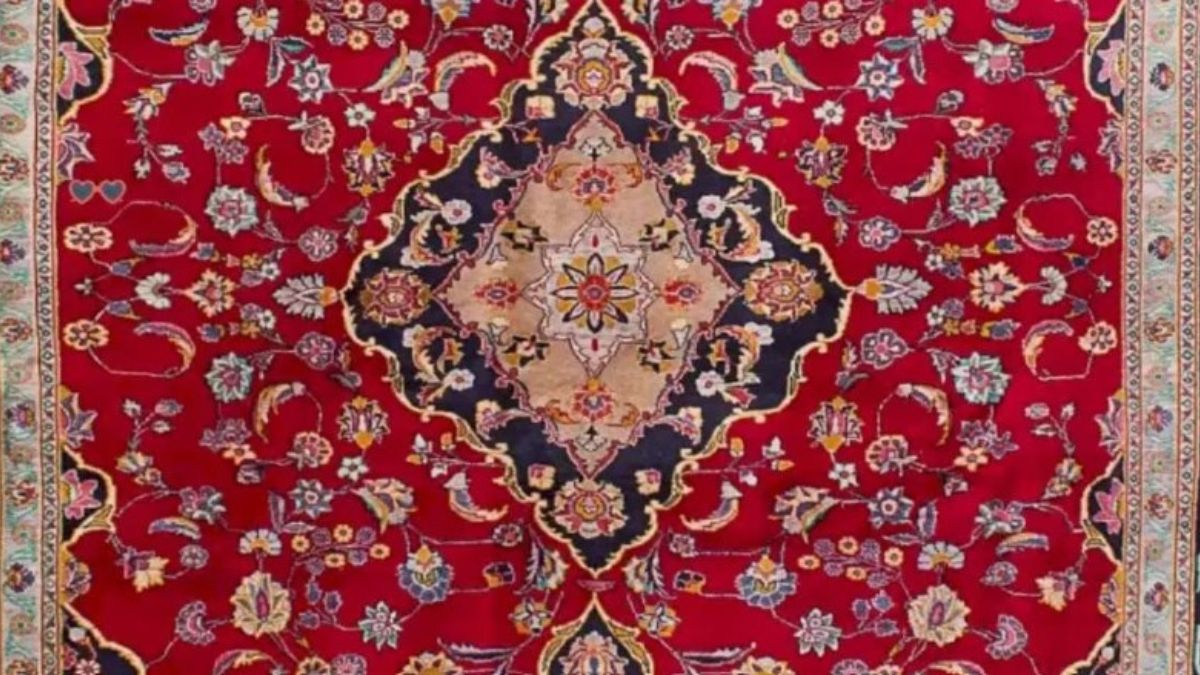 THESE DAYS Since there are so many optical illusions on the internet, they can be the perfect method to pass time when you're just sitting by yourself and doing nothing. Not only this, but one of the finest ways to improve your concentration and skill set is to solve optical illusions. Yes, let's start from this point if you still don't believe. What's more difficult: dispelling any delusion in the allotted time? Now, these deceptions can take on any shape, whether it's a personality feature, an illusion, or a breath teaser.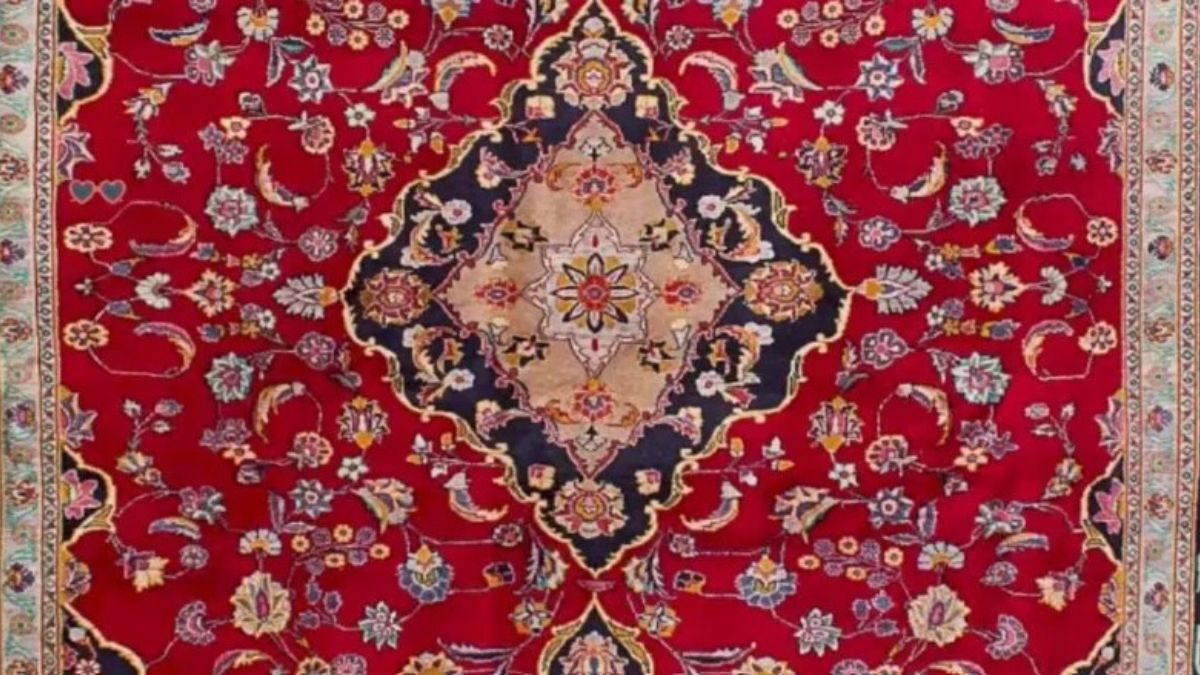 After a very long time, we now have another optical illusion for you to solve. You only have seven seconds to identify the pair of glasses in the provided image. Do you wish to test your capacity for observation? Then you should attempt this fast optical illusion challenge at this very moment. Do you realise that after you get the hang of dispelling these illusions, doing so the following time will become a challenge for you, and finally, it will become a habit for you?
To successfully complete this optical illusion task, each of you must be meticulous and possess exceptional observational abilities. Try to identify the glasses by carefully examining the image. Did you notice the glasses? If not, move quickly. Time has elapsed; did you figure it out? Okay, if you haven't, then just know that we're here to help you through this difficult situation. Take a look at the image below, with the solution circle shown in the optical illusion.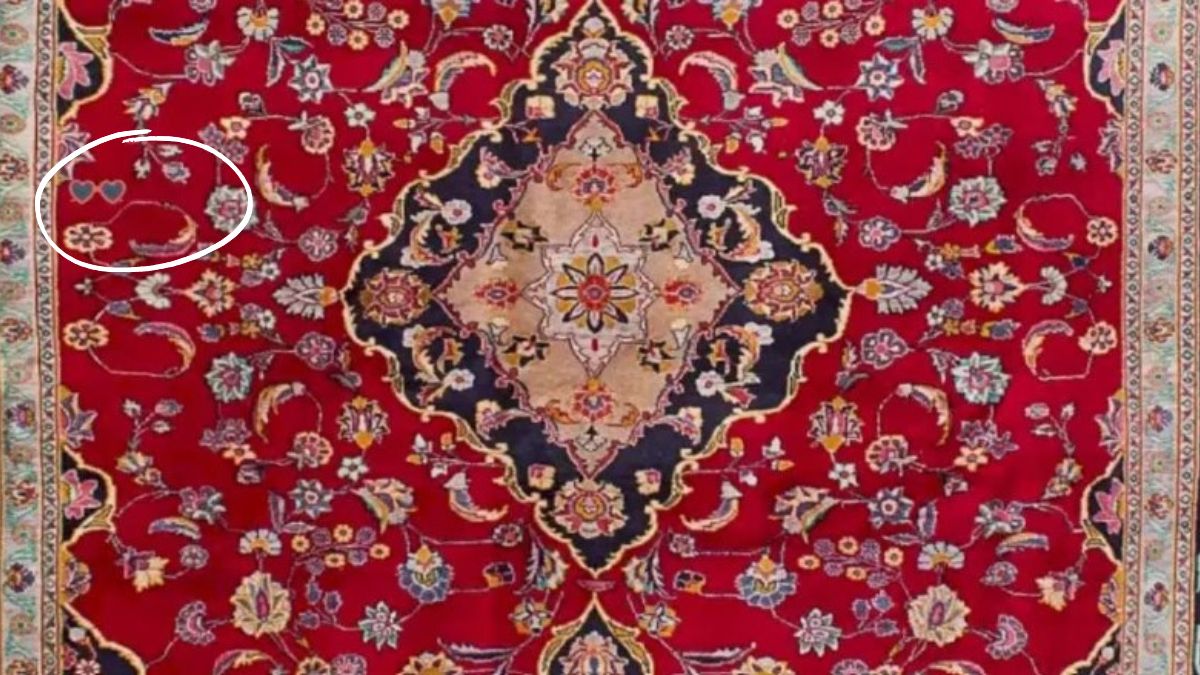 The finest and simplest way to solve these optical illusions is always to start from the left to right side of the image and then just continue from up to down, if you're the one who is genuinely taking all of these tasks very seriously. You will get more skilled at dispelling these challenging illusions as a result.