By Priyanka Munshi
Sat, 21 Jan 2023 05:16 PM IST
Minute Read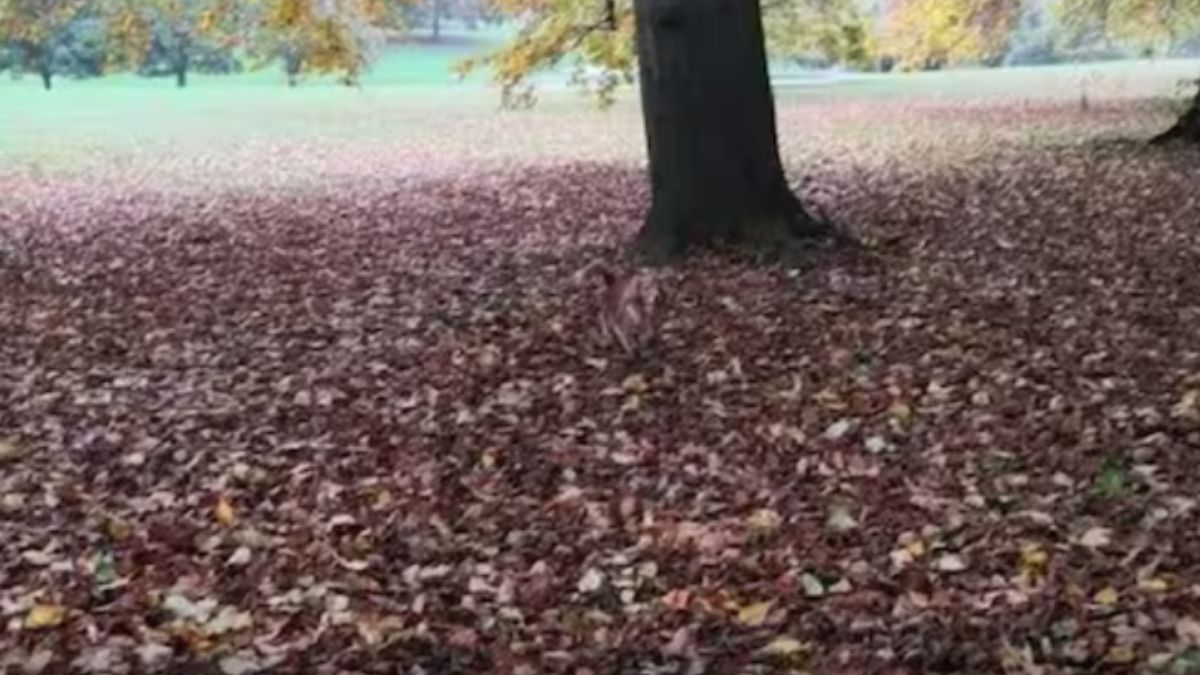 OPTICAL ILLUSIONS are currently causing a lot of excitement on social media, but they are actually very difficult to solve if you think they will save you time. Now, these deceptions can take on any shape, whether it's a mental exercise, a characteristic of a person, an illusion, etc. You are aware that working through these illusions over a period of time can actually improve your ability to focus and develop new skills. Additionally, constant practise can help anyone become an optical illusion puzzle expert.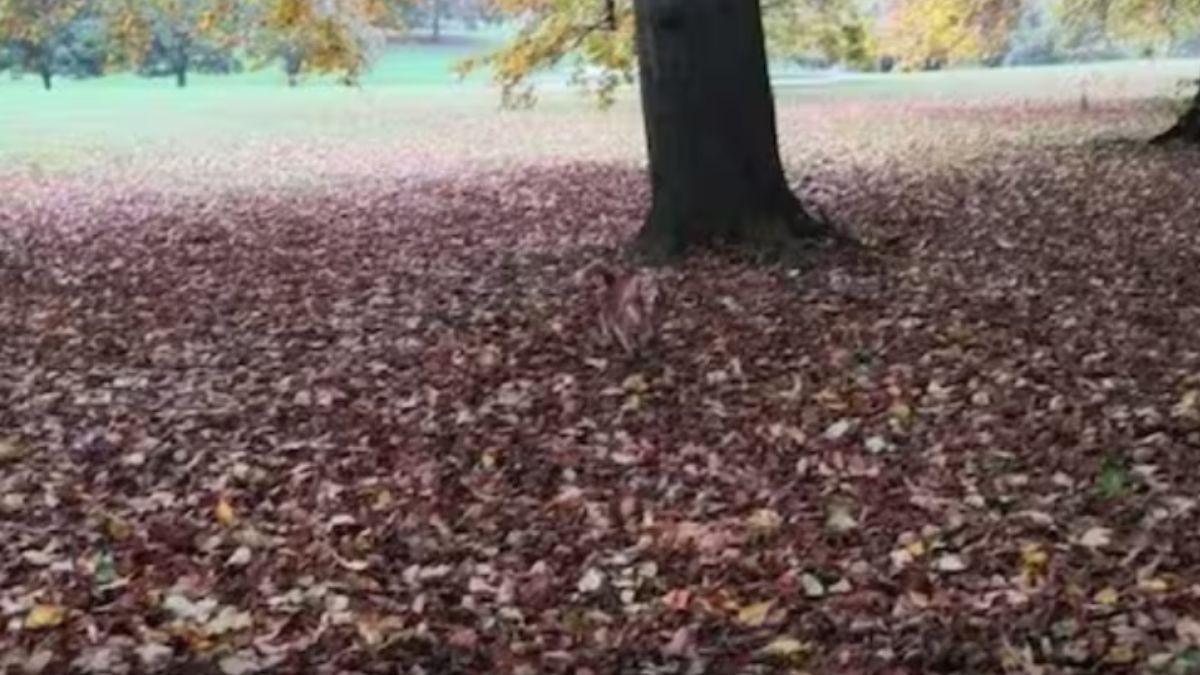 Finally, after a very long absence, we have another optical illusion for you all that is both more exciting and challenging. To complete this optical illusion, simply remember that the trees in the park have dropped leaves, which you can see in the picture above. Can you find the dog hiding among the fallen leaves? Animals are known to have camouflaged skin and to be adept at concealment in the wild. Finding the hidden puppy has many people scratching their heads because of this illusion.
Do you know that one of the greatest ways to solve these illusions quickly and truly help you to save time is to always begin solving them from the left to the right and then move to the up to down. This tip will undoubtedly enable you to accomplish your target on time.
Did you notice the dog yet? Wait if necessary. You can see the dog if you look closer at the optical illusion beneath the tree trunk in the centre of the image. You might spot a golden retriever lying on the ground if you zoom in on the image. The dog is the first thing that stands out in the photo because the dog and leaves have combined. If you're still having problems, the following method should help: The dog is highlighted with a yellow circle to let you know exactly where the animal is.