By Priyanka Munshi
Thu, 19 Jan 2023 09:17 AM IST
Minute Read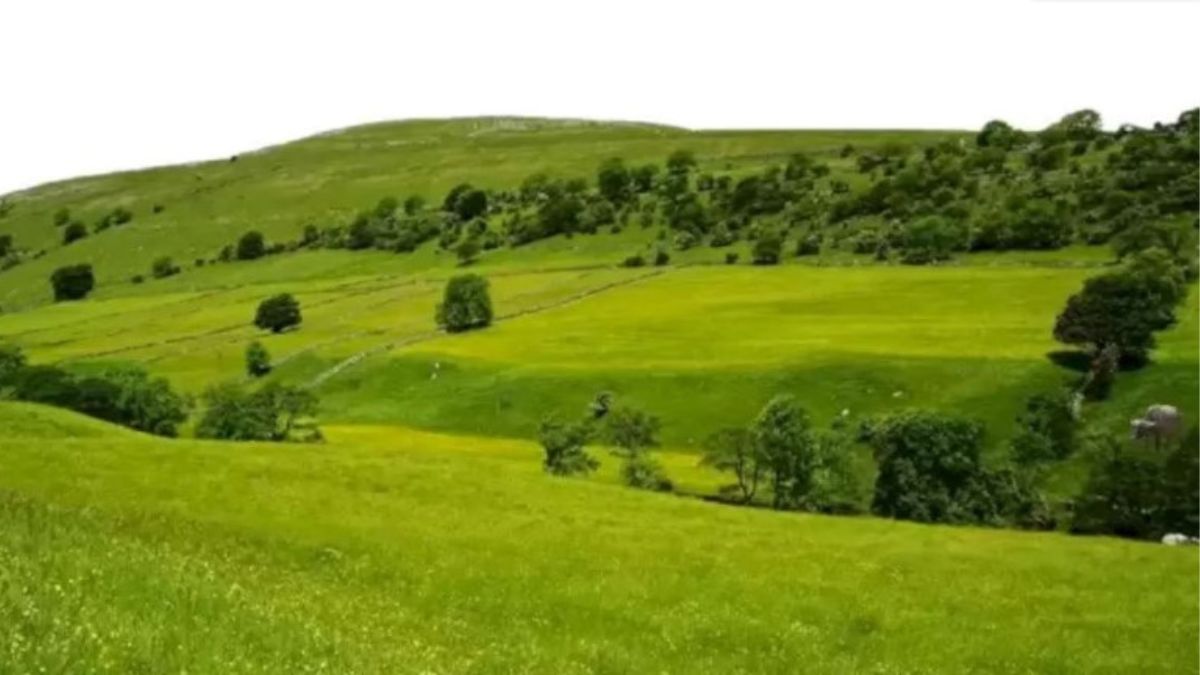 OPTICAL ILLUSIONS are one of the best ways to spend your time nowadays and are currently generating a lot of discussion on social media. Now, these optical illusions can take on any shape, such as a personality test, an illusion, a brainteaser, or another type of illusion. Do you know that one of the best methods to improve your ability to focus is by solving optical illusions? However, you can only do this if you view it as a task to finish them in the allotted time.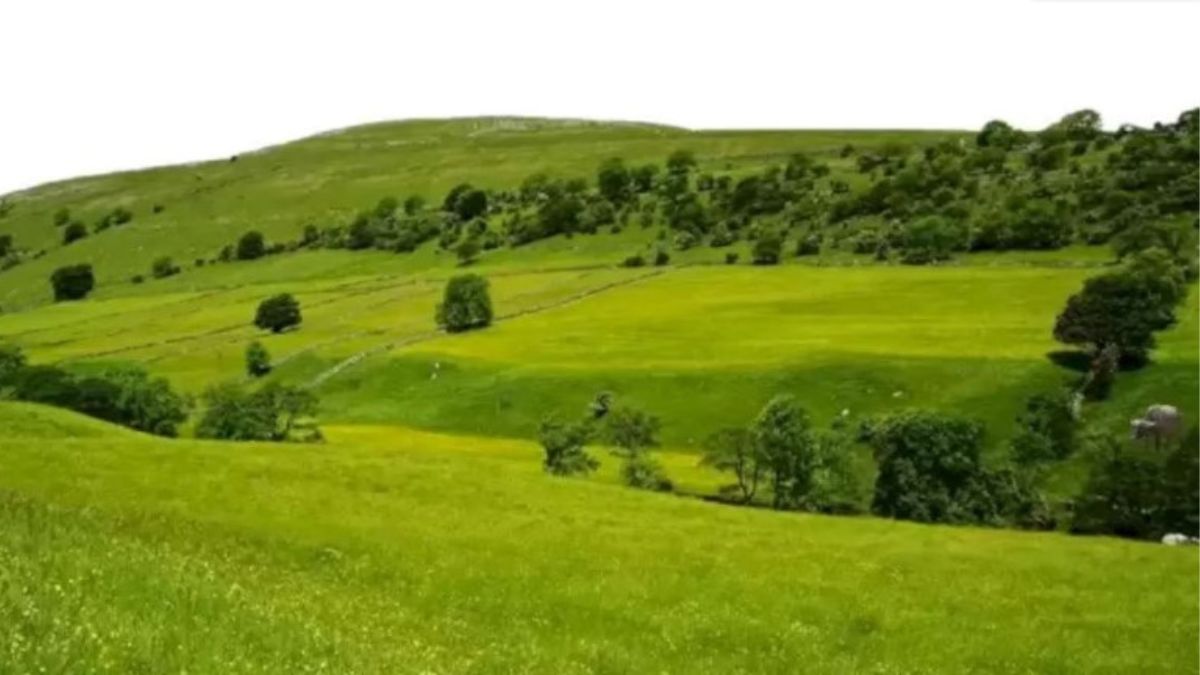 After a very long time, we have another intriguing and slightly challenging optical illusion. You only need to find a buffalo in the image provided above, and you have nine seconds to do so. Have you seen the animal yet? Do you know that consistent practise may transform a novice into a master at resolving optical illusion problems?
One of the finest tactics for resolving any illusion is to always start from the left and work your way to the right, then go up and then down. This is especially useful if you want to be the person who can do it quickly and effortlessly. You'll benefit greatly from this. Try to spot the buffalo by paying great attention to the image. Hurry up; time is running out. The first half of the time is already gone. Only four to five seconds remain. Have you seen the buffalo yet? If not, don't panic; we're here to rescue you from this situation.