By Priyanka Munshi
Wed, 25 Jan 2023 03:55 PM IST
Minute Read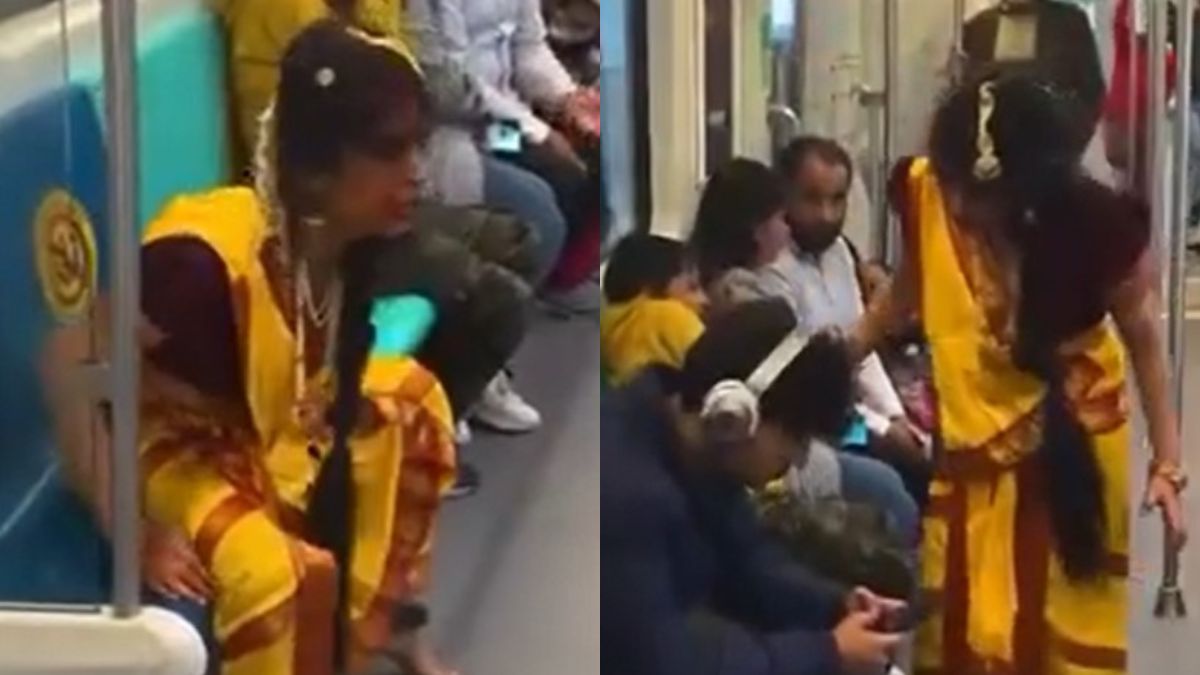 MANJULIKA, A highly-known character from the film Bhool Bhulaiyaa, is imprinted in everyone's memory thanks to none other than Vidya Balan and her fantastic performance. Similar to that, a video has recently surfaced on social media that is causing quite a stir online. In that video, a woman is seen playing pranks on commuters while costumed as Manjulika. Online, the video has seen a lot of success. Because of what she did, some people actually laughed a lot at her expense, while others weren't too happy with her behaviour.
Watch The Video Here:
View this post on Instagram
Now in this popular video, you can see a woman by the name of Priya Gupta who was walking in the metro while wearing majulika costume. Her hair was left open, and her face was covered with smudged makeup. All of the passengers in the metro were intended to be scared by the lady.
Within a short period of time after the video was posted on the social media site Instagram, on one of the verified accounts called "The Realshit Gyan," it received a large number of likes in addition to receiving a wide range of responses from both the in-person netizens and online users.