By JE News Desk
Wed, 11 Jan 2023 11:15 AM IST
Minute Read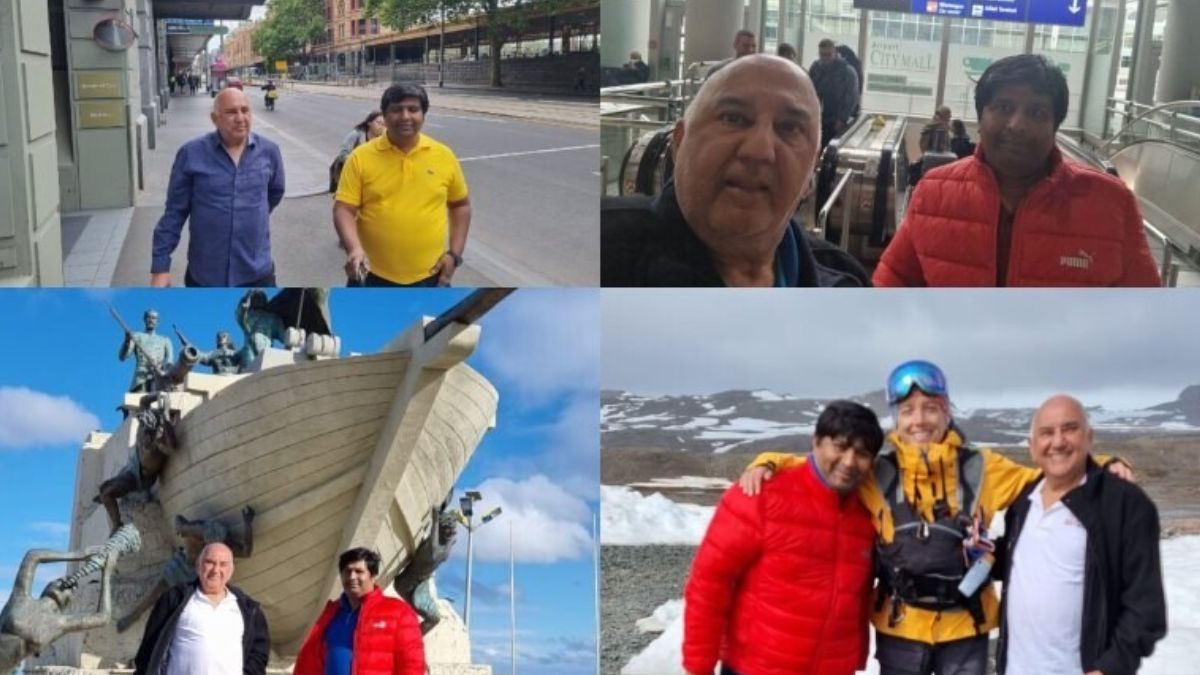 TWO MEN from India named Dr Ali Irani and Sujoy Kumar Mitra have set a new Guinness World Record for the fastest time to travel to all seven continents by accomplishing it in just 73 hours.
A duo Dr Ali and Sunjay are passionate travellers who believe that all records are made to be broken. "Today we might be successful in breaking a record, but tomorrow someone else will break our record," the duo said.
According to Guinness World Record, the fastest time to travel to all seven continents is 3 days 1 hour 5 minutes 4 seconds and was achieved by Sujoy Kumar Mitra and Dr Ali Irani (both from India) in Melbourne, Australia, on 7 December 2022.
Dr Ali shared the Guinness World Record certificate on his Instagram profile. The caption in the post read "In Guinness Book Of World Records."
In four days, Irani and Mitra visited all seven continents-Asia, Africa, Europe, North America, South America, Antarctica, and Ocean. The duo began their journey on December 4 in Antarctica, and they arrived in Melbourne, Australia, on December 7, breaking the world record.
According to the Guinness World Records, as cited by India Times, the previous record was set by Dr Khawla AlRomaithu of the United Arab Emirates and was three days, 14 hours, 46 minutes, and 48 seconds (UAE). AlRomaithu's record came to end on February 13, 2020, in Sydney. The adventure of Irani and Mitra came to an end on December 7, 2022, in Melbourne.