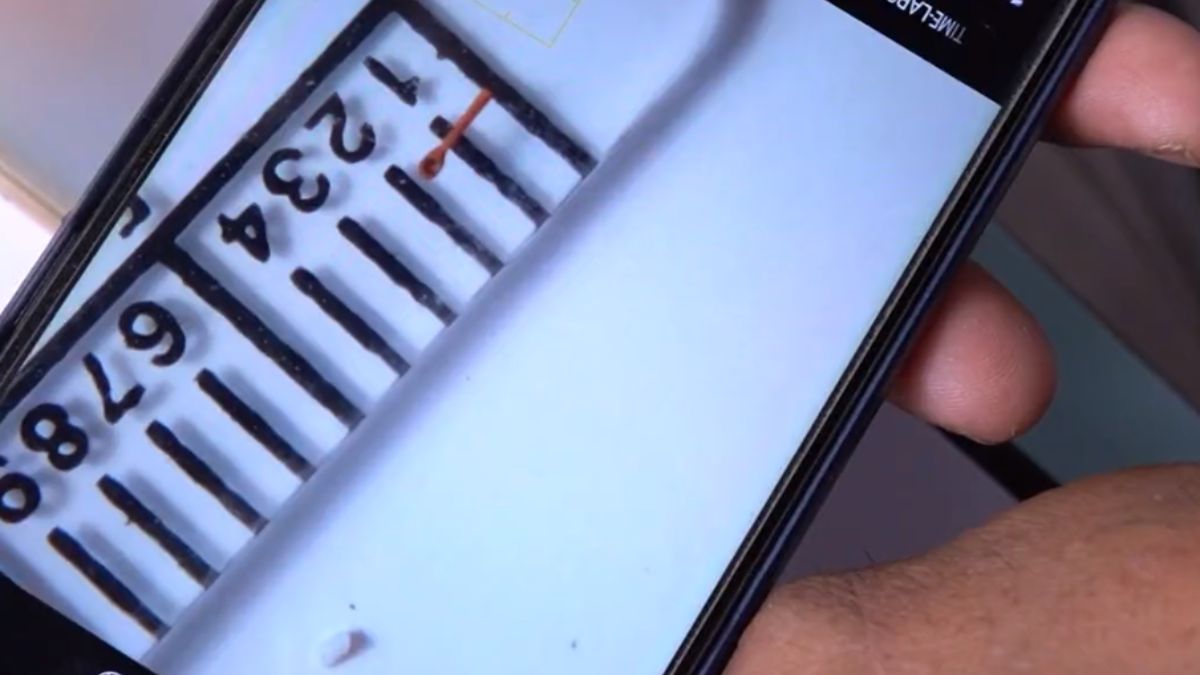 A RAJASTHAN man has registered his name in the Guinness World Records by making the world's smallest spoon, with a height of nearly 2 mm.
The spoon is even smaller than the size of a human nail and is made by Jaipur's Navratan Prajapati. It is so tiny that it can't even hold two grains of sugar.
A video of the same was also shared on the official Twitter handle of Guinness World Records with the caption, "New record: Smallest wooden spoon - 2 mm (0.7 inches) made by Navratan Prajapati Murtikar (India) ." The small clip features the process following which the smallest spoon was created.
Speaking about the same to Guinness World Records Navratan said, "Guinness World Records is the Koh-i-Noor diamond in records and after receiving it I feel like wearing the most magnificent crown on my head."
According to the official website, the record was made on June 22, 2022 and the sculptor of marble statues wishes to create a miniature craft museum.
According to some media reports, Navratan also recorded his name in Limca World Record for creating the world's smallest functional lantern in 2006. It only could only lighten up for a few seconds with three to four drops of kerosene.
Meanwhile, before Navratan, the record for making the smallest spoon was held by Gowrishankar Gummadidhala, an artist from Telangana who had made a 4.5 mm long wooden spoon in 2021.