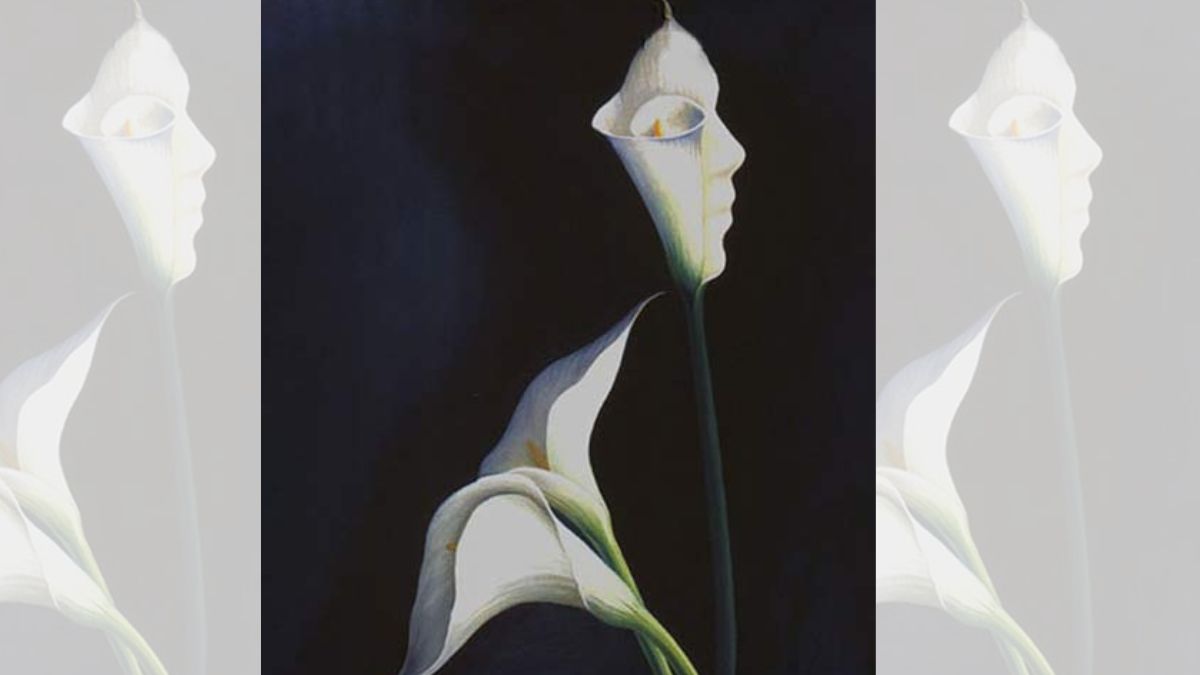 Optical illusion personality tests are used to analyze how our mind perceives a picture. Looking at these pictures, our mind often deceives us by using colours and patterns to create visuals that are different from what the real image is. Once our brain has processed the information, we may find that what we saw what not the same as what the real picture is.
But no matter how confusing these pictures are, netizens enjoy taking these personality tests and that is why these pictures are trending on social media platforms. Here is one such interesting picture.
According to the Minds Journal, this illusion claims to define our personality. The picture was originally created by Surrealist painter Octavio Ocampo. This optical illusion is among his most creative works and Ocampo is widely known for his metamorphic style.
The picture below claims to define if you are a sensitive or superficial person.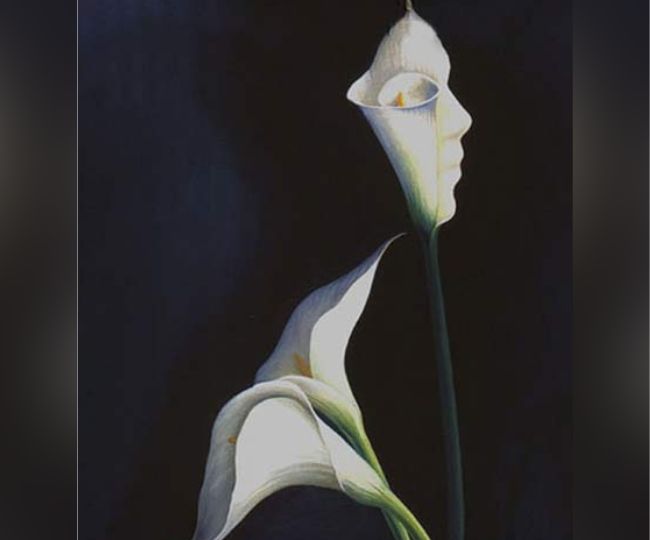 (Picture: The mind's Journal)
Look at the picture and make a note of what you see first. Different people see different images, depending on how their brain perceives it.
If you see;
1. Flower:
If the first thing that draws your attention is the flower, it means that you're a sensitive and intuitive person. You focus on things that make sense to you and you are a good listener. The flower is the symbol of simplicity and delicacy. You are intuitive and can do anything to support the people you love.
2. Lady:
If the first thing that draws your attention is the lady, it means that you have a lot of inner strength and obstacles in your life. But despite all the hurdles, you have turned out to be a beautiful person. You have been through a lot and which might be the reason why you are a superficial person. But for the people who know and understand you, you really appear to be a kind and amazing person.