'My Plans vs 2020': This hilarious meme trend shows what mess 2020 has been so far
Publish Date: Wed, 20 May 2020 04:11 PM IST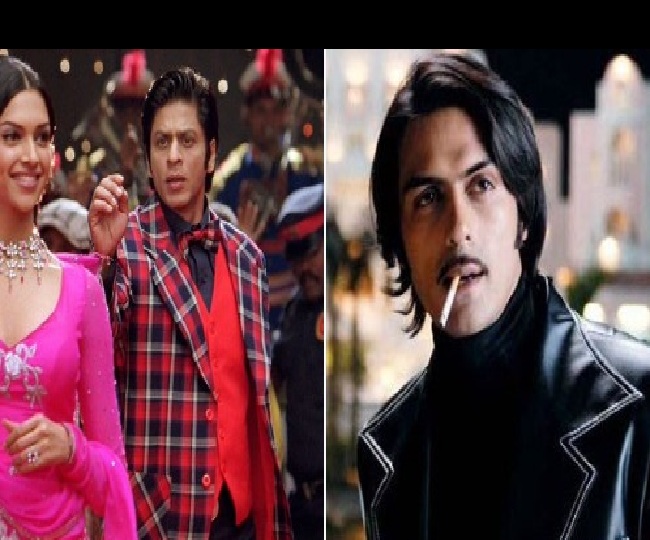 New Delhi | Jagran Trending Desk: The world is not even halfway through 2020, and the the year marking the beginning of the third decade of 21st century has genuinely broken the hell lose upon all of us with a tremendous force as part of its mainline existence.
At first, the massive Australian forest fires appeared to be a hot warning, that with the onset of Winter, the worst is coming -- for all of us. And with that, everyone will have to necessarily adapt as Lone wolves, because obviously, the pack of creatures together socialising at one place cannot ensure the social distancing, essential to combat the spread of COVID-19 pandemic.
What started of as a 'constricted and unknown viral spread' in China's Wuhan, ended up being declared the mammoth of a pandemic by March 11, 2020.
The dangerously contagious Novel Coronavirus has stunned the always-on-move and 'unstoppable' senses of human beings -- with its infectious wings having spread over 187 countries till today -- by compelling most of the world to place harshly paralysing Lockdowns, to control the spread of virus by modulating the movement of people to limited numbers.
This has in-fact disabled the people to meet their friends, families and acquaintances within the respective communities. The shopping, travelling and eating out activities have all hit the bottom of the economic surface amid the pandemic.
However, tweeples have found a way to keep their senses charged through their tickling humour and memed-up walls who are laughing over the expectations they had from 2020, through the trend #MyPlansVs2020:
Margery Tyrell dreamt of breaking Cersei's monopoly in 'Game of Thrones', didn't she?
Read more such responses:
My plans: 2020: pic.twitter.com/zo0zrUWU33

— Andy (@AndyAMD_) May 18, 2020
"Feed me Seymour":
My plans 2020 pic.twitter.com/2nY6NlQlQZ

— Jenna Quigley (@JBomb11) May 18, 2020
Dinosaurs, only if you wish they were the ones from Ross Geller school of Palenteology and not the Jurassic ones:
My Plans. 2020.#JurassicWorld pic.twitter.com/mjFaM4dpgE

— #Beastars (VS) #JurassicWorldDominion (@Vincent87411886) May 19, 2020
my plans 2020 pic.twitter.com/BjK9TS9zIl

— sara (@updatedsara) May 19, 2020
Take us back to Gryffindor, the Rowlings of the world:
my plans 2020 pic.twitter.com/sFq5rh5Uma

— (@memoriesdw) May 18, 2020
And you thought it to be an Inception-worthy ride, Leo?
My plans 2020 pic.twitter.com/IfTTfB5lui

— Cónal Thomas (@ConalThomas) May 19, 2020
The COVID-19 pandemic so far has claimed over 323,000 with infection count closing the mark of five million, according to the latest data available on Johns Hopkins University's COVID-tracker. The social distancing measures and Lockdowns are in-place worldwide to control the contagion spread, leading to the largest ever Work From Home glimpses seen all over the world, and hence least outside mobility of the people.
Posted By: Abhinav Gupta