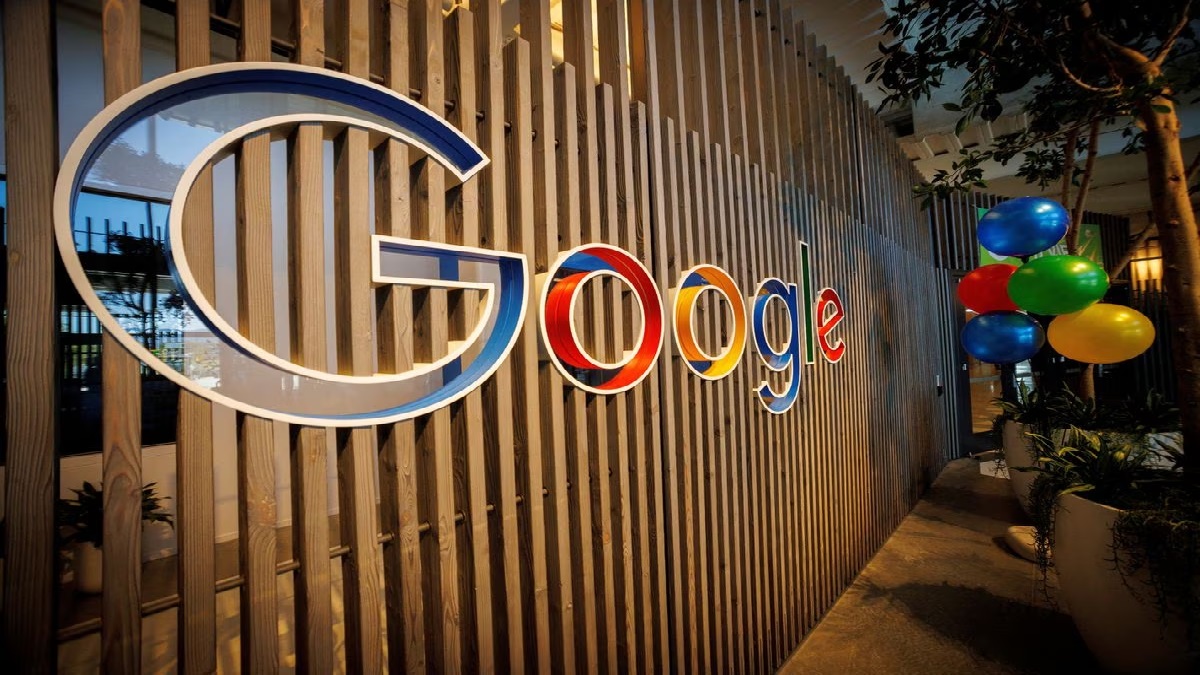 THE MASIVE layoff by Google's parent company Alphabet Inc laid off 12,000 employees, has affected people on a big scale. Now, an eight-month pregnant Google employee, who was just a week away from her maternity leave, was sacked from the company despite of receiving a positive performance review.
"Texts and calls have been flooding in for the whole day. People are concerned about my baby and well being. I did not let my negative emotions take over as I have a little one inside that needed to be taken care of, but I could not control my shaky hands. It is such a mixed feeling. I love #Google and particularly my team, #GoogleDomains as I feel that we are a family. I am grateful that my team still got my back even now. I have been feeling proud of working in a start-up-like team who is one of the few that's making positive business growth under such challenging times," she emotionally wrote.
She also added that she wants to be able to open to work but she also needs to focus on the last bit of her pregnancy journey.
" I know I will be fine and will try all my best to achieve that. Thank you for all the support and checking in. I always appreciate the opportunities and growth I had during my time in Google. Hope our path will cross again Domains folks," she said and concluded with, "Always open to conversation about work and stay hungry for opportunities."
In a LinkedIn post, Katherine Wong, who according to her profile on the same platform, was in company's program management department, wrote, "#Googlelayoffs while I am at my 8 months pregnancy and only one week away from my maternity leave."
"It was wonderful to know that I'm one week closer to seeing my baby after completing a comprehensive handover doc before I take my leave as a Program Manager. However, the moment I checked my phone, my heart sank. I am one of the impacted 12,000."
She then said, "The first thought that came to my mind was "Why me? Why now?". It was hard to process and digest, especially the news that came after a positive performance review. As a PgM, my first instinct was to make a plan, but clearly this is one of the most difficult projects I have ever handled as the timing is really bad. It is almost impossible for me to look for a job as a 34-week pregnant and right about to go on maternity leave for months."
She is not the only person who opened up about the layoff experience. Several company associates have shared their journey in the company on the similar platform.
Earlier, Google and Alphabet CEO Sundar Pichai had announced about the lay offs and said, "I have some difficult news to share. We've decided to reduce our workforce by approximately 12,000 roles. We've already sent a separate email to employees in the US who are affected. In other countries, this process will take longer due to local laws and practices."