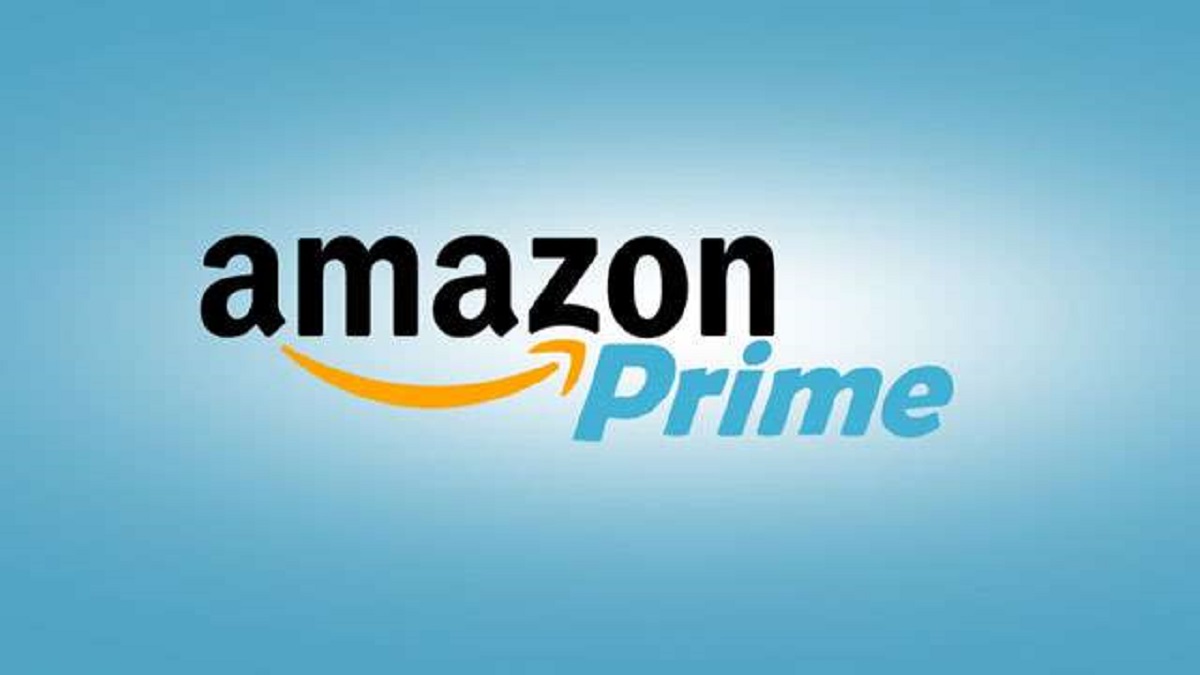 Amazon Prime Membership 2023: If you have not taken the Prime Membership on Amazon yet, it is time that you should invest in the Amazon prime plans as many Amazon Sale 2023 are coming. Amazon Prime Subscription plan comes at a monthly price of Rs 179 and a yearly cost of Rs 1499 and these Amazon Prime Plans are perfect for online shopping and OTT entertainment.
Every Amazon Sale starts one night before for prime members and gives access to avail more exciting bank offers. The Amazon Prime Subscription plan offers some special benefits, you can watch the latest Bollywood blockbuster movies, unlimited streaming of movies and TV shows, unlimited and free 1-day and 2-day free shipping, exclusive Amazon Deals & selection, ad-free music, and many more.
How To Get Amazon Prime Membership?
To get the Amazon Prime subscription plan, you need to visit the Amazon website and click "Try Prime" in the top right corner just before "Cart". You can opt for a monthly Prime Membership on Amazon for Rs 179, which requires you to renew your Amazon Prime Membership, or you can choose an annual Amazon Prime Subscription plan for Rs 1499. If you want to change or cancel your Amazon Prime Membership, you can also do.
After the subscription to Amazon Prime Membership Plans, you will be eligible to grab all the Amazon Upcoming Sale 2023 before the sale goes live.
Amazon Prime Membership Benefits
Some of the major advantages of getting an Amazon Prime Subscription plans are:
All prime-eligible items are fulfilled by Amazon with added free fast delivery benefits.

Amazon Sale starts one night before for prime members.

Guaranteed one-day, two-day, same-day, no-rush, morning, and scheduled delivery are available on eligible items and in selected cities.

Eligible Prime Members will earn 5% cash back or points on Amazon purchases.

You can read as much as you want from hundreds of eligible eBooks, comics, and more at no cost.

Unlimited, ad-free access to playlists, stations, and millions of songs and movies at no additional cost.

30-minute early access to Lightning Deals.

Amazon Prime Membership Offers No Cost EMI on selected products.

Every month, get free in-game content.

Prime members save an additional 10% on diaper subscriptions and get exclusive discounts and recommendations.
Some Products That Are Available On Amazon Great Republic Day Sale 2023
Below we have listed a few best products with their features, specification, and available offers during the Amazon Great Republic Day Sale 2023. Prime members will great all the exclusive Amazon Deals and discounts one day before the sale starts.
Sony Bravia 55 inches 4K Ultra HD Smart LED TV - 35% off
Sony TVs are compact in terms of design, it also comes with a multitude of features. This makes a smart pick for everyone. It has a triluminous display that maps a wider palette than most other TVs, reproducing every shade and hue.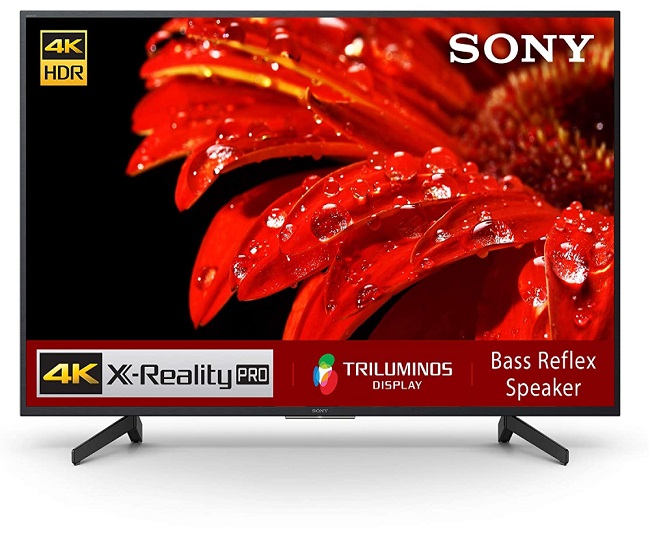 You can get this smart TV at additional benefits like discounts and bank offers if you have Amazon Prime Subscription. This 55 Inch Sony TV access YouTube instantly with one click and seamlessly connects to the Internet with Mobile Data. Sony 55 Inch TV Price: Rs 71,765.
Apple iPhone 14 Plus - 7% off
Amazon Prime Membership Offers, Apple iPhone 14 Plus with great deals and discounts. This mobile phone has a ceramic shield front, glass back, and aluminum design, water, and dust resistant.
This smartphone has up to 26 hours of video playback and up to 50% charge in around 30 minutes with a 20W adapter or higher. iPhone 14 Plus Price: Rs 92,999.
Puma Men's T-Shirt - 38% off
If you have access to Amazon Prime Plans, you are eligible for more exclusive deals on Puma t-shirts. This is a regular-fit T-shirt from the brand Puma that offers a comfortable material at reasonable prices.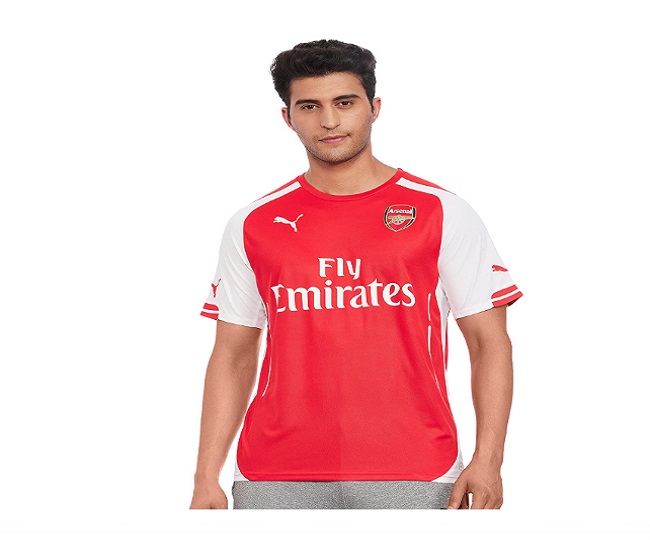 Puma men's t-shirt is coming in a red and white combination which makes this men's t-shirt royal and wearable all the time. It's a handcare cloth with iron inside out. Puma Men's T-Shirt Price: Rs 2,342.
HP Pavilion x360 Multitouch 2-in-1 Laptop - 21% off
Prime Membership on Amazon offers HP Pavilion x360 14 laptops at a great price with exclusive bank offers. This convertible laptop adapts you to be productive at any angle and you can stream your favorite series as long as you want with their fast charge feature.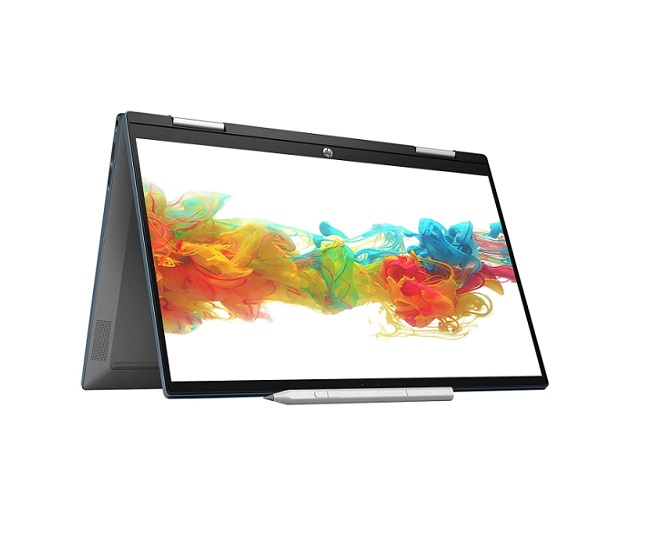 This laptop has dual speakers with audio by B&O giving this laptop the immersive sound and entertainment experience you crave. HP Laptop Price: Rs 67,717.
AmazonBasics Alpha Mixer Grinder 750W - 38% off
Amazon Sale offers the Alpha mixer grinder which is a durable mixer grinder with three sturdy jars for dry and wet grinding and an additional Juicer Jar. This is made from food-grade stainless steel and multi-functional robust blades for ease of usage.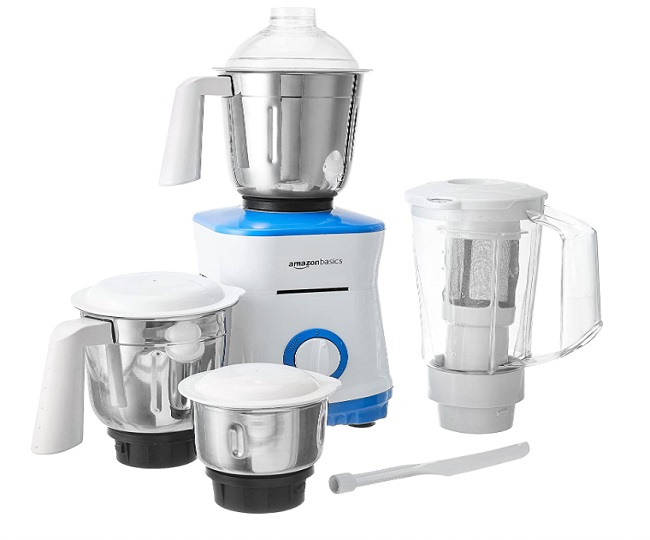 This mixer grinder is available at exciting purchasing offers for Amazon Prime Members. This mixer has a high-grade SS 304 stainless steel blade that gives super fine mixing and grinding results even at higher temperatures. AmazonBasics Mixer Grinder Price: Rs 3,099.
FAQ: Amazon Prime Membership 2023
1. What is the total cost of Prime membership?
The monthly Prime membership fee is Rs 179, for a total of about Rs 1499 a year.
2. How to activate Amazon Prime?
Click on the Amazon page and go to the try prime button and follow the instructions to conclude the payment for Amazon Prime Plans.
3. How to end Prime Membership?
Go to the Manage Prime Membership page and click on the end membership. Post this, you have to just follow the on-screen instructions.
4. How many people can use Prime Memberships?
Two people can use the Amazon Prime Plans features at one time. However, various accounts can be added on different devices but when it comes to use, it is accessible for two people simultaneously.
5. How do get Prime Membership for one month free?
You can sign up for a free trial of Amazon Prime by visiting Amazon. Select the signup button and follow the on-screen instructions to complete the payment and sign up. Payment will be processed upon completion of the free trial.
6. How do I get 50 percent off Amazon?
Once you join Paid Prime Membership and complete payment, you must verify your age within 15 days of signup to receive a 50% discount.
Disclaimer: Jagran's journalists were not involved in the production of this article. The prices mentioned here are subject to change with respect to Amazon.