By Sumit Bansal
Updated: Thu, 22 Sep 2022 12:58 PM IST
Minute Read
Best Cricket Bats: Cricket is not a sport in our nation as it has been loved, played, and watched in almost every home as we have been emotionally involved in this game whether it's a world cup or IPL. The craze for cricket is increasing day by day and the demand for cricket bats too. However, finding the bat in the crowded market is not an easy job for any newbies.
The high-quality bats are made with English Willow and Kashmir Willow but the English willow bats have been considered the best among all. These English willow bats are made using delicate fibrous timber and are known for their splendid performance. We have mentioned some of the best cricket bats for professional and casual players. check them out.
Read More: Get familiar with the best badminton rackets in India here.
Select from the best selling cricket bats online in India.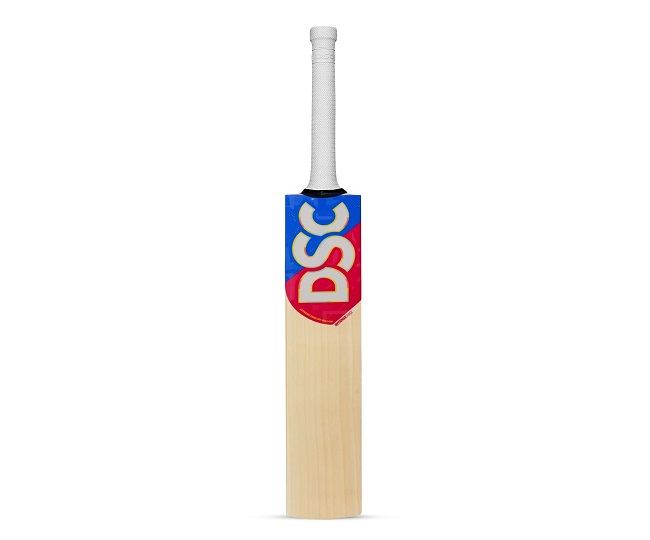 This DSC English Willow Bat is made with top-quality Grade-3 natural English Willow, knocked in, and ready to play. It is suitable for a leather ball weighted 820 grams. As it has massive edges, you can play powerful and dominating strokes from it.
It has been handcrafted by the master bat makers and designed according to the needs of modern batters. As it is a grade-3 bat, it offers very good value for money, and normally the grains are straight.DSC Cricket Bat Price: Rs 4,984-10,539.
Read More: Best Cricket Kits for Junior and Adults.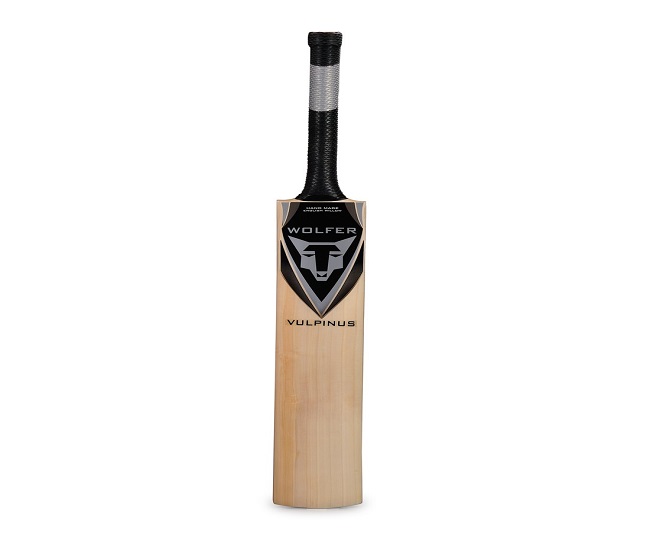 This English Willow Bat is a grade 3 bat extracted from the appropriately mature part of the tree and it requires minimal effort in knocking and can be used for playing very soon. It is lightweight and highly recommended for academy training.
The latest design of this cricket bat helps individuals to adapt comfortably to all formats of games like T20 for quick hitting, 50 overs, and test matches for the solid and stable strike to the ball.
Wolfer Cricket Bat Price: Rs 5,698.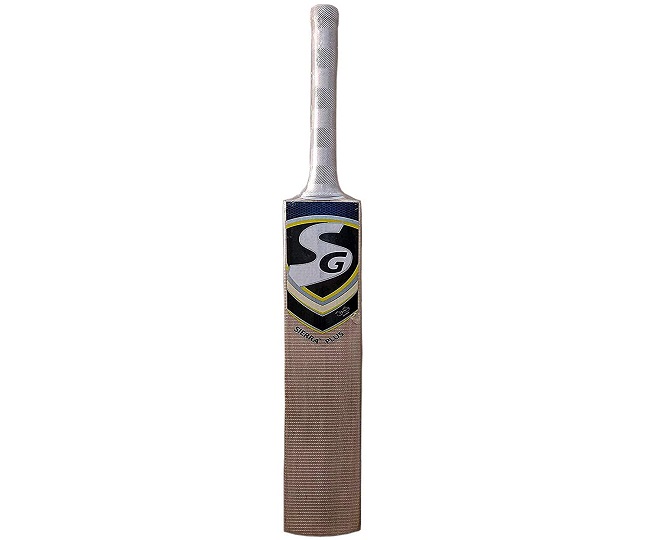 This SG Sierra cricket bat is made with Kashmir Willow that needs knocking and it is suitable for leather balls weighted 1170-1220 gm. It is mainly used for junior and adult bats at a lower price scale.
This Kashmir willow bat has a quite similar quality to the English willow; the willow tends to be darker and drier and they are quite durable. It is quite suitable for professional players.
SG Sierra Cricket Bat Price: Rs 1,609.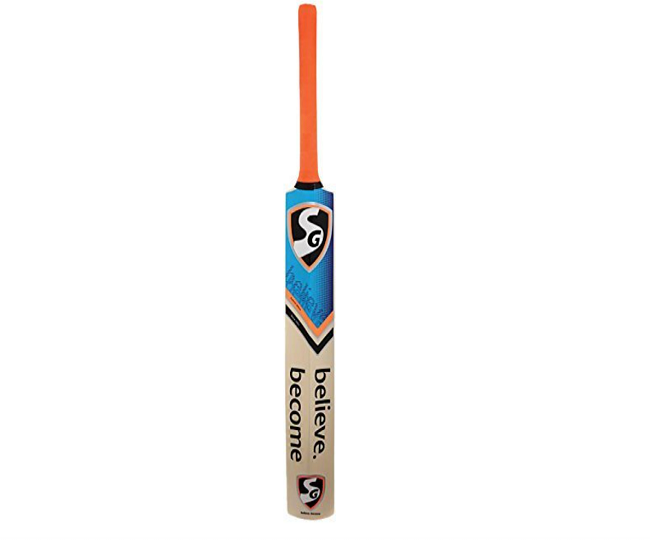 This SG Kashmir Willow comes with an imported sarwak cane handle and has thick edges and curved blades. For better shot delivery and striking, it has been traditionally shaped and styled for maximum stability while playing the shorts.
It also comes with fabric covered in back and front grains tape that covers a full-length bat. This SG bat is up to the mark and the no. 3 bat is best for the age group of 7-10 yrs. SG Cricket Bat Price: Rs 1,449.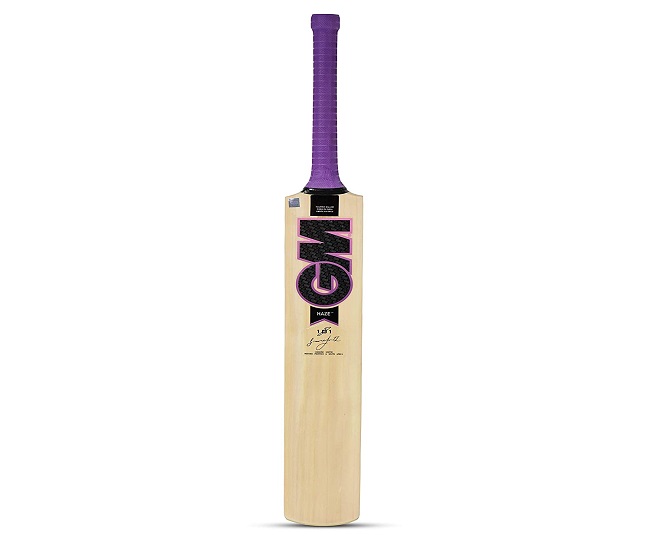 This GM lightweight is a value for money and it has been designed for hitting powerful strokes. It also comes with advanced gripping technology which is extra soft and ergonomically shaped. This cricket bat is an ideal product for youth and adults of different playing levels.
An ideal product for the leather ball, tennis ball, as it has been handcrafted by master craftsmen in India. GM Cricket Bat Price: Rs 3,318.
Explore More Cricket Bats here.
Disclaimer: Jagran's journalists were not involved in the production of this article. The prices mentioned here are subject to change with respect to Amazon.