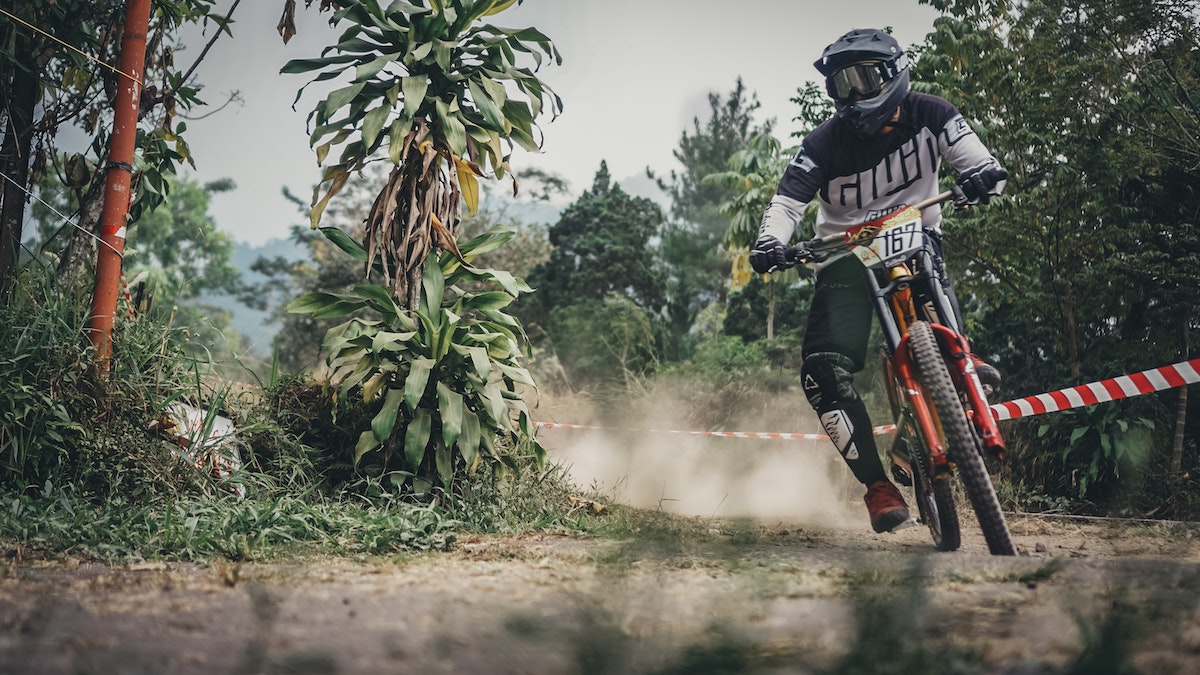 Mountain Bikes are the most liked option for adventure lovers. As Elizabeth West once famously said, "When man invented the bicycle he reached the peak of his attainments." well! You can't become a bicycle inventor but you can enjoy this invention. It's no surprise that mountain cycles are the most technologically advanced on the market. Innovations here are not just limited to high-end bikes. Each model is packed with features and details. that makes every ride, on every trail, better.
So, if you are looking for some best bicycle options with the described features, specifications, price, and more then you are at the right place. Here you will get the top options for MTB bikes with notable aspects that will help to get the right one.
Mountain Bikes: Top Choices
Check out all the top choices of best mountain cycles from brands like Urban Terrain, Leader, Lifelong, and more.
Urban MTB cycle has high-quality double disc brakes on both front and rear wheels ensuring stable and quick braking that helps you navigate safely during challenging situations such as a crowded market.
Their Shimano derailleurs and shifters are made with Japanese technology for a seamless gear-shifting experience and trustworthy performance. Urban MTB Bike Price: Rs 11,249.
The leader mountain cycles come with a height-adjustable PU Saddle with a reinforced plastic shell.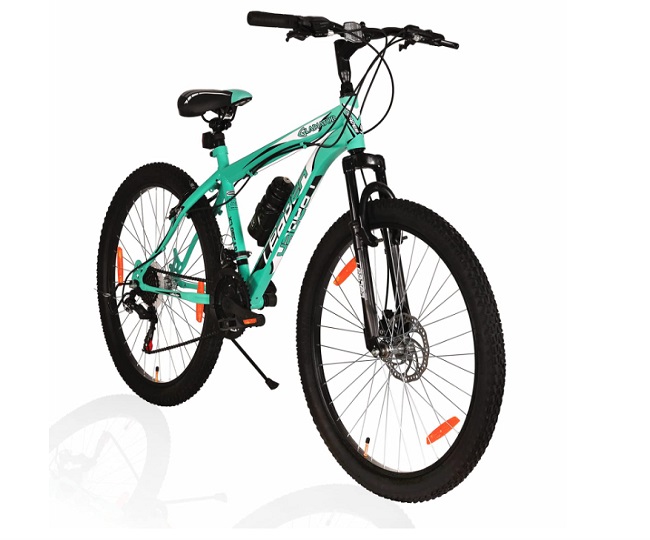 This MTB cycle has power brakes for an effortless braking system that makes it easy to use and maintain. The saddle can be adjusted to achieve a comfortable sitting position for different heights. Leader MTB Bike Price: Rs 4,499.

Also Read: Best Bicycles Under 30000 For Men And Women.
The robust frame, highest-quality components, and top-notch paint quality of this MTB cycle will ensure that the bike runs for many years.
Lifelong mountain bikes come with both comfort and style. Features like a padded saddle, ergonomically designed high handlebar, soft rubber grips, and lightweight frame ensure a high degree of comfort. Lifelong MTB Bike Price: Rs 6,999.
Leader MTB cycles are made from Tig Welded Steel Frame with an ergonomic design to ensure a comfortable ride for the rider.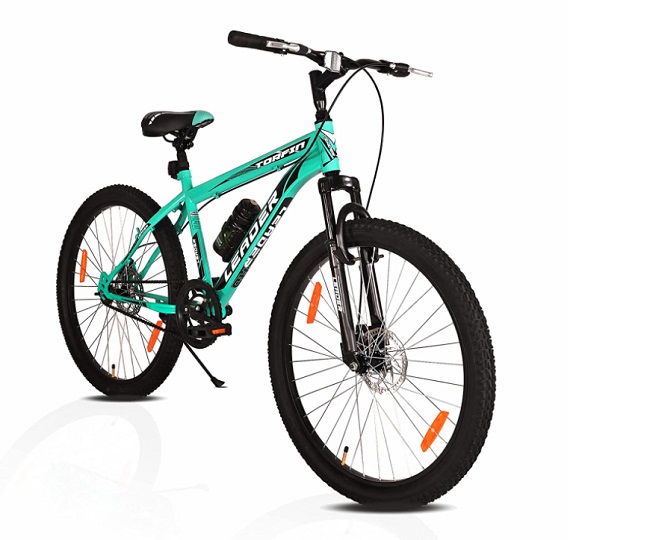 This mountain cycle has dual disc brakes for an effortless braking system built for ease of use and maintenance, and excellent braking power. Leader MTB Bike Price: Rs 6,499.
Read More: Best Electric Cycle In India.


Urban Terrain MTB cycle has a 21-speed setting that allows the rider to shift gears according to his requirement.
These mountain bikes have disc brakes to help you navigate safely during challenging situations such as a crowded market. Urban Terrain MTB Bike Price: Rs 13,999.
FAQ: Mountain Bikes
What is the price of MTB?
The price of mountain bike products ranges from ₹12,501 to ₹15,499 per piece
Is a mountain bike good for beginners?
For new cyclists, a trail mountain bike is the best place to start.
What is a mountain bike good for?
Mountain cycles help train the abdominal and core muscles. Walking uphill also trains the upper body. It's safe to say that mountain bike really is a physical workout.
Is MTB faster than a road bike?
Road Bikes are indeed faster than Mountain Bikes.
Disclaimer: Jagran's journalists were not involved in the production of this article. The prices mentioned here are subject to change with respect to Amazon.