By Sneha Singh
Updated: Wed, 07 Dec 2022 02:23 PM IST
Minute Read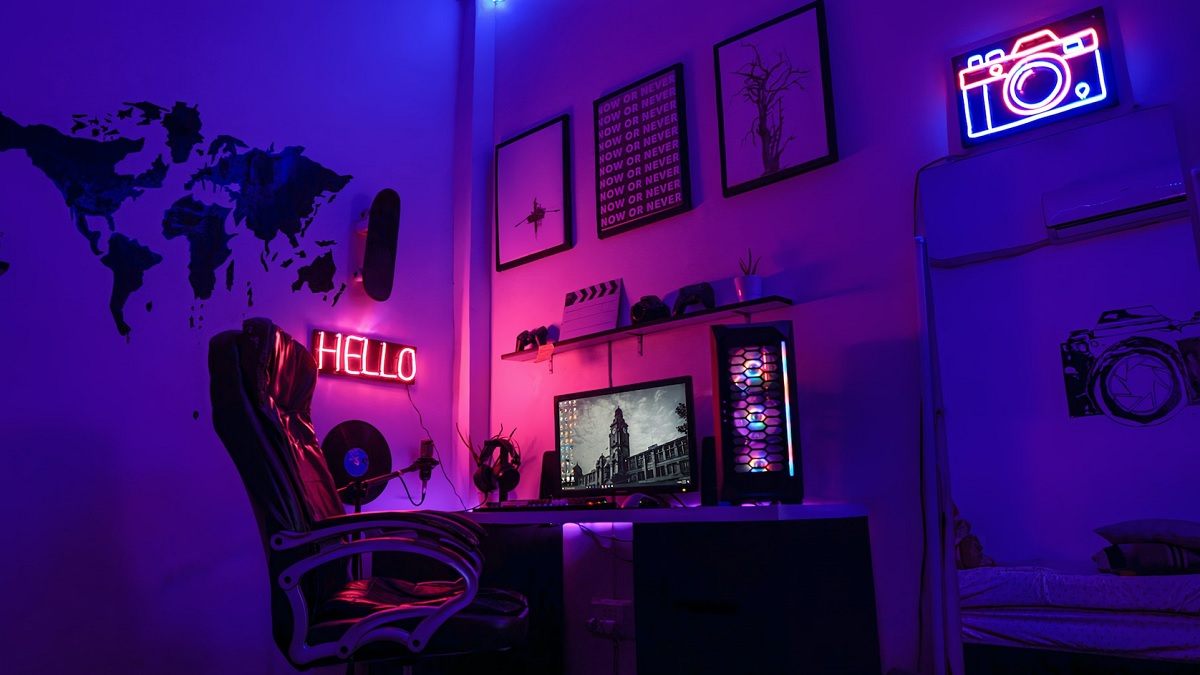 How To Set Up Your Gaming Room? If you are an ardent gamer then getting a dedicated gamer room in your home is a must for you. Why? It will elevate your gaming experience with a proper desk and chair. Usually, gamers play games for a longer duration of time. So it is important to sit in a comfortable and proper posture. Basically, a gaming room should be designed to have fun while also concentrating on games. There are many beautiful ways for gaming room designs.
Transform a beautiful space in your apartment into a gaming room with the best ideas. Take a look at these ideas and set up your gaming room.
Here is a list of products that are must-haves for a gaming room: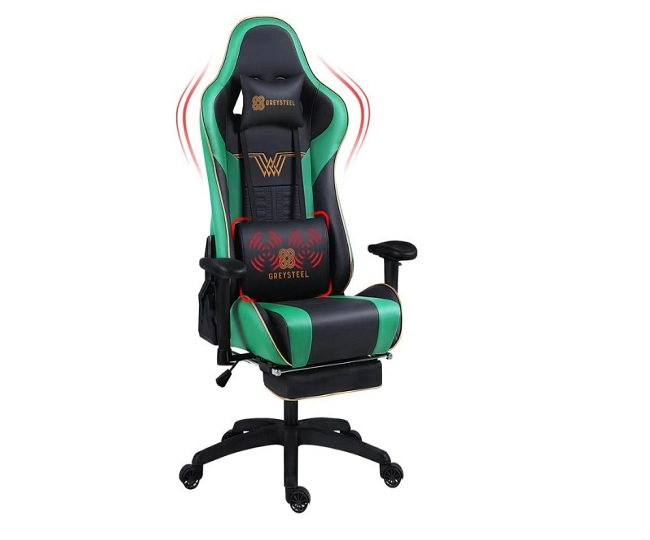 A gamer room is incomplete without a chair as gamers spend at least 6-7 hours in the chair. This is not a normal chair but is specifically designed for gamers. Investing in a high-quality gaming chair will provide you with great comfort. These chairs also come with proper armrests and wheels so that you can also relax in between.
Green Soul Beast Racing Edition Ergonomic Gaming Chair
Drogo Multi-Purpose Ergonomic Gaming Chair
Savya Home® APEX Chairs HIGH Back Office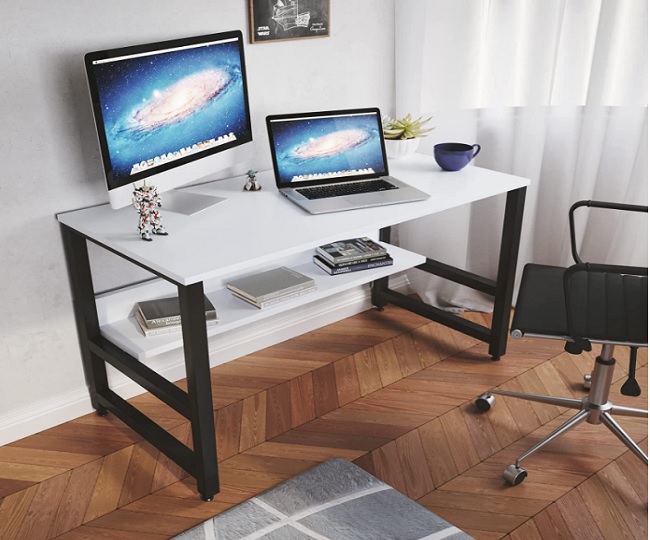 While selecting a chair you cannot miss out on a desk. As both chair and desk are necessary to sit properly and play games. The gaming desk should be spacious with a broad and flat surface to accommodate your gaming monitor, keyboard, mouse, headphones, and other accessories without making it look untidy. Also, make sure that these desks have proper shelves and drawers for storage.
TEKAVO Wooden Multi-Layer Storage Computer Desk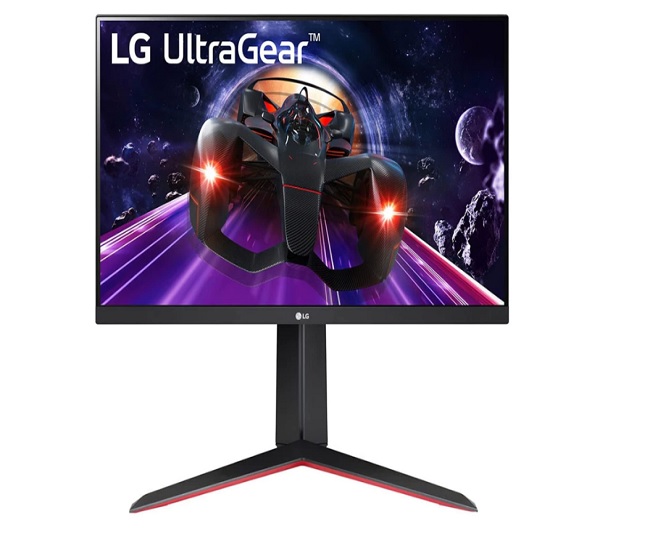 While playing games clarity and better graphics are a must. A gaming room setup is incomplete without a gaming monitor. These monitors provide a better pixel density and offer great color, motion, and image sharpness. Designed ergonomically these monitors can be adjusted easily as per your suitable position and comfort while gaming.
LG 24Gn650 Ultragear Gaming 24 Inch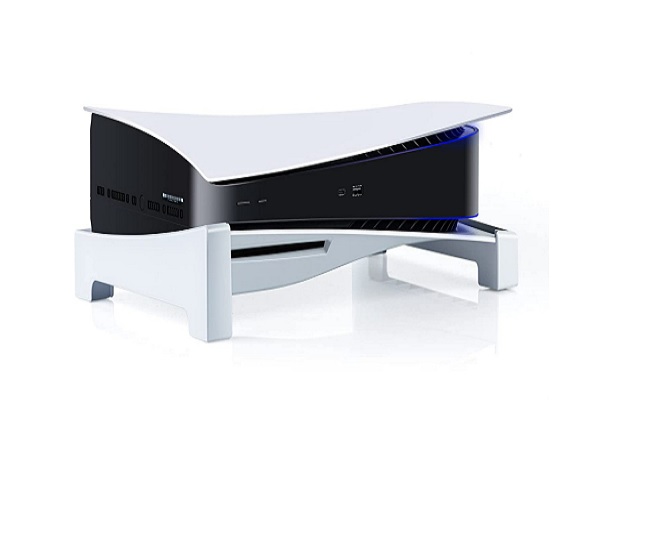 Another great idea for the gamer room is having a console stand. You can adjust it to your height. This gaming accessory keeps your area neat and clean and avoids clutter on your desk.
Tobo Cooling Fan Charging Dock Vertical Stand
Xfeagle Tilt Adjustable Wheel Stand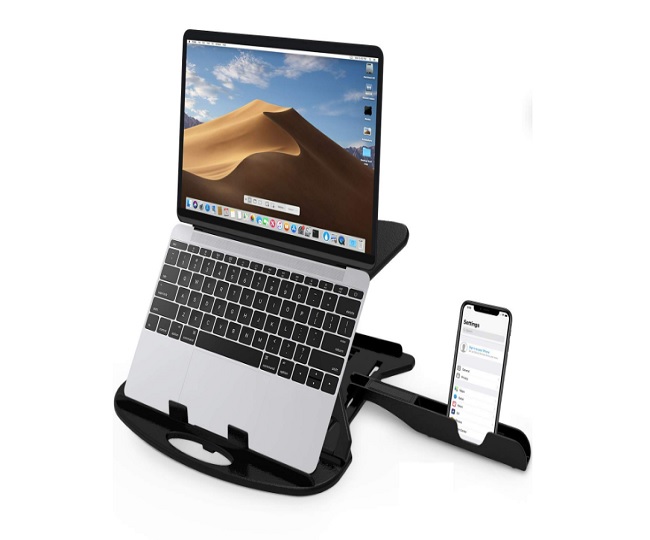 Since many of us prefer playing games on the laptop so getting a laptop stand is a must. You can place these gaming laptops on stands and play with better comfort and posture. It helps in bringing the laptop close to you thus reducing the stress on the neck.
PLIXIO Aluminum Tabletop Laptop
STRIFF Adjustable Laptop Stand
Dyazo Adjustable Aluminum Ergonomic Tabletop Laptop
Check out some important gaming accessories that are a must-have for gamers while setting up a gaming room
Disclaimer: Jagran's journalists were not involved in the production of this article. The prices mentioned here are subject to change with respect to Amazon.