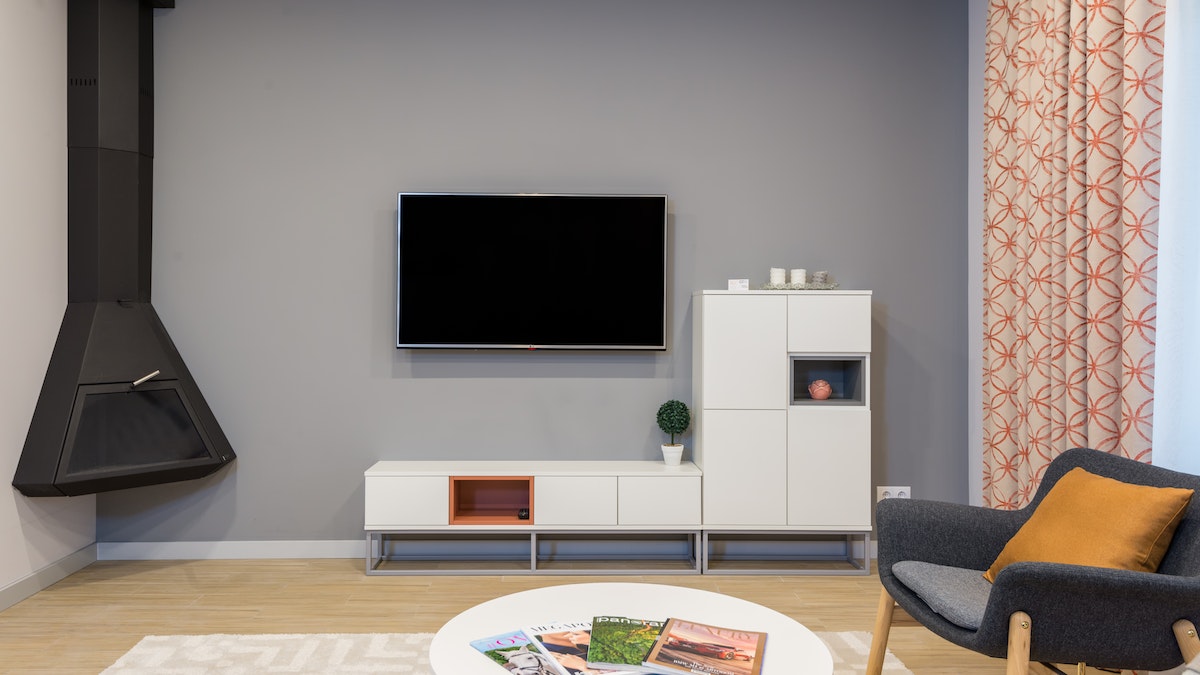 Best Smart TVs: If you are looking for the best smart TV with good picture quality to make your entertainment time more enjoyable then you have come up to the exact page. 1080p sets are incredibly affordable, and it's also a great choice for bedrooms, gyms, and kitchens due to their compact size. Well! Here we have selected a few high-performance smart TVs with 1080p resolution to give you the best purchasing options for the best smart TV on a low budget.
Moreover, If you mostly watch series, shows or other streamings then there's not much point to 4K, since the majority of what you're seeing will be in 1080p or even smaller resolutions. If you specifically want a TV measuring 40 inches or less, 1080p is the only option to opt for.
Also Read: Best Smart TV For Large Rooms: Premium 4k Ultra HD TVs To Cast Your Imagination.
Best Smart TVs With 1080p Resolution: Top Picks For 2022
Below we have picked a few best smart TV with 1080p resolution to display clearer and sharper views.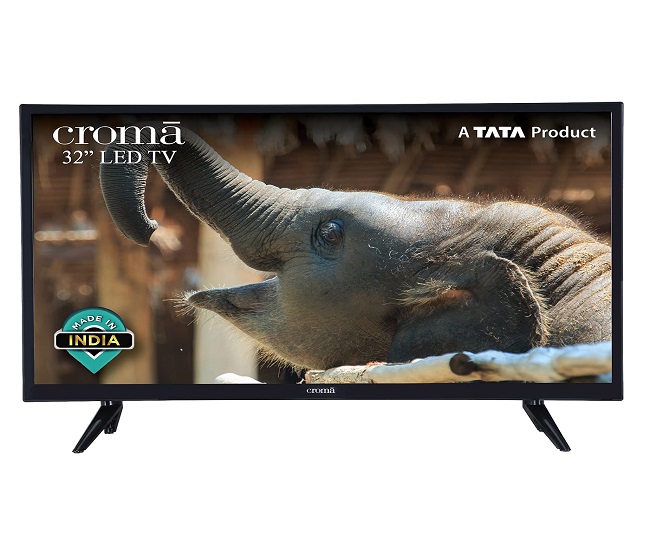 Croma 32 Inch smart TV is a TATA product that has an A+ grade panel with 178 degrees wide viewing angle. This affordable smart TV has 2 HDMI ports to connect the set-top box, Blu-Ray players & gaming console, and 2 USB ports to connect hard drives and other USB devices. Croma 32 Inch TV Price: Rs 7,890.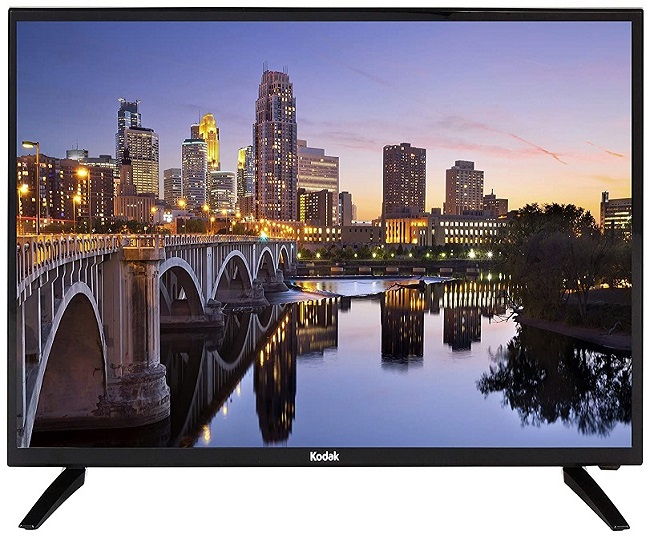 Kodak comes with dynamic picture enhancement, which dramatically enhances the color gamut and provides a dynamic contrast improving the picture quality. Their ultra-thin bezel is specially designed for Indian households to fit more screens into less space, giving you that big-picture experience. Kodak 32 Inch TV Price: Rs 6,999.
Read More: Best TV Under 30000 In India.
VW smart TV has IPE technology with a remarkable viewing experience that brings the picture quality to life. Their sleek bezel-less frame has been expertly constructed to provide a fascinating visual experience. VW 32 Inch TV Price: Rs 6,499.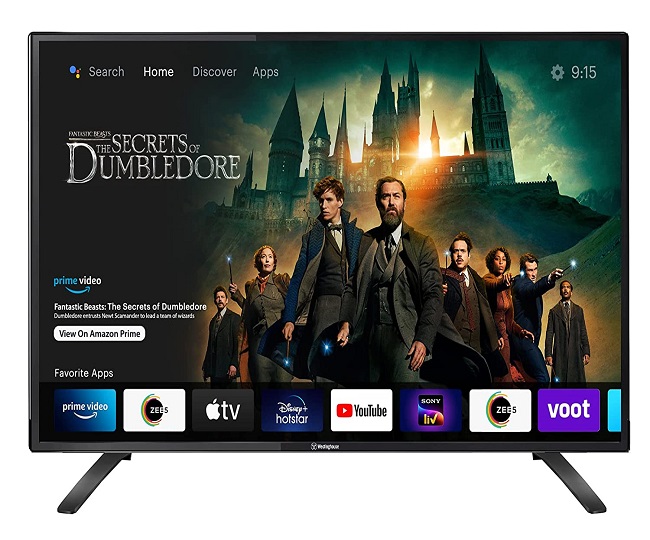 Westinghouse TV has a bright display that enhances each scene's brightness and contrast levels so you can view the colored elements on the screen in vivid detail. This TV uses the Amlogic chipset powered by a quad-core CPU and GPU, which delivers a clock speed of up to 1.4 GHz. Westinghouse 32 Inch TV Price: Rs 8,999.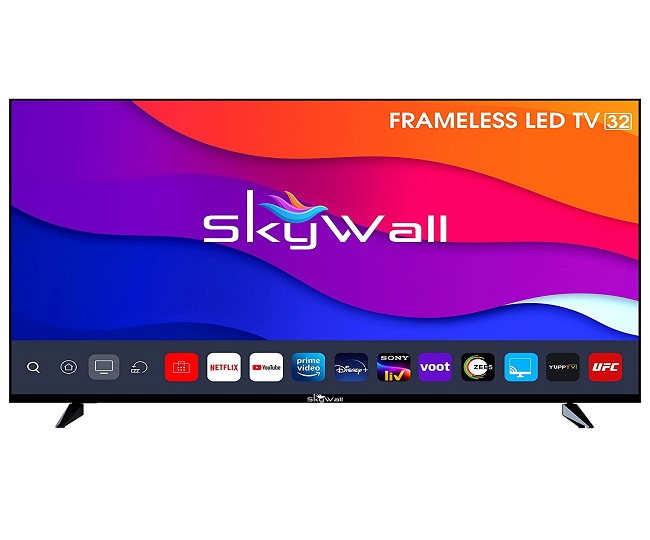 Skywall smart TV runs on the latest Android 9.0, which provides an exclusive UI tailored for enhancing your TV-watching experience. Their Built-in Mira cast feature makes you easily stream content from your smartphone on this TV. SKYWALL 32 Inch TV Price: Rs 7,499.
Most Asked Questions:
People always want to know which resolution is best for a smart TV. and here you will get that answer, yes! below we have listed a few most asked questions on Google with short and stick answers.
Why does 1080p TV look better than 4K?
One of the highest-quality high-definition images is known as 1080p, which is common on Blu-ray players and some streaming services. This image is recorded with information of 1920 pixels horizontally and 1080 pixels vertically.
Is 1080p good for streaming?
Climbing up the ladder we find 1080p, the higher quality standard for HD streaming. Full HD or 1080p is often seen as an upgrade to 720p, so seamless delivery requires higher bitrates and internet upload speeds.
Is 1920x1080 good for the eyes?
This resolution is perfect for those users who are suffering from eye strain and may want to consider a higher-resolution display.
Explore more branded smart TVs here:
Disclaimer: Jagran's journalists were not involved in the production of this article. The prices mentioned here are subject to change with respect to Amazon.