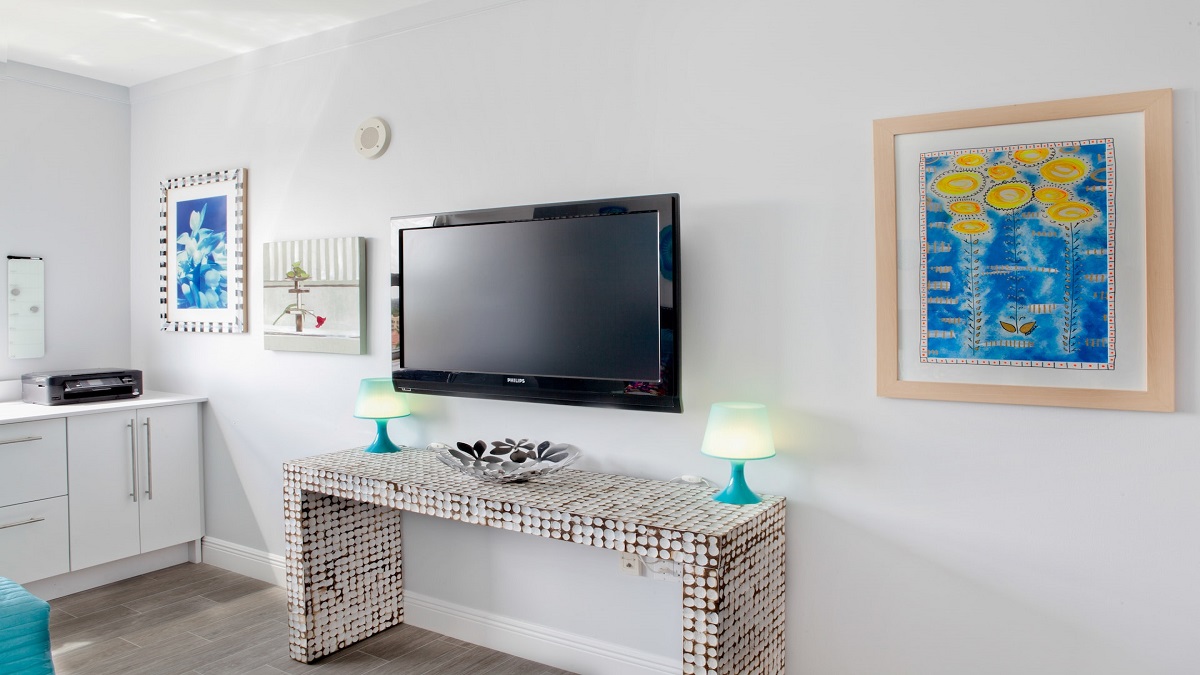 Best Smart TV For Large Rooms: Purchasing the right size smart TV for large rooms looks like a simple task but in actuality, it's not. 32 inch smart TVs will be too small and 75 inches will be too large for a house that time between 55 inches to 65 inch sizes can be the best fit for your full entertainment zone.
Moreover, if you talk about the features and benefits of having a large TV, the bigger the screen the more you can appreciate its picture quality. Especially if you get a 4K HDR model with a 4K HDR TV the picture is near-perfect no matter how close you sit, unlike HD which can be a little fuzzy if you're too near. Something to consider if your living room is on the cozy side.
Also Read: Best Smart TV In India.
Best Smart TV For Large Rooms: Top Picks
Below you will get the top picks of the biggest smart TVs like 55 inch, 65 inch, and more from Redmi, Samsung, Lg, etc.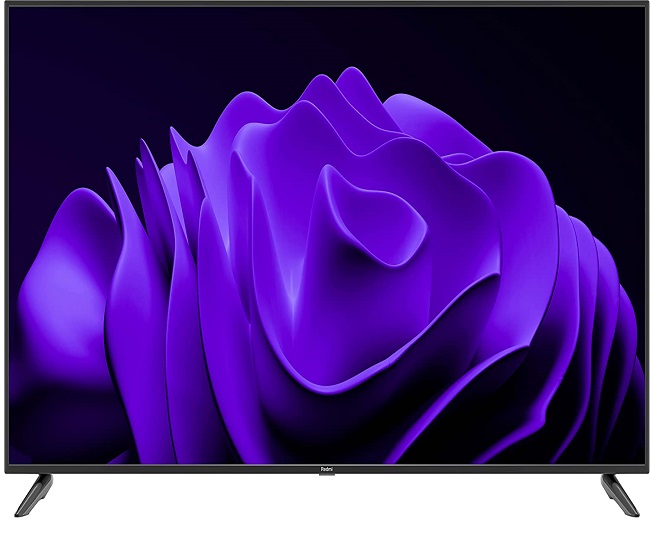 This Redmi smart Tv is perfect for a large room area for impeccable visual clarity with over 8 million pixels for an ultra-high definition viewing experience. Their Dolby Atmos is a leap forward from traditional stereo and surround sound. You can use your voice to search for shows, control your TV, plan your day, and more. Just ask Google. Redmi 65 inch Smart TV Price: Rs 57,999.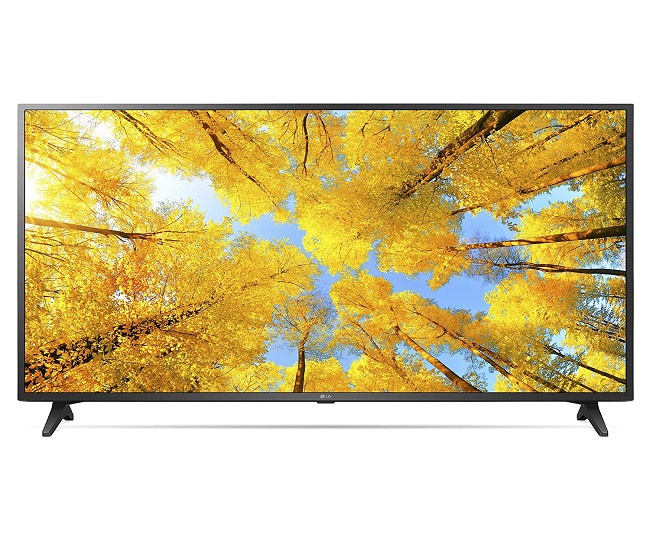 LG smart TV has an advanced image processor that adjusts color for richer, more natural images to enjoy the beauty of nature's true colors on your TV screen and give you access to connected smart devices remotely from one big screen. With Dolby Audio, you can experience clearer, more immersive theater-quality sound at home on your TV. LG 55 Inch Smart TV Price: Rs 44,980.
Read More: Best 43 Inch TV With Alexa And Google Assistant: A Smart Investment For Smart Homes.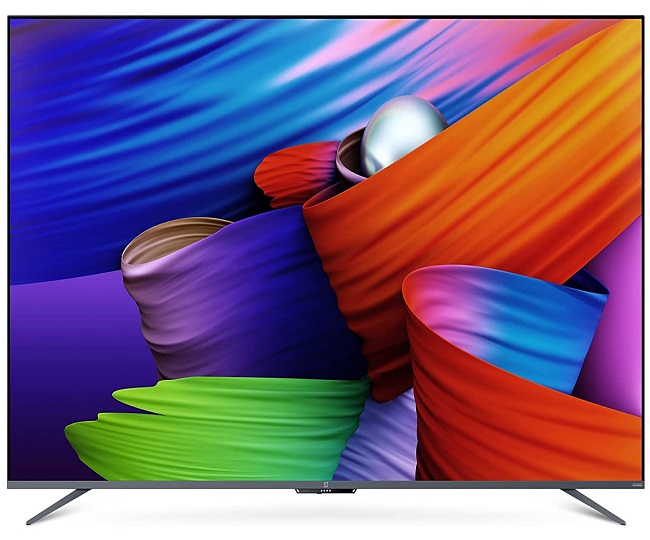 OnePlus smart TV comes with Alexa and Google assistance to work smartly and is having more outstanding features like OnePlus connect ecosystem, Chromecast, Miracast, DLNA, and auto low latency mode. Moreover, you will get supported apps like Netflix, Youtube, Prime Video, Hotstar, SonyLiv, Hungama, JioCinema, Zee5, Eros Now, and Oxygen Play to enhance your home entertainment. OnePlus 65 inches Smart TV Price: Rs 59,999.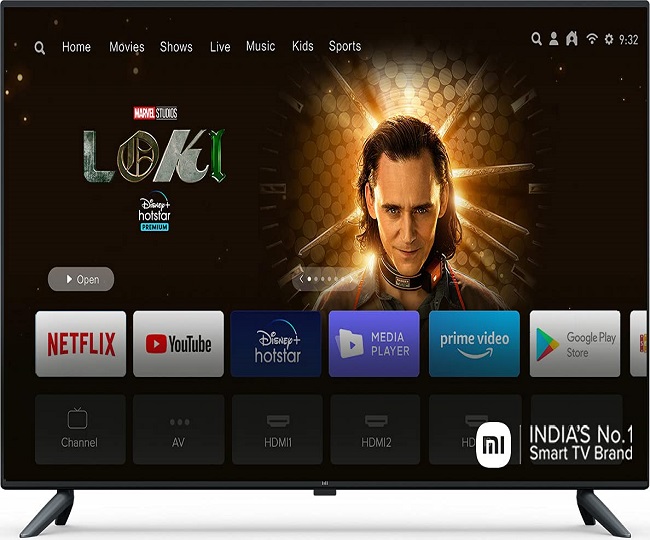 Mi large smart TV is designed for the Audiophile to complete your entertainment experience. With this 55 inch smart TV you will get your personal hands-free assistant to control your smart home devices. Moreover, you can watch the best of originals, classic movies, music, and all-time popular series at one destination. Mi 55 Inch Smart TV Price: Rs 36,999.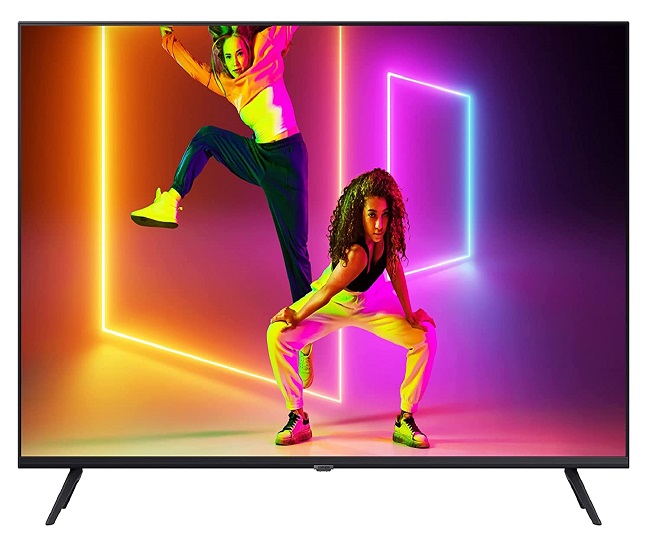 Samsung has a crystal 4K display with a billion true colors that ensure optimized color expression so you can see every detail, 4K UHD TV goes beyond regular FHD with 4x more pixels. This Samsung 58 inch smart TV is crafted with an effortless minimalistic style from every angle and a boundless design that sets new standards. Samsung 58 Inch Smart TV Price: Rs 49,480.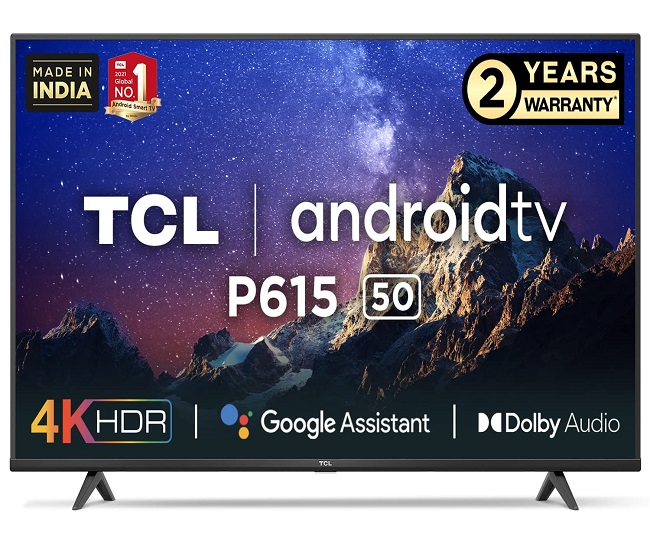 TCL AI-IN offers the TV on & off and connects with your smart home devices only by using your voice. With Dolby Audio you will enjoy the ultra-realistic, enhanced sound that will be going to make your entertainment time memorable. It has a dynamic color enhancement feature from a low color display to a high color display when playing videos and natural pictures. TCL 50 Inch Smart TV Price: Rs 29,990.
Most Asked Question:
Buying a TV looks very easy but in actuality, it's not less than a war. And before purchasing a smart TV we face a lot of concerns like their size, feature, connectivity, and many more. Well! here we have picked a few most asked questions to reresolve your all concern.
Which is better smart TV or non-smart TV?
Smart TVs can stream videos and play music on demand. This includes accessing your favorite apps, browsing social media, and getting the latest on sports. In most cases, regular TVs do not have the processing power to connect to the Internet.
Is a smart TV worth it?
However, if you're looking for a new TV, a smart TV is definitely worth it. Considering streaming services, more extensive smart home controls, and smart assistants built into some models, the latest smart TVs are worth the extra cost.
Is Netflix free on smart TV?
You can install Netflix on your smart TV for free, but Netflix itself requires a monthly subscription fee. Netflix offers a one-month free trial, but you must enter your billing information to continue your free trial.
Which is better smart TV or Android TV?
Android TV is a definite improvement over traditional smart TVs as it offers access to the Google Play Store to download and update the latest app versions.




Explore more branded smart TVs here:
Disclaimer: Jagran's journalists were not involved in the production of this article. The prices mentioned here are subject to change with respect to Amazon.