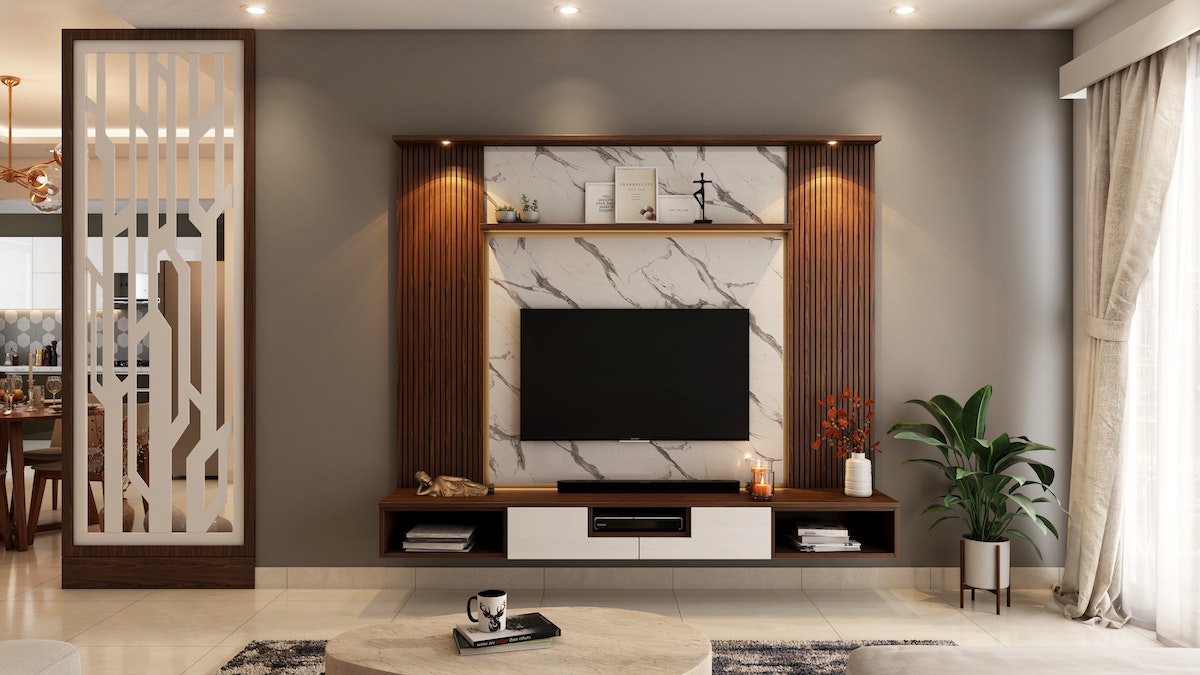 Best LED TV You Should Get This Winter Season: This season of shopping if you are looking to purchase a LED TV at a great price to feel your home entertainment like a theatre. Then you have come up to the right place to get premier purchasing options of the best LED TVs, these options are available from brands like Mi, Redmi, OnePlus, Samsung, TCL, and Mi.
Moreover, Purchasing a LED TV can be the smart option because it is more energy-efficient with outstanding smart features like Google Assistance, OTT streaming, etc. These smart LED TVs are also popular these days and emit a great deal of blue light, which can be potentially harmful to the eyes.
Also Read: Best Smart TV Under 30000 In India.
Best LED TV: Top Picks
Below we picked a few best LED smart TVs from well-known brands because your home entertainment deserves the best.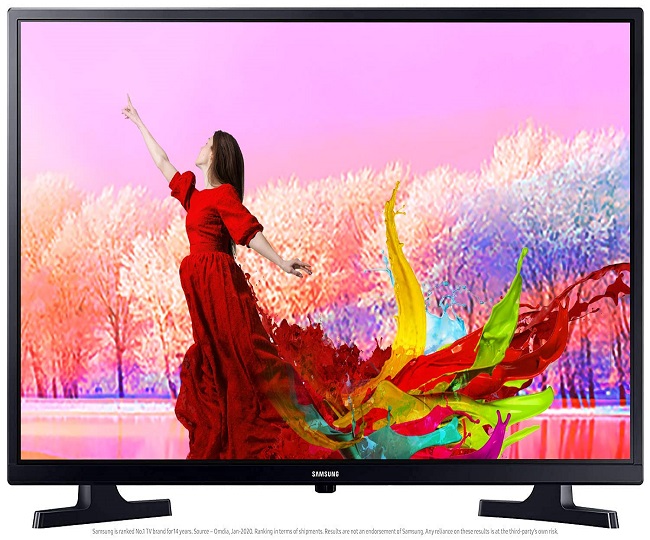 This Smart TV from Samsung is here to give you a new visual experience for your playlist. You can play your music and videos from your smartphone on the big screen and also can convert your TV into a quintessential PC. Their content guide feature gives you recommendations for popular shows and content that is tailored just for you. So, spend less time searching and more time discovering what you love. Samsung 32 Inch Smart TV Price: Rs 13,499.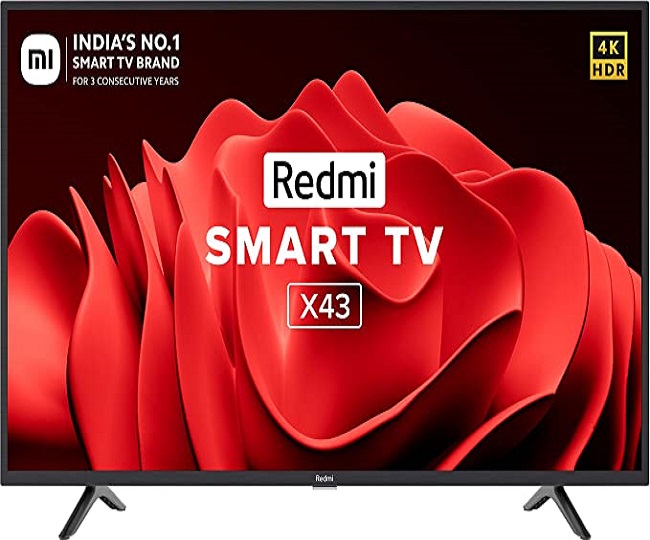 Redmi TV has a Dolby vision that brings colors and details onscreen to life, just as the creators intended, and their dynamic audio experience which allows you to enjoy your favorite content in high-quality audio. With Redmi TV you can use your voice to search for shows, control your TV, plan your day, and more. Just ask Google. Redmi 43 Inches Smart TV Price: Rs 24,999.


Read More: Best 43 Inch Smart TV With Alexa And Google Assistance.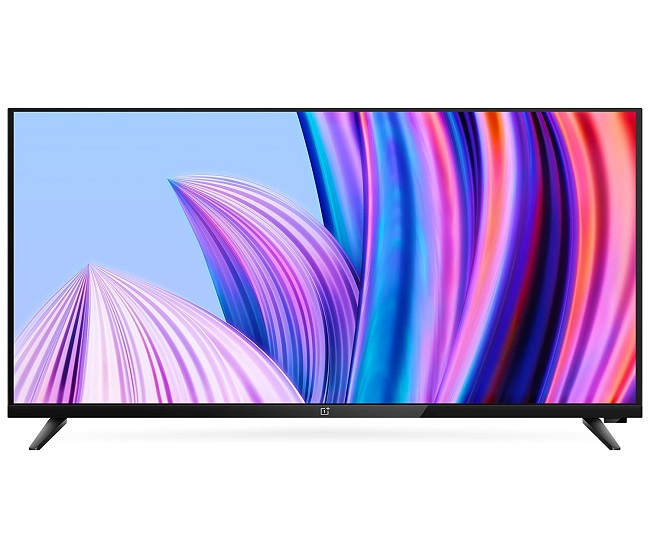 OnePlus smart LED TV has captivating picture quality that will make you feel like you're in every scene. Their improved OxygenPlay comes equipped with top-of-the-line, high-quality content for the entire family. Moreover, this TV has 2 HDMI ports to connect the set-top box, Blu-Ray players, and gaming console, and 2 USB ports to connect hard drives and other USB devices. OnePlus 32 Inch Smart TV Price: Rs 11,999.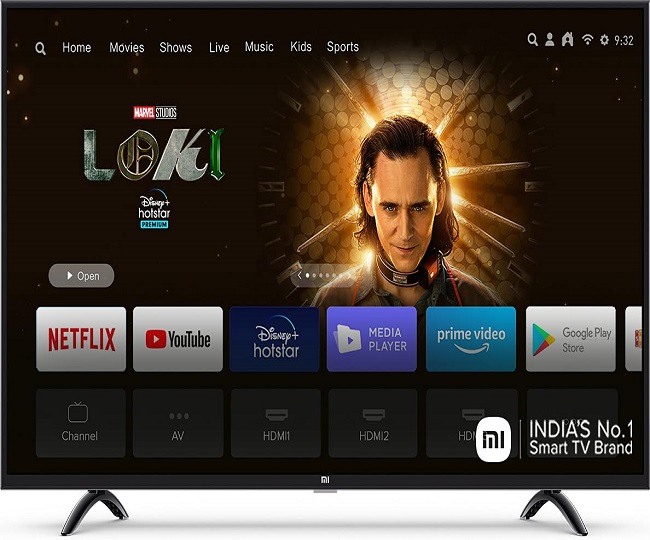 Mi smart TV features built-in Wi-Fi, a patch wall, Netflix, Prime Video, Disney+Hotstar, and more. This Android 9.0 TV has Google Assistant to make your work easier, and kids mode with parental lock. With Mi smart TV you will get 3 HDMI ports to connect a set-top box, Blu-ray speakers, or a gaming console, 2 USB ports to connect hard drives or other USB devices, 3.5mm Jack to connect your Audio devices, and 1 LAN port. Mi 43 Inches Smart TV Price: Rs 30,926.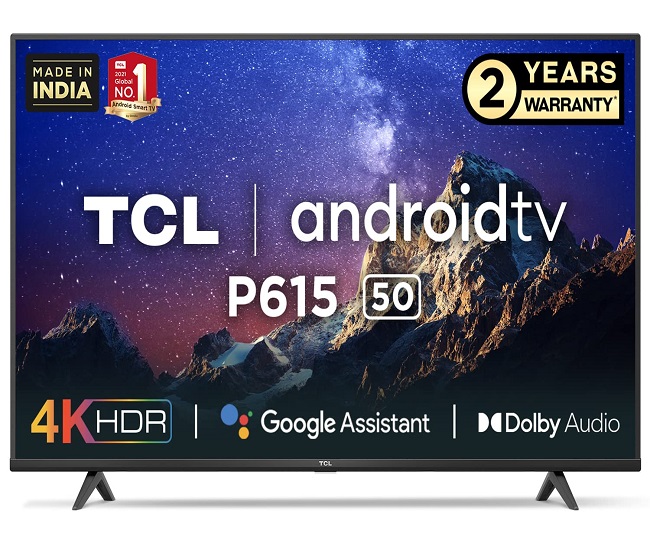 TCL AI-IN offers the TV on & off and connects with your smart home devices only by using your voice. With Dolby Audio you will enjoy the ultra-realistic, enhanced sound that will be going to make your entertainment time memorable. It has a dynamic color enhancement feature from a low color display to a high color display when playing videos and natural pictures. TCL 50 Inch Smart TV Price: Rs 29,425.
This LG 50 Inch TV has smart features like WebOS, ThinQ AI, In-Built WiFi, screen mirroring, and supported apps like Netflix, Prime Video, YouTube, Zee5, etc to make your family time more entertaining. It has Dolby audio to make your listening experience cinematic and comes with multiple connectivities for complete home entertainment. 50 Inch LG TV Price: Rs 52,990.
Most Asked Questions:
Pulling out the best TV from the ocean of the tv market is no less than a battle. At that many questions rise about the best LED TV. Well! here you are going to get all the answers to your concerned question before buying a television.
Which is better LED or smart TV?
Some smart TVs come with a dedicated dashboard that lets you control smart lights and smart locks. A standard LED TV, on the other hand, can only be used as a display device for video sources from media playback devices such as Blu-ray players, TV boxes, and cable TV boxes.
Is LED TV good for the eyes?
Yes, it is safe for the eye because the LED TV is equipped with Class 1 LED technology that makes it safe in all conditions for normal use. These LED TVs use LED backlight technology.
Which is better for the eye LED or LCD?
LED displays are much better on the eyes than LCDs. Because LED displays offer the ability to dim the backlight and other eye comfort features. Additionally, it offers a wider viewing angle without sacrificing image quality.
Does LED TV expire?
The industry standard for LED life is 100,000 hours or about 10 years, and most people expect their displays to last that long.
Explore more branded LED TVs here:
Disclaimer: Jagran's journalists were not involved in the production of this article. The prices mentioned here are subject to change with respect to Amazon.