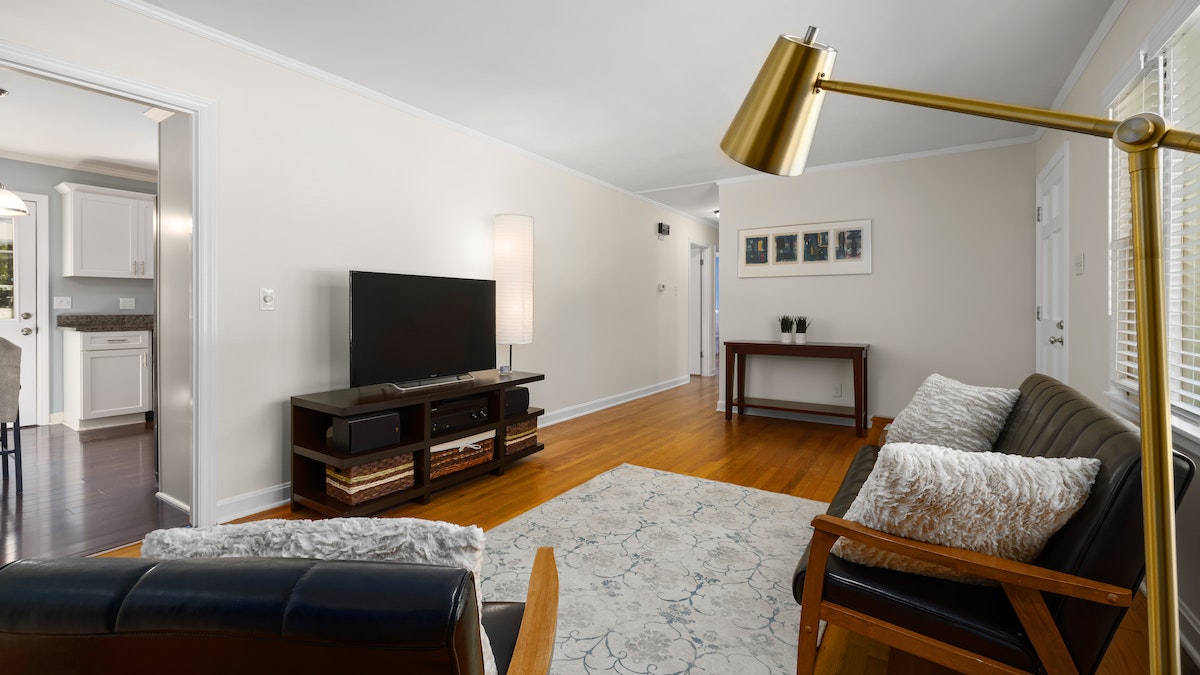 Best 55 Inch TVs: Sitting with your family to spend time or watching your favorite shows and match events is one of the best ways to unwind after a hectic day. But if your television is not able to give you the ultimate theatre experience then you should invest in other smart TVs that will give you incredible sound and picture quality. A 55 inch TV can be the best choice for you if you have enough space to hang or stand it. These smart LED TVs touch the sweet spot of great price and performance with perfect screen size.
Here are numerous TV 55 inch options from reputable brands like Sony, Samsung, Vu, Mi, etc. that will you get in different price ranges like under Rs 30,000, Rs 40,000, Rs 50,000, and more.
Best 55 Inch TVs: Top Choices
Get here familiar with the top choices of TV 55 inch smart LED with smart TV review which is offering you ultimate features.
Sony Bravia 55 inches Google TV - 38% off
Sony TV 55 inch is coming with amazing features like Google TV, watchlist, Ok Google, Google Play, Chromecast, built-In mic, BRAVIA CAM support, and video call with additional features like Apple airplay, Apple home kit, and Alexa.
Sony Bravia smart TV automatically switches into the game mode to minimize input lag and make the action more responsive. Sony 55 Inch Smart TV Price: Rs 80,740.
LG 55 Inches 4K Ultra HD Smart QNED TV - 10% off
55 inch LG TV has α9 Gen 5 AI Processor that uses body and object enhancement to detect and sharpen people and things in the frame.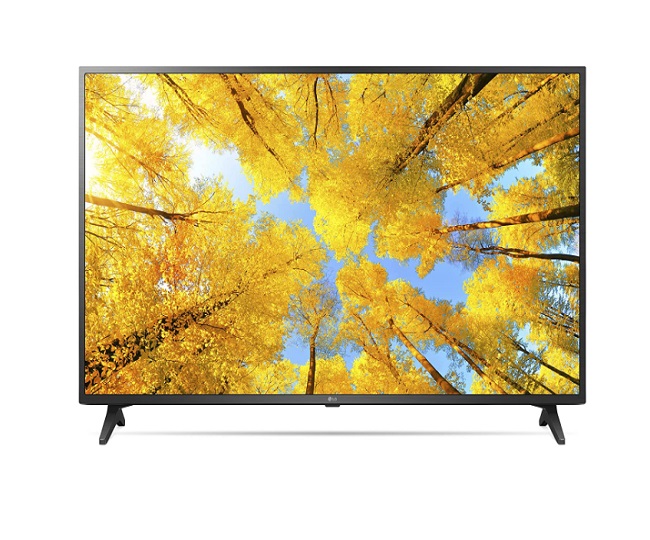 Foreground and background enhancement maximize the field of depth for outstandingly lifelike image quality. This smart LED TV has multi-connectivity like 1 VGA slot to connect your laptop or PC, 1 AV input slot, 1 Audio output, 1 RF slot, and more. LG 55 Inch Smart TV Price: Rs 74,500.
OnePlus 55 inches U Series 4K LED Smart Android TV - 28% Off
OnePlus 55 inch TV presents you with multi-connectivity features like 3 HDMI ports to connect a set-top box, Blu-Ray players, a gaming console, and 2 USB ports to connect hard drives and other USB devices.
With other smart features, you will enjoy OnePlus TV with android TV 10, hands-free voice control, google assistant, OnePlus connect 2.0, OxygenPlay 2.0, data saver plus, kids mode, and game mode. OnePlus 55 Inch Smart TV Price: Rs 42,999.
Samsung 55 inches Crystal 4K LED TV - 32% off
Samsung TV 55 inch has powerful 4K upscaling ensuring you get up to 4K resolution for the content you love.
You'll also experience more lifelike color expressions due to this smart TV's sophisticated color-mapping technology. Samsung 55 Inch Smart TV Price: Rs 47,990.
TCL 138.7 cm (55 inches) 4K Ultra HD Smart TV - 53% off
TCL 55 inch TV has a metallic Bezels-less design that allows a full-screen and wider visible viewing experience.
You can also use your voice to find movies, stream apps, play music, and control your smart TCL TV. All apps for movies, shows, music, sports, and videos are ready to be downloaded from Google Play Store. TCL 55 Inch Smart TV Price: Rs 38,990.
FAQ: Best 55 Inch TVs
how wide is a 55 inch tv?
The screen of a 55 inch TV is 47.9 inches wide and 27 inches high. The recommended viewing distance for a TV 55 inch is approximately 7 feet.
how big is a 55 inch tv?
TV 55 inch is quite large and is the high end of this range. But whether or not you need a bigger smart TV also depends on your viewing distance. If you're sitting about 8 feet away, 55 inches can be a pretty decent size.
how much does a 55 inch tv weigh?
A 55 inch TV weighs between 25 and 50 pounds with the stand, but this varies significantly by smart TV type.
what are the dimensions of a 55 inch tv?
The smart LED TV screen is approximately 27.96 inches high and has a screen size of 55 inches by 47.63 inches. In addition, the 55 inch LED TV screen is 48 inches wide and 28 inches high.
Explore more 55 inch TVs here:
Disclaimer: Jagran's journalists were not involved in the production of this article. The prices mentioned here are subject to change with respect to Amazon.