By Sneha Singh
Fri, 20 Jan 2023 06:57 PM IST
Minute Read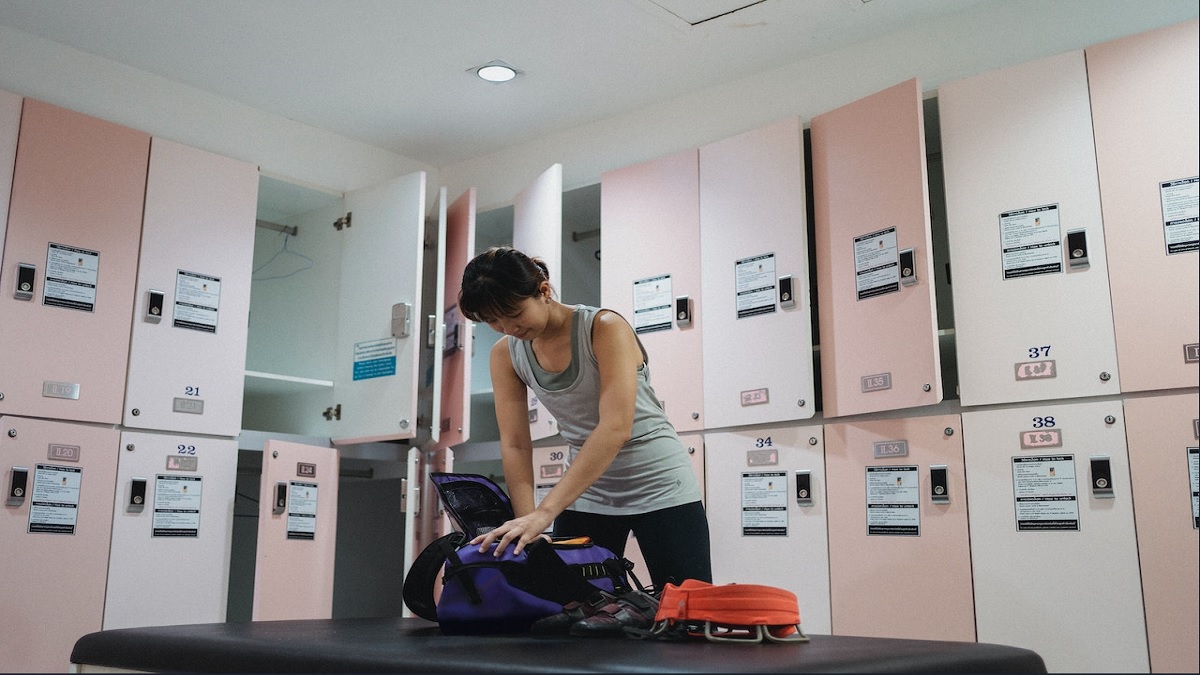 Digital Lockers: In this modern era everything is going digital and so are lockers too. Digital lockers have the benefit of being more dependable than mechanical ones. Compared to mechanical lockers that must be unlocked by hand, locking mechanisms operated by computer chips and batteries experience less friction. These digital lockers for home offer better security as there is no access to unlock it. These lockers do not require keys and can be operated with just a password.
Digital e locker is simple to use you do not have to keep any keys. Instead, you can program a secure lock to utilize a keycode that is simple for you to remember and can be modified as necessary. The majority of digital lockers for home have a light on the digital keypad, making it easier for you to use in the dark. These lockers make it easier to set up burglar alarms. The compact size can fit easily in any space.
Digital Lockers
Digital e locker comes with additional security features and a durable finish. Explore some of the finest ones which also provide a modernized look:
From the well-known brand, Godrej helps to keep your personal possessions safe and secure. In case the battery gets drained you can charge it with a USB charger. This digital locker can be kept in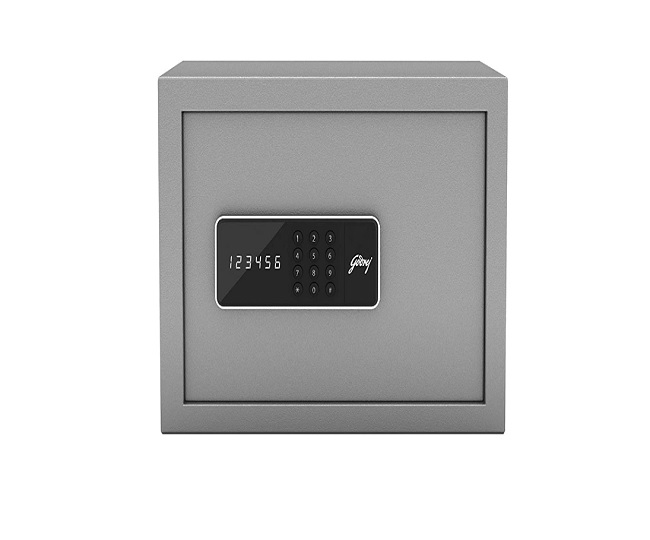 both the office and the house. This locker can be grouted or anchored. You can keep a 3 or 6-digit password. Godrej Digital Locker Price: Rs 10,400
Now you do not have to worry about your belongings as Amazon Basics Digital locker keeps all your belongings protected. This has a capacity of 50 liters. Just set the password and in case of any issue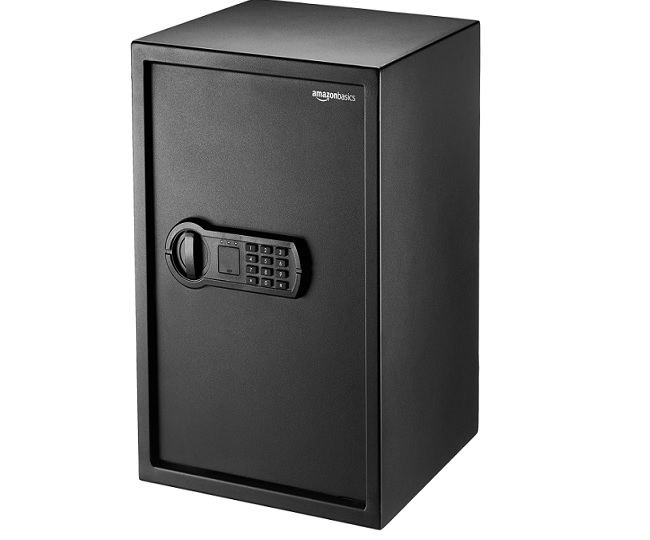 with the fingerprint, you can change the battery. This locker for home consists of an 8-gauge steel door and a 14-gauge steel body. AmazonBasics Digital Locker Price: Rs 7,999
The Yala Digital e locker is a portable and secure safe that you can keep at your home. This locker comes with abundant storage space and has a soft interior to make sure that all your valuables are
scratch-free and in proper condition. These lockers are very essential for every home. Yale Digital Locker Price: Rs 16,999.
The door of this digital locker opens with a pin code so that no one can misuse or misplace your belongings. Keep your privacy safe with this locker for your home. The size of this locker is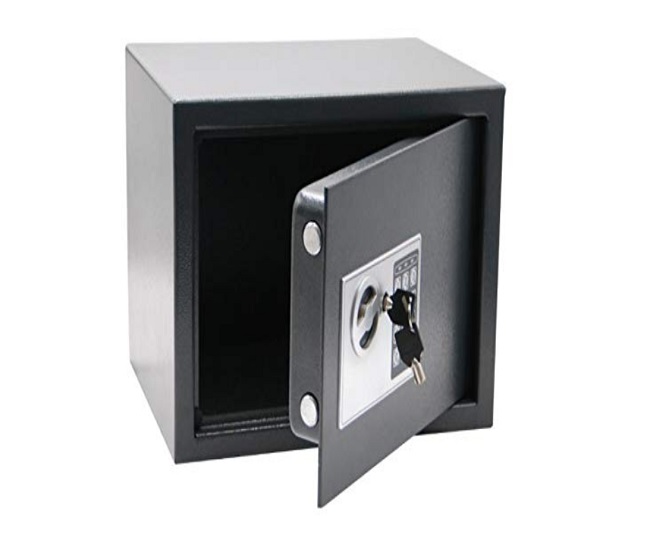 230x170x170 mm making it ideal for small belongings. You can set a pin with 3 to 8 digits long. Gobbler Digital Locker Price: Rs 2,999.
Keep all your jewelry, cash, and document safe in this Godrej locker for home. With a capacity of 40 liters, this digital locker comes with an auto lock function. If you type the incorrect password 4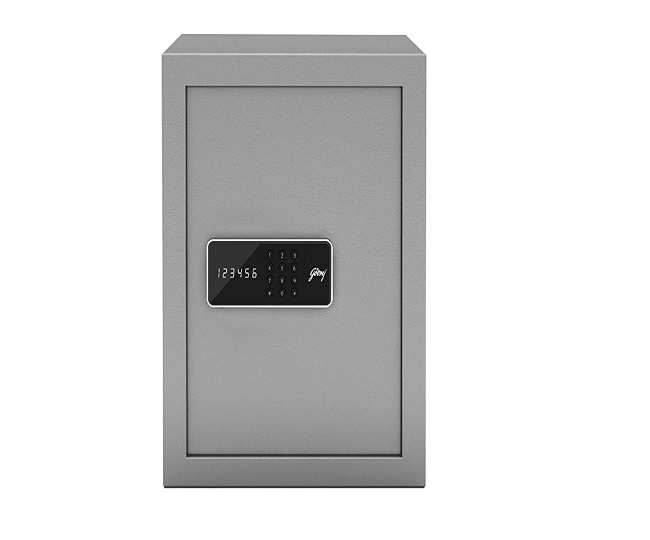 times this locker for home will get auto-freeze. Godrej Digital Locker Price: Rs 18,900
FAQs: Digital Lockers
1. Which is the best digital locker?
Godrej Forte Pro 40 Litres

Valencia- Crux Electronic Digital Security

Yale Large Electronic Safe Locker

Ozone Safe Locker for Home
2. What is a digital locker?
Digital safe lockers are ones that have combination locks that have to be unlocked by typing a combination code. The lockers passwords are easily changeable at any moment.
3. Are Godrej lockers safe?
Yes, Godrej lockers for home are safe.
Explore more options on digital lockers
Disclaimer: Jagran's journalists were not involved in the production of this article. The prices mentioned here are subject to change with respect to Amazon.