By Sneha Singh
Updated: Thu, 01 Dec 2022 04:11 PM IST
Minute Read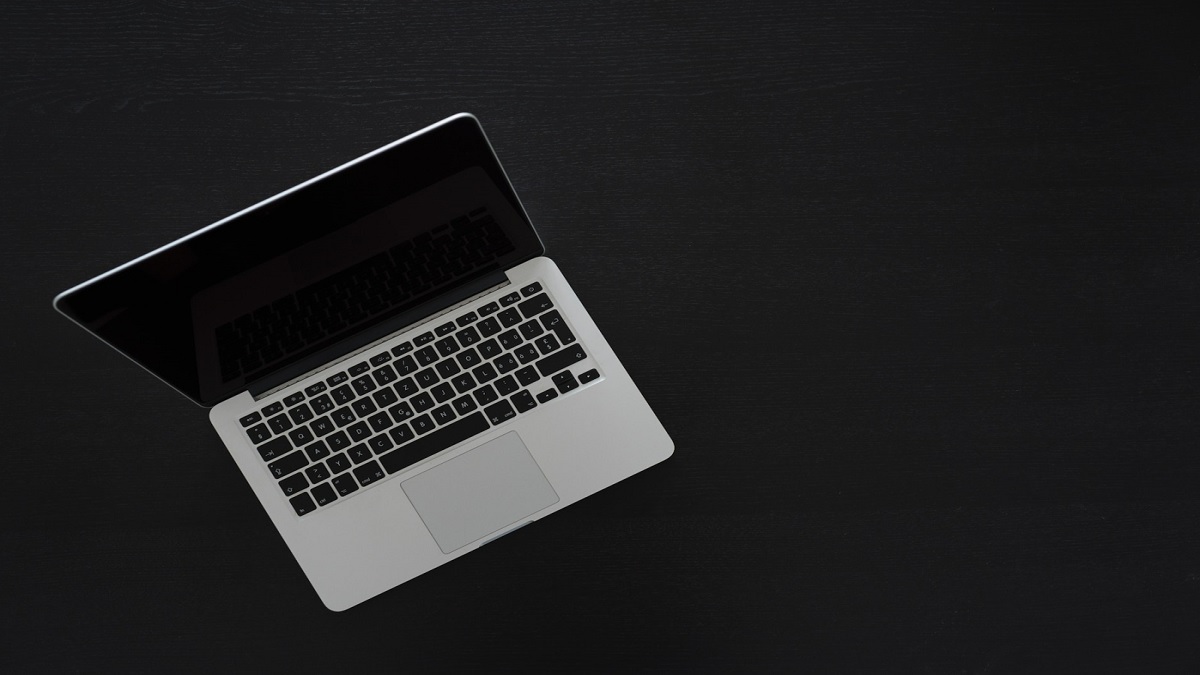 Best Laptops Under 40000 (December 2022): Since the pandemic, the use of laptops has increased, particularly among professionals and students. Managing studies, projects, assignments, and other responsibilities during online classes has become very difficult without a laptop. On the other hand, laptops are necessary for attending meetings and carrying out a number of other daytime tasks because many offices still operate on a work-from-home or hybrid model.
We have listed some of the best laptops under 40000 which are lightweight and come with advanced features. Depending on factors like screen size, RAM, storage space, and other factors, you can select the best option. These laptops are a great choice for students as well as professionals.
Read More: Laptops with fingerprint sensor | i5 laptops.
Best Laptops Under 40000
We have shortlisted some of the best laptops under 40000 that you can check along with the price. hey gives you outstanding performance along with excellent battery health.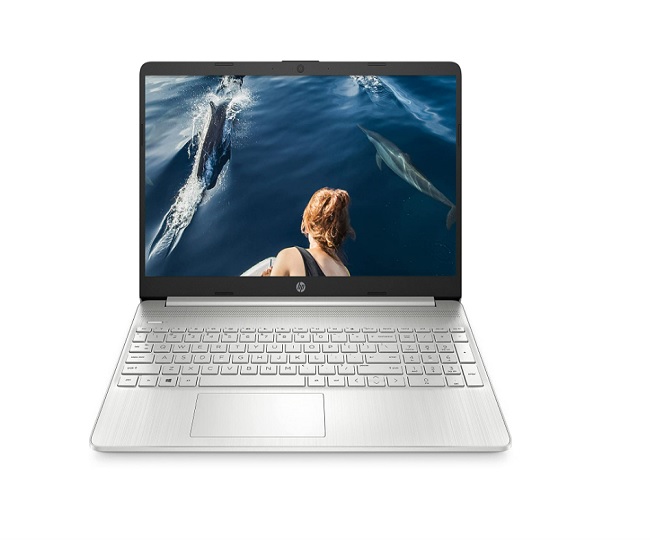 This sleek and lightweight laptop from HP is suitable for both students and working professionals. Since it's lightweight you can carry it easily with you. This laptop has dual speakers and comes with 8GB RAM. With a screen size of 15.6 inches, it provides a better viewing angle. You can connect it seamlessly with Wi-Fi and Bluetooth. The other features include- Anti Glare Screen, Alexa, and Windows 11. HP Laptop Price: Rs 37,399.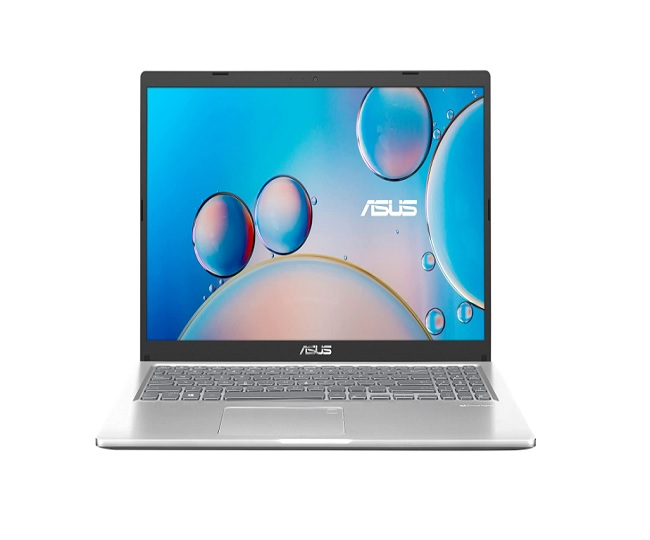 This ASUS laptop can be a good option for budget-friendly buyers. The laptop is available with a display of 15.6-inch. Since this laptop has Anti-Glare Plane it protects the eyes from ultraviolet rays. The laptop has a fingerprint sensor to protect your confidential documents and makes it easy to unlock the laptop without any password. ASUS laptops have good battery health. The Silver color makes it stylish. The offered product can thus be easily counted under the list of best laptops under 40000. ASUS Laptop Price: Rs 25,990.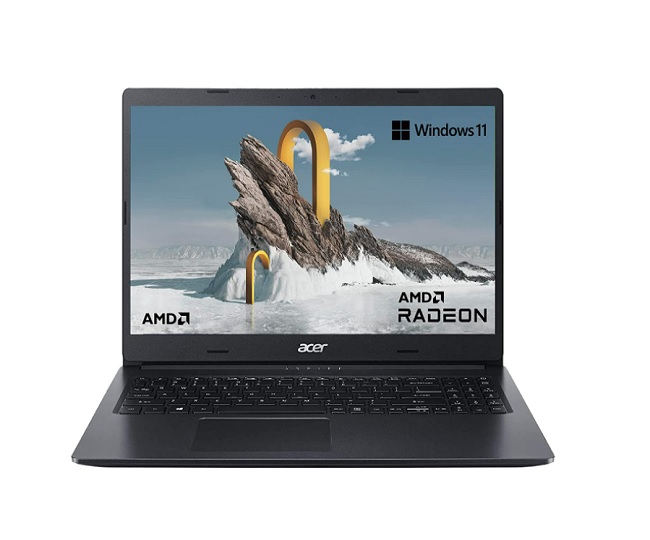 With a 14-inch screen size, you can read and view things clearly in this Acer laptop. With its small bezel and dazzling HD display, you can see more action with less distraction. Working for prolonged hours does not cause any harm to your eyes as it reduces blue light exposure's harmful effects by lowering the levels with Acer BlueLightShield. Acer Laptop Price: Rs 24,990.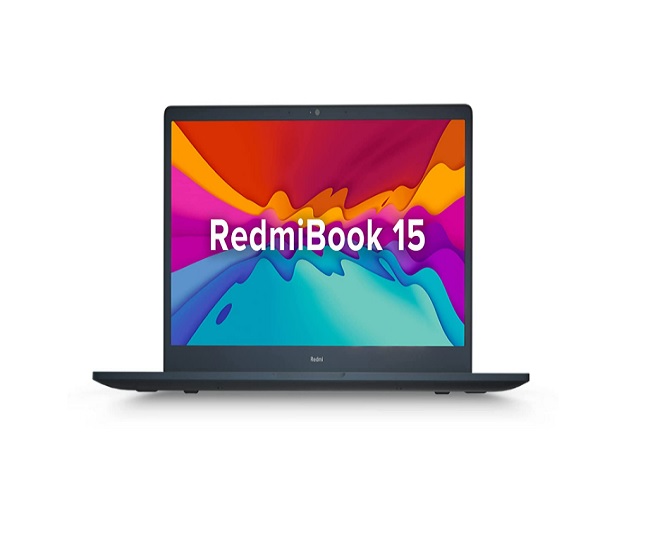 This laptop from Redmi comes with 8 GB RAM and is suitable for both students and business needs. The sleek and lightweight design of the laptop makes it highly compact and portable. This comes with a core i3 processor and LED display type. The screen resolution is 1920 x 1080 pixels. Redmi LaptopPrice: Rs 31,990.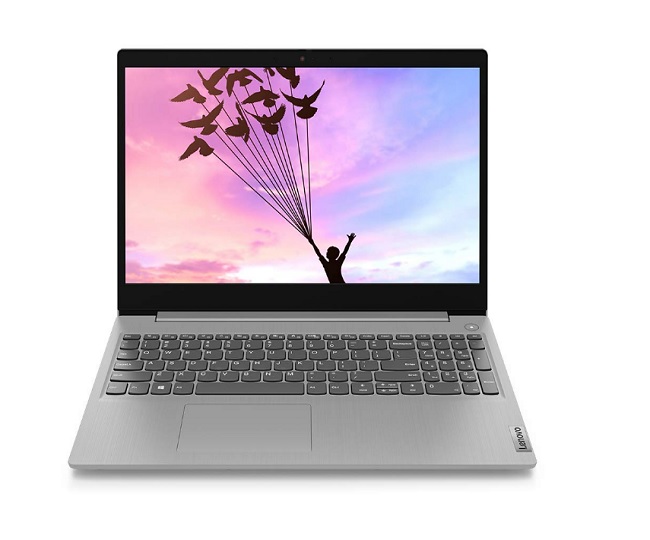 If you want to go for a wider screen display laptop then this Lenovo IdeaPad can be the best pick. With a display size of 15.6 inches and an anti-glare screen, you can view it from all angles. Your productivity increases with an Intel Core i3, 10th Gen processor, and 8 GB RAM storage. This slim and stylish laptop weighs only 1.7kg. This laptop also features power management, charging thresholds & timely software updates to empower a better user experience. Lenovo Laptop Price: Rs 32,990.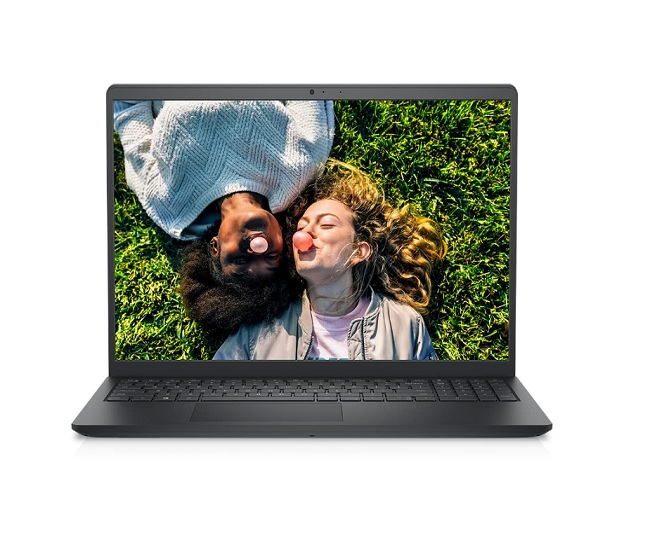 Dell laptops are known for their premium quality. The low blue light feature aid in reducing damaging blue light emissions and improve eye comfort during prolonged viewing. You can easily connect your phone to this laptop. A 15.6" laptop with three-side narrow borders gives you extra screen space for an immersive FHD viewing experience. With 8 GB RAM and a storage capacity of 256 GB, you can save enough data. Dell Laptop Price: Rs 32,690.
Find more on the best laptops under 40000 here.
Best Laptops Under 40000: Things to consider before buying
Processor
Size of the laptop
Storage Capacity
Disclaimer: Jagran's journalists were not involved in the production of this article. The prices mentioned here are subject to change with respect to Amazon.