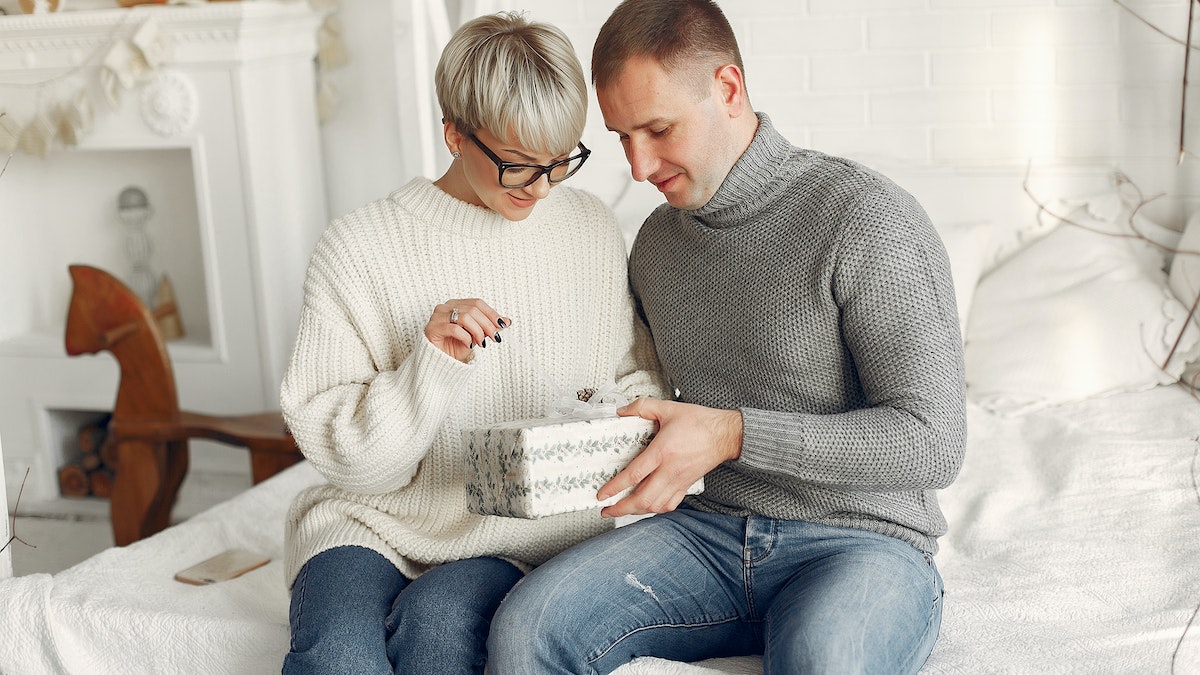 Gifts For Valentine's Day For Him: The season of love has arrived and as it always has been for decades, everyone is excited about it. Whether it's a romantic getaway or a planned dinner, Valentine's week days are what everyone looks forward to. While everyone celebrates February 14th as Valentine's Day and likes to gift something that adds more memories to their pretty journey. So, Why not give him something to show that you've noticed your new partner's interests or recognize something he'll really love?
Don't think about it too much, we've got the work done. Here we've rounded up some amazing valentine's gift for him from personalized to handmade with Valentine's day list. The following list of combo products will does everything from getting him into the mood to keeping him cozy while he takes in a classic book or new Netflix series.
Valentine's Day List
| | |
| --- | --- |
| Valentine's day week 2023 | Date |
| Rose Day 2023 | February 7th |
| Propose Day 2023 | February 8th |
| Chocolate Day 2023 | February 9th |
| Teddy Day 2023 | February 10th |
| Promise Day 2023 | February 11th |
| Hug Day 2023 | February 12th |
| Kiss Day 2023 | February 13th |
| Valentine's Day 2023 | February 14th |
| Slap Day 2023 | February 15th |
| Kick Day 2023 | February 16th |
| Perfume Day 2023 | February 17th |
| Flirting Day 2023 | February 18th |
| Confession Day 2023 | February 19th |
| Missing Day | February 20th |
| Break Up Day | February 21st |
This Valentine's day week list will help you to celebrate your special days without any confusion.
Gifts For Valentine's Day For Him
These gifts are really going to add more memorable times to your valentine week days romance.
Precious Moments BIS Hallmarked Silver Coin
You can choose this customize silver coin as valentine's gift for him that will be a unique idea to surprise your partner. He can always carry this sign of love in his wallet.
These silver coins are made with pure 99.9% silver sourced ethically and purified by LBMA refiners. Silver Coin Price: Rs 2,540.

Also Read: Valentine Week 2023 Full List Gift Ideas For Your Girlfriend To Celebrate This Romantic Week.
Hangout Hub Men's & Women's Round Neck T-shirt
Gifting this couple's T-shirt will be a great way to show your love towards each other which may help in creating a positive bonding between them. A couple t-shirts are basically more lovable Valentine week days gifts.
These Hangout couple T-shirts are designed for the Men women and are manufactured of premium cotton material with standard prints. Hangout Couple T shirt Price: Rs 700.
WildHorn Blue Hunter Leather Wallet for Men
If you will gift him a wallet this valentine's day, he will really appreciate it. Because wallets are always the first love of boys.
WildHorn comes in a perfect Matte Black Box and is the perfect gifting solution for Men and boys of all age groups. WildHorn Wallet Price: Rs 475.
Fire-Boltt Phoenix Smart Watch
A watch is always a premium Valentine's day week gift option for boys as they love it so much. So, without thinking so much, pick this branded smartwatch as a valentine's gift for him.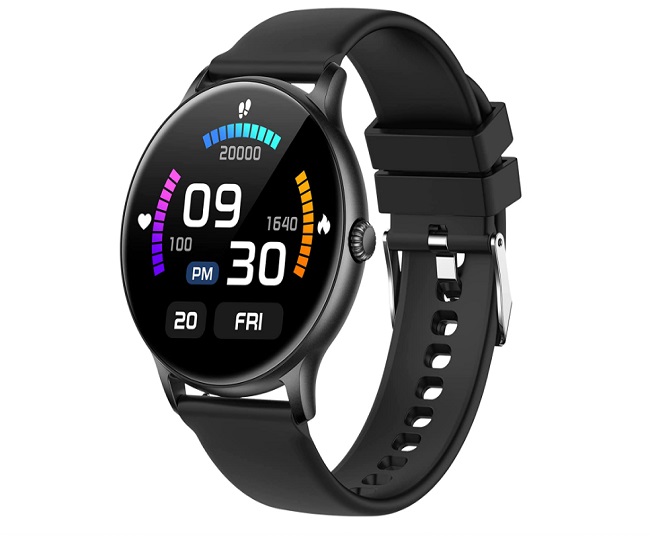 Fire-Boltt Phoenix enables you to make and receive calls directly from your watch via the built-in speaker and microphone. This smartwatch features a dial pad, an option to access recent calls & sync your phone's contacts. Fire-Boltt Smartwatch Price: Rs 1,999.
Beardo Whisky Smoke Eau De Parfum Men
A perfume is an evergreen valentine's gift for him. So, you can choose for perfume day 2023 from Valentine's day list surprise your partner with this aromatic scent and make your moment cozier.
This men's perfume from Beardo has an utterly masculine fragrance that is strong, and long-lasting that lets you be outlandish with ultimate sophistication. Beardo Perfume Price: Rs 648.
FAQ: Gifts For Valentine's Day For Him
What gift to give a girl on Valentine's Day?
Flowers, teddy bears, chocolates, cakes, and various other mixed gifts are ready to instantly capture Valentine's heart and mark this day with fond memories.
Do girls like Valentine's gifts?
About a third of women would like a card, chocolates or sweets or flowers or a nice dinner date for Valentine's day week.
What do guys like for Valentine's Day?
Most men like a Valentine's day week gift, a card, chocolates/sweets, wine or spirits, or electronics. If you're shopping for the woman in your life this year, keep it simple.
Is Valentine's Day For Lovers Only?
Valentine's day week is the day of love, and that love can be for anyone.
Explore more Valentine's day gifts here:
Disclaimer: Jagran's journalists were not involved in the production of this article. The prices mentioned here are subject to change with respect to Amazon.